0

vote
4 Views Share:
Wii U Games
Game list created by Laires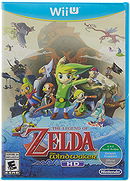 Laires's rating: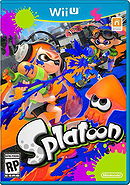 Very creative and fun. This is one of those games that are better if you play online. The battle style is very addictive. Unfortunately there are not many things you can do: you can't talk with anyone, the maps are limited, the co-op mode is bad considering the amount of weapons and others things that are in the game, limited character's customization, boring campaign.

I give this game a 4,5 simply because of its creativity. I absolutely love the online mode and the battle style! The characters' design is amazing as well.
Laires's rating: