18

vote
389 Views Share:
Viola Davis Films Viewed by Kathy
Movie list created by kathy
Decade:
Rating:
List Type:

Add items to section
Television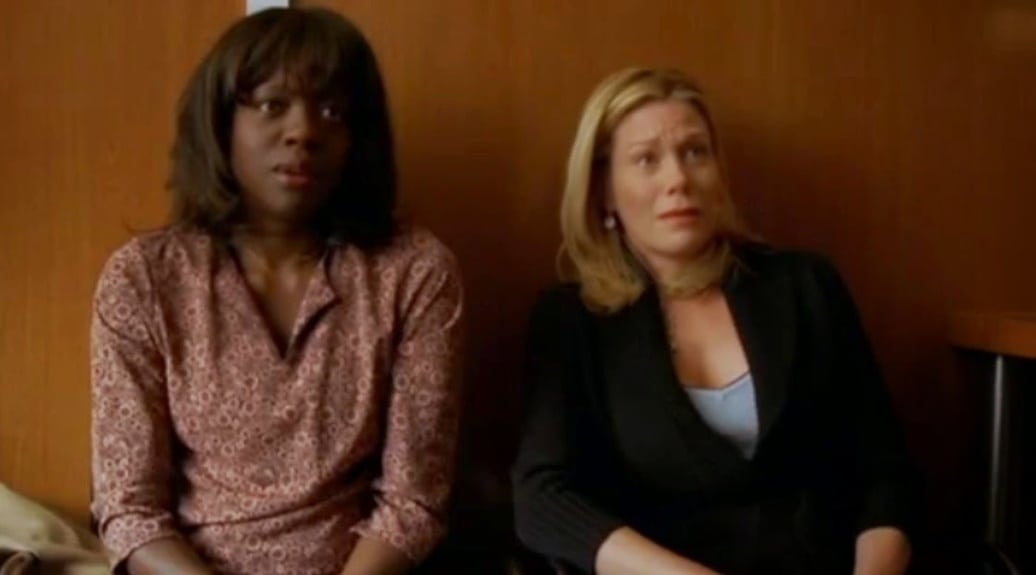 Season 4: Episode 23 - 'White Balance'
Director: Jeff T. Thomas
Starring: Anthony LaPaglia, Poppy Montgomery, Marianne Jean-Baptiste, Enrique Murciano, Roselyn Sanchez, Eric Close, Viola Davis, Marin Mazzie, Johnny Whitworth and Lynn Whitfield
Two teenagers go missing at the same time - a black boy and a white girl. The team is faced with the difficult task of finding both teens, which is made even harder by all of the media coverage given to the white teen.
kathy's rating:

A list of the films that I have so far seen starring American actress Viola Davis.

Listed in alphabetical order.
Added to