111

vote
Underappreciated Beauties: Women in under 10 lists
Sort by:
Showing

33

items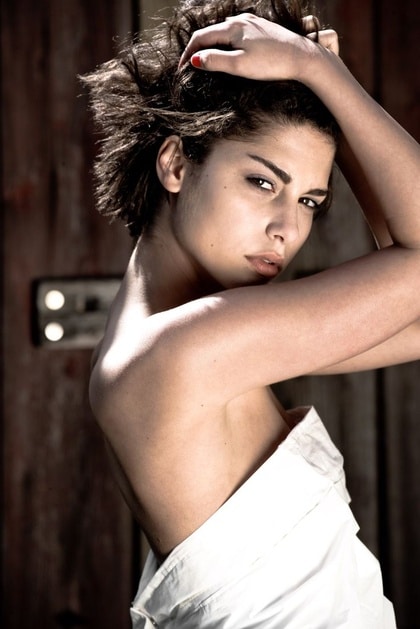 MOVIES/TV SHOWS: Spring (2014)
LISTAL LISTS: 6

German-born star of critically-acclaimed horror-love story "Spring" is stunning and owns a sexy voice.

WHY SO FEW LISTS: Her resume is quite thin.
MOVIES/TV SHOWS: Constantine
LISTAL LISTS: 5
The designated eye candy in the strictly horror series featuring demons, ghouls and ghosts, the aptly-named Angelica has powers beyond mortal men...including her hypnotic beauty.
WHY SO FEW LISTS: A virtual newbie...and "Constantine" is destined to get cancelled.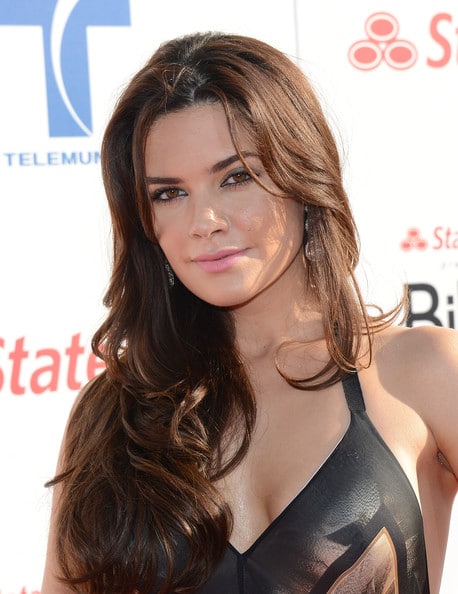 MOVIES: Full time killer, Sparrow
LISTAL LISTS: 4
In "Sparrow," she's the dream girl that needed saving. Only a sucker wouldn't fly to the rescue.
WHY SO FEW LISTS?: And to think she starred in so many movies? A Hollywood break-in will make wonders list-wise.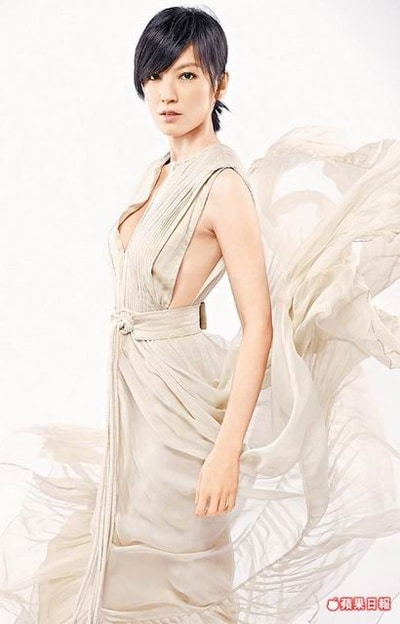 Add items to section
THE GRADUATES
When this list was made the following beauties were then under 10 lists.
These gorgeous actresses appear in less than 10 public lists (excluding this one).


Added to