20

vote
2278 Views Share:
The Hat Squad
Person list created by TrekMedic
Load more items (310 more in this list)
From post-WWII through the early 60s, the Los Angeles Police Department's Robbery/Homicide division contained a quartet of detectives, known equally for their success in fighting crime, as their sartorial acumen. Their nickname, "The Hat Squad," was an homage to their signature headwear - the fedora. With that, I present a list of splendid celebs paying their own homage to the same fashion statement.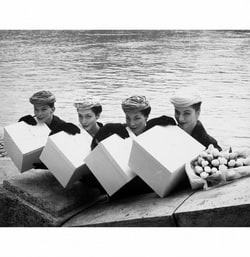 Added to