2

vote
35 Views Share:
Tecmo Super Bowl Stars Today
Game list created by fullfathom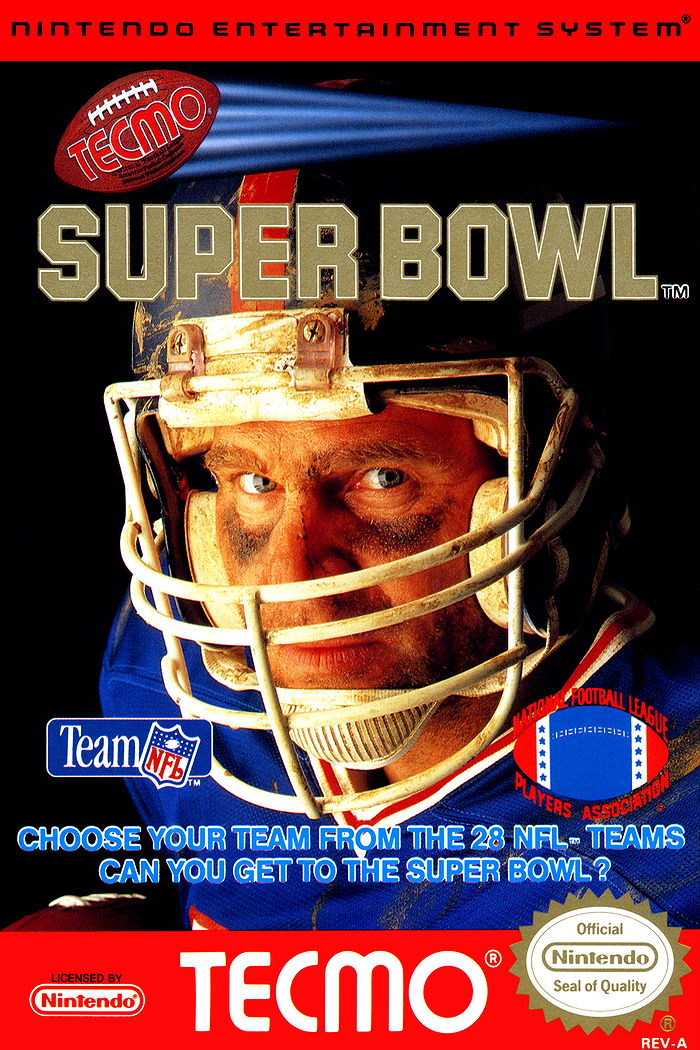 American football video game for the Nintendo Entertainment System that was released in December 1991. A sequel to Tecmo Bowl, it was the first sports video game that was licensed by both the National Football League and the National Football League Players Association, thus allowing the game to use both the names and attributes of real NFL teams and real NFL players.
30 years after its initial release, many of the players featured in the game have gone on to equal or greater fame for different roles.