14

vote
1191 Views Share: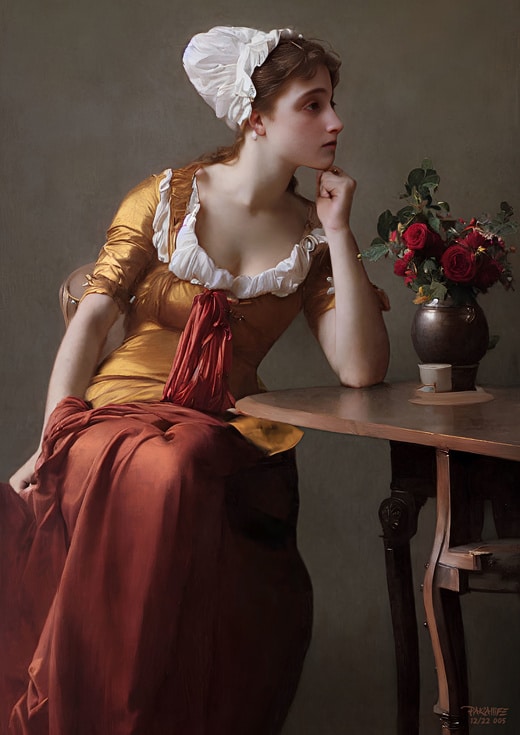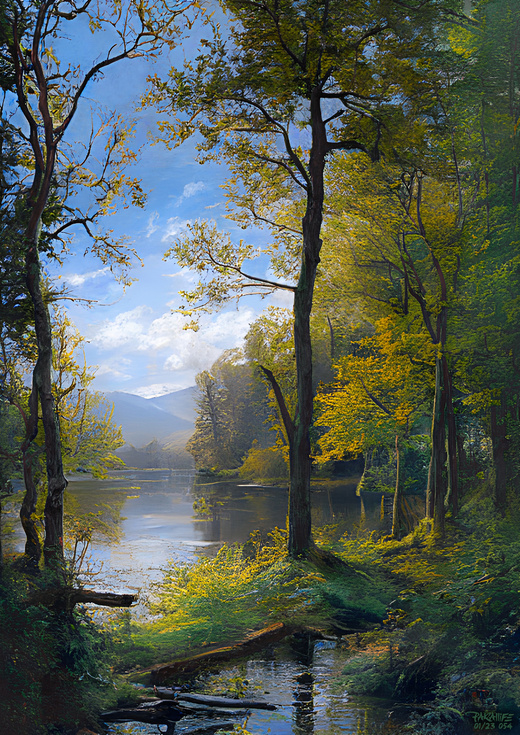 Agathe De La Roche - Negative Entropy VII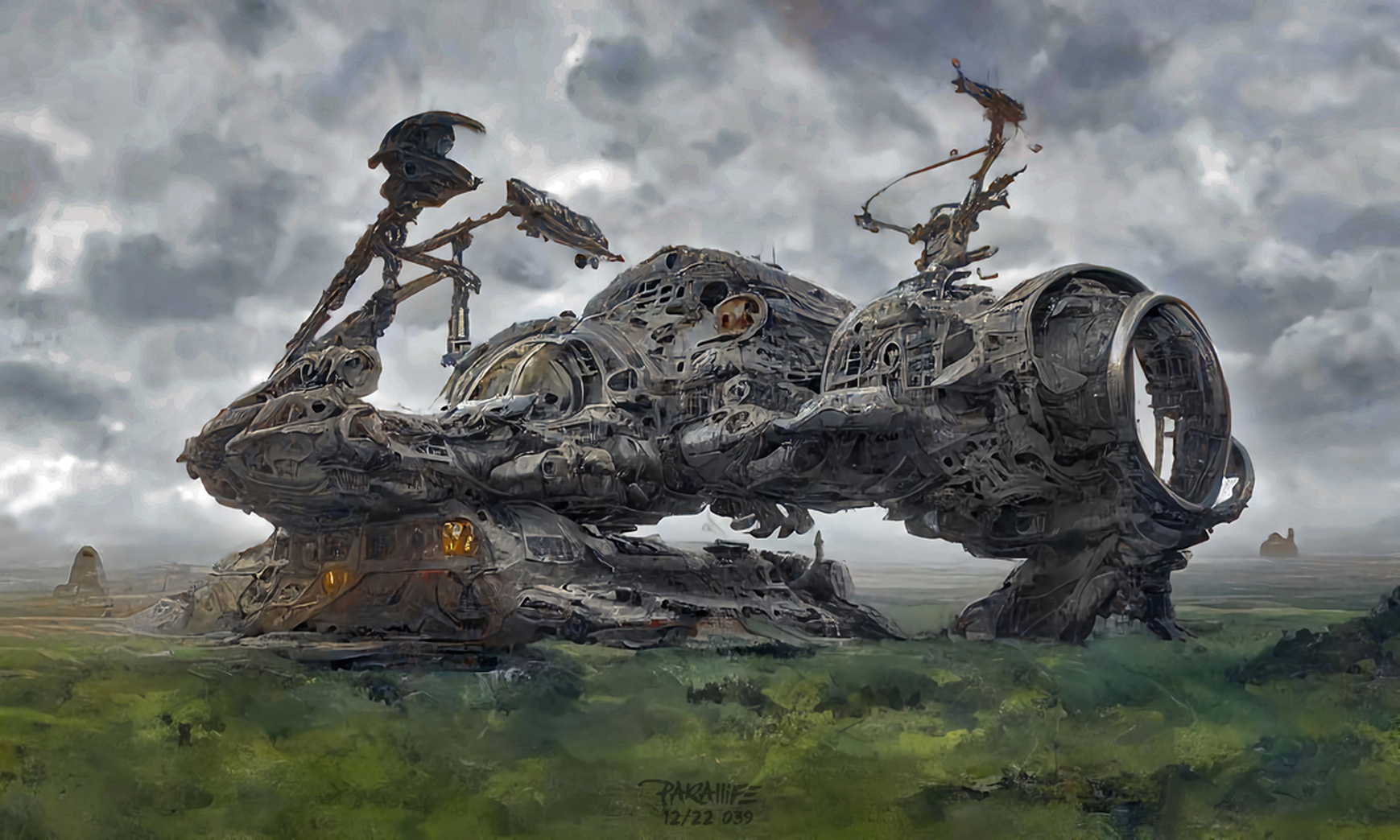 Stranded I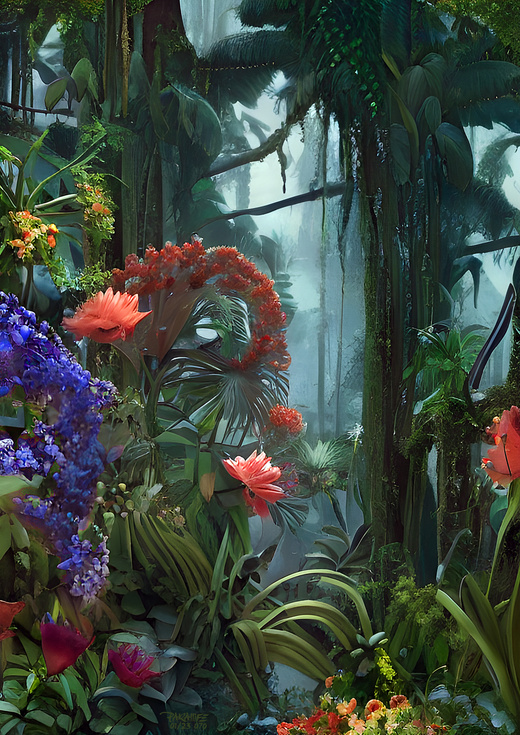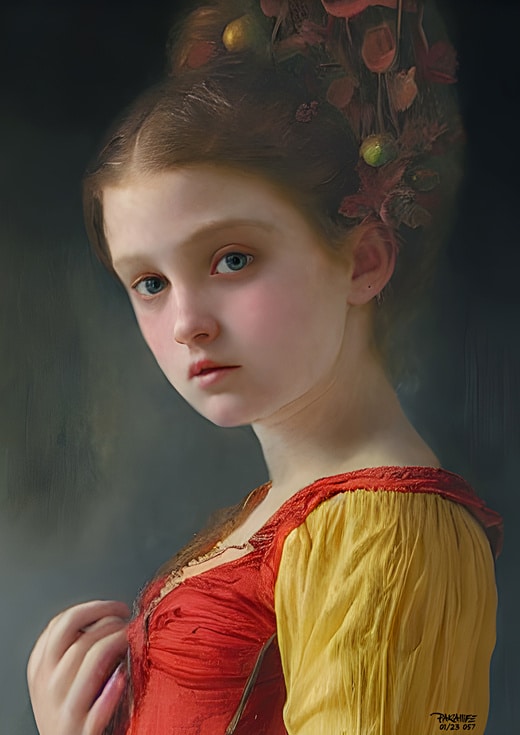 This Way - Augustine De Rochambeau I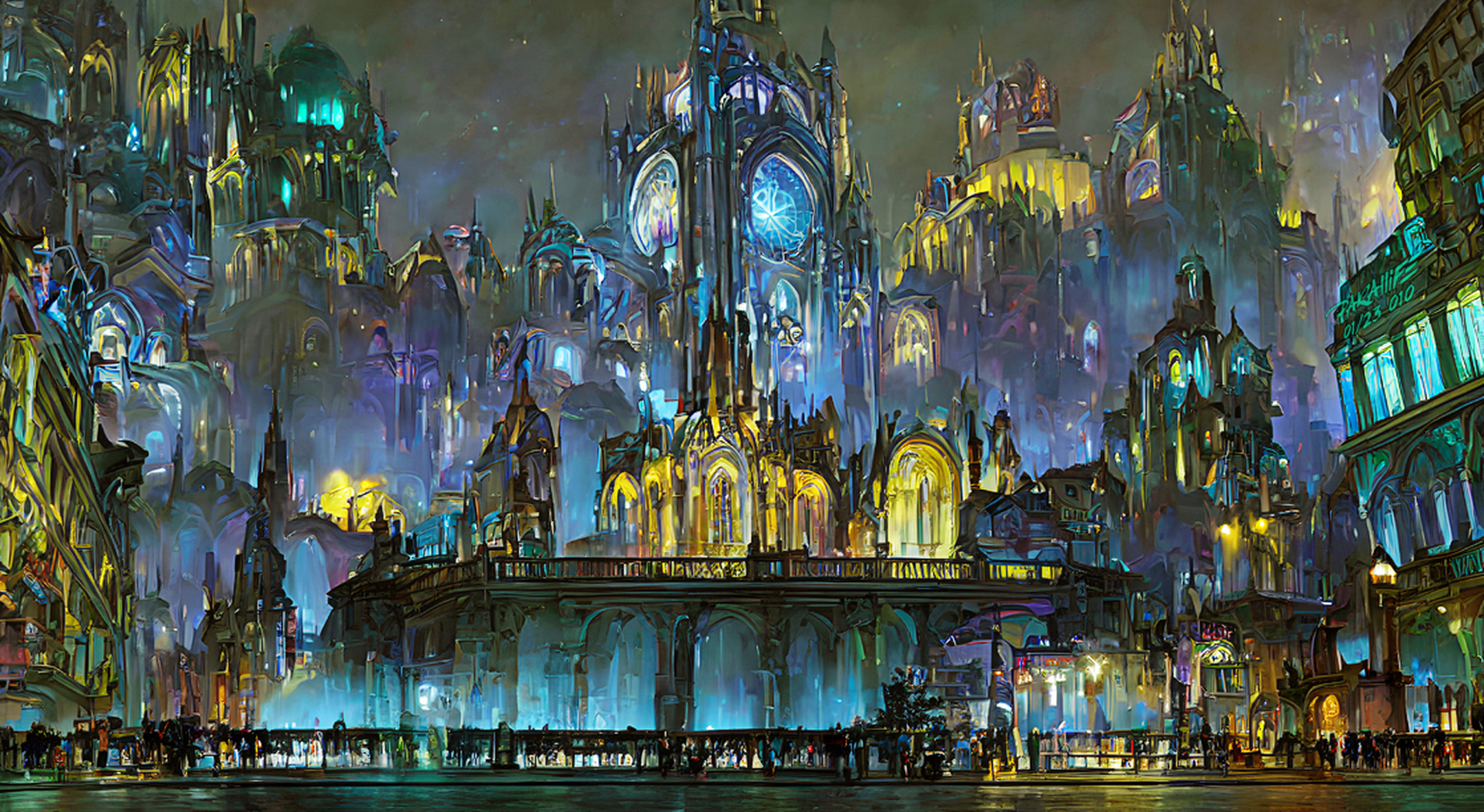 NeoConstantinoPolis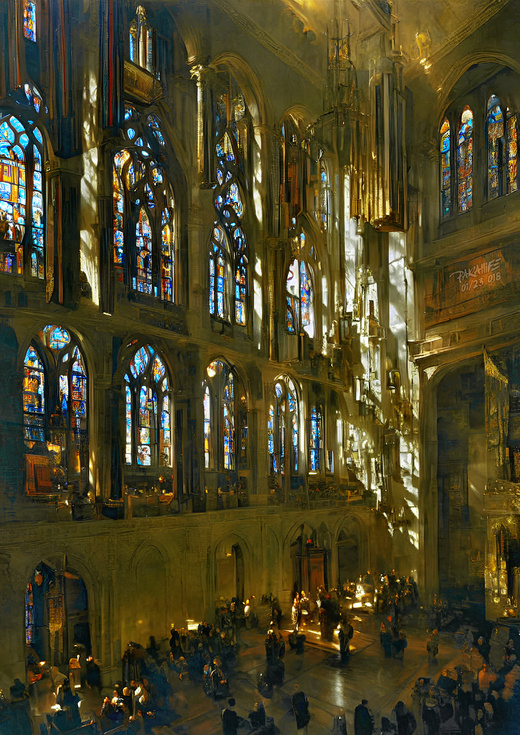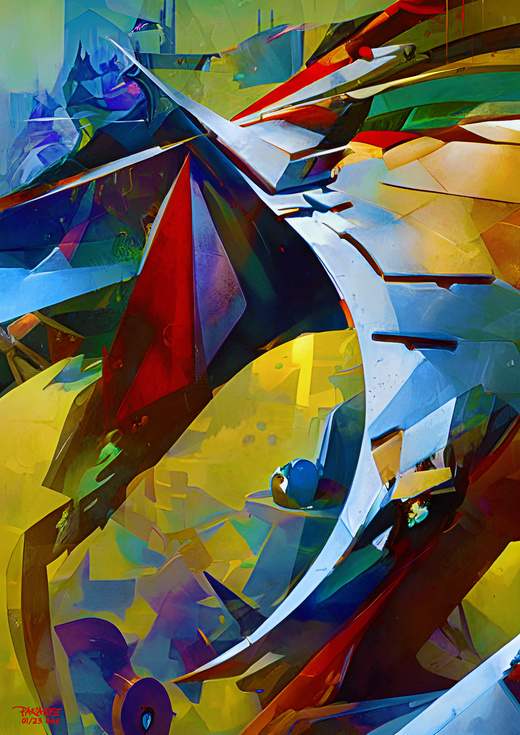 Gothic Social Networking - Tullio Remix II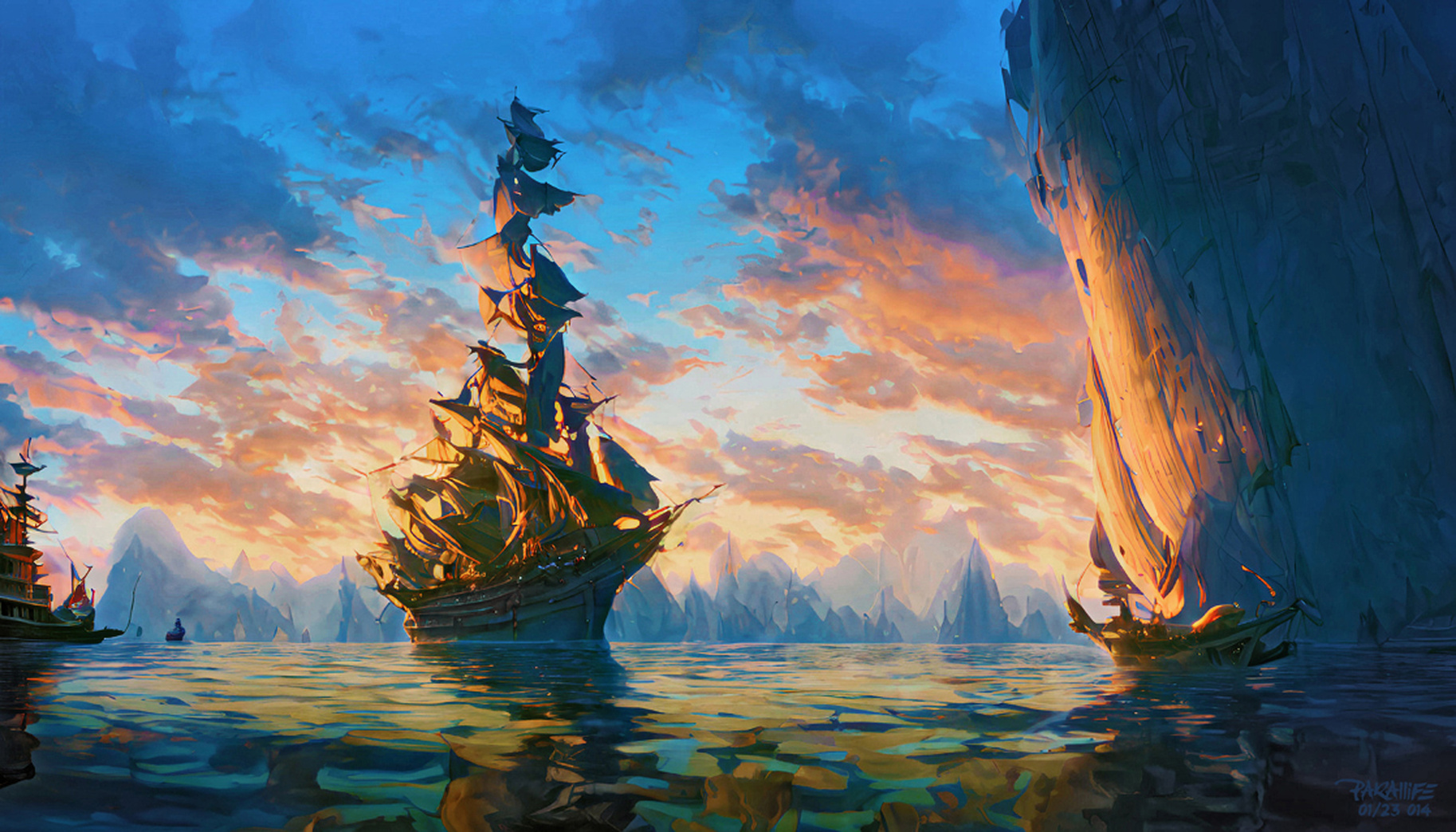 In The Triangle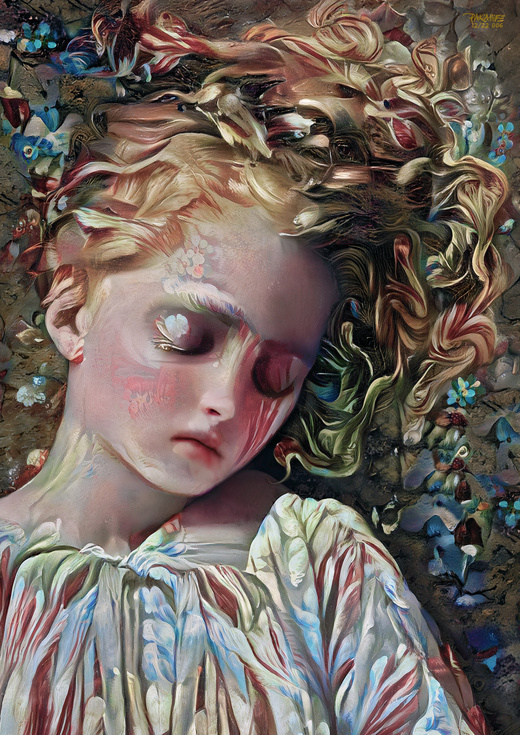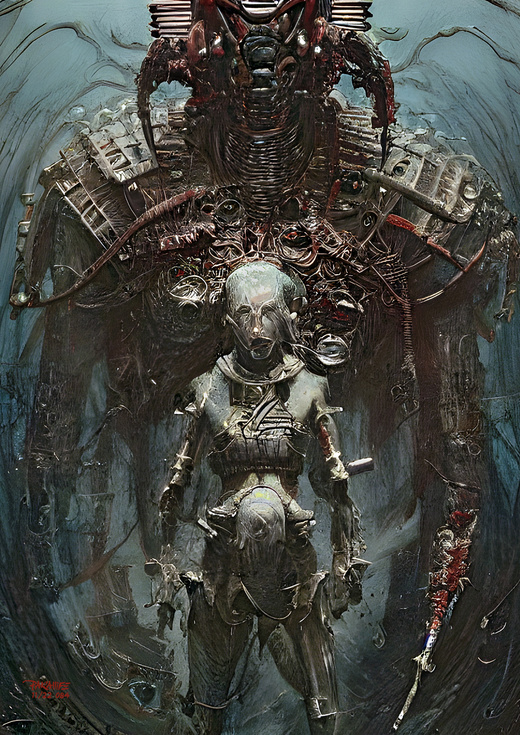 Lisbeth Huntington Smith II - Harmless Neoconservative Collaborationist Creature
Uncle Vassily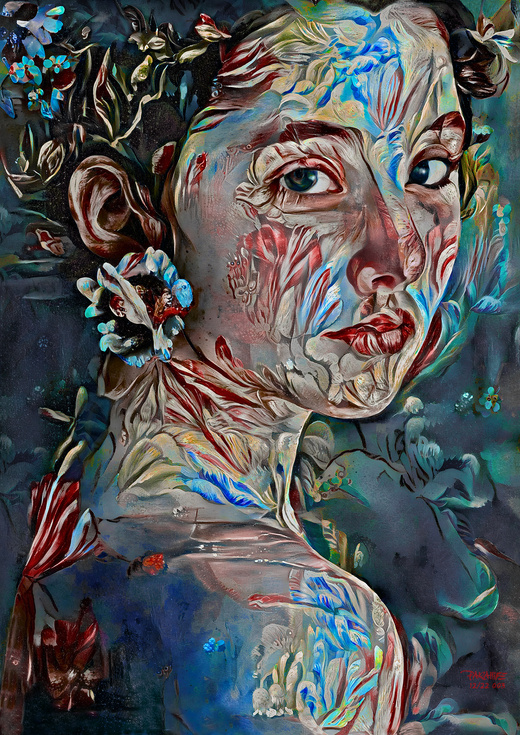 Bertille De La Rochère - UrbanPsych II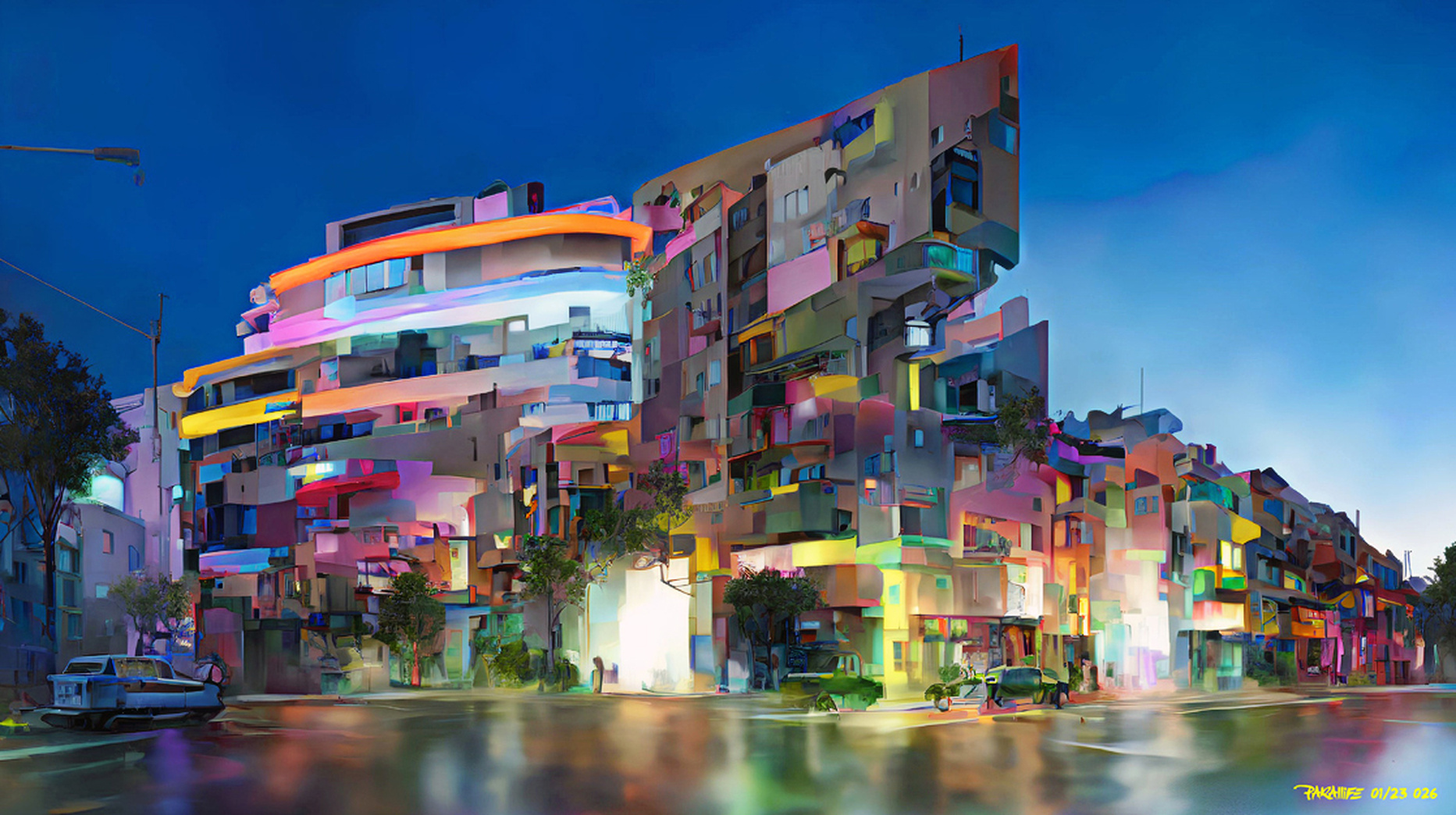 ExoMiami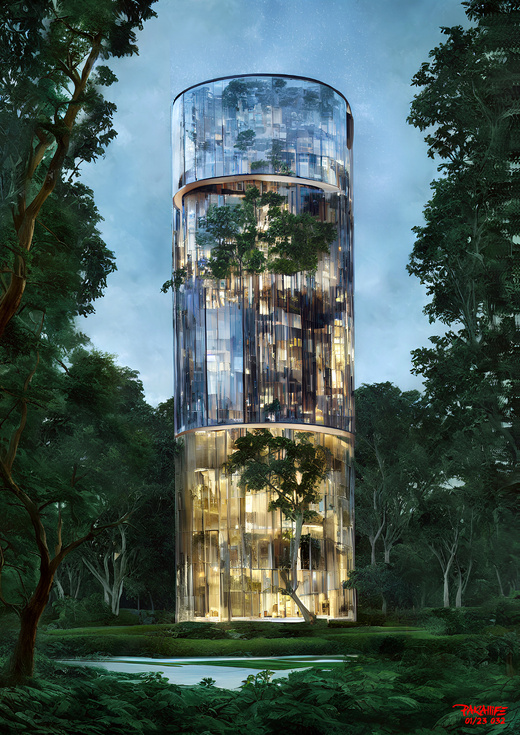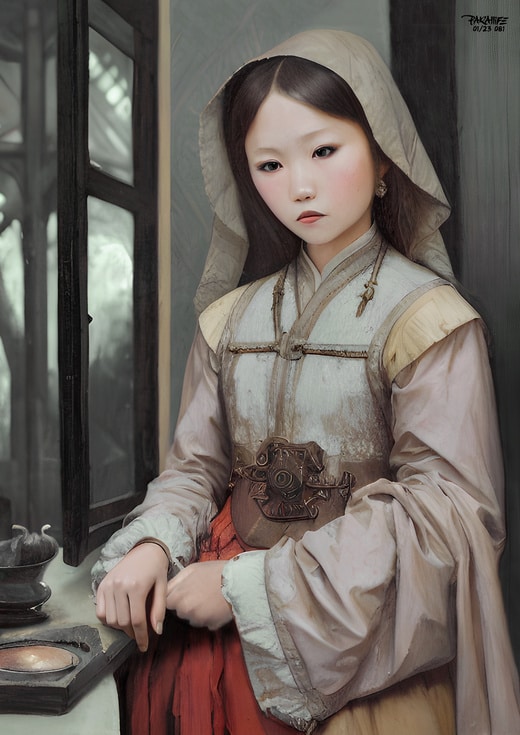 Tubular Greenhouse - Mei Cheng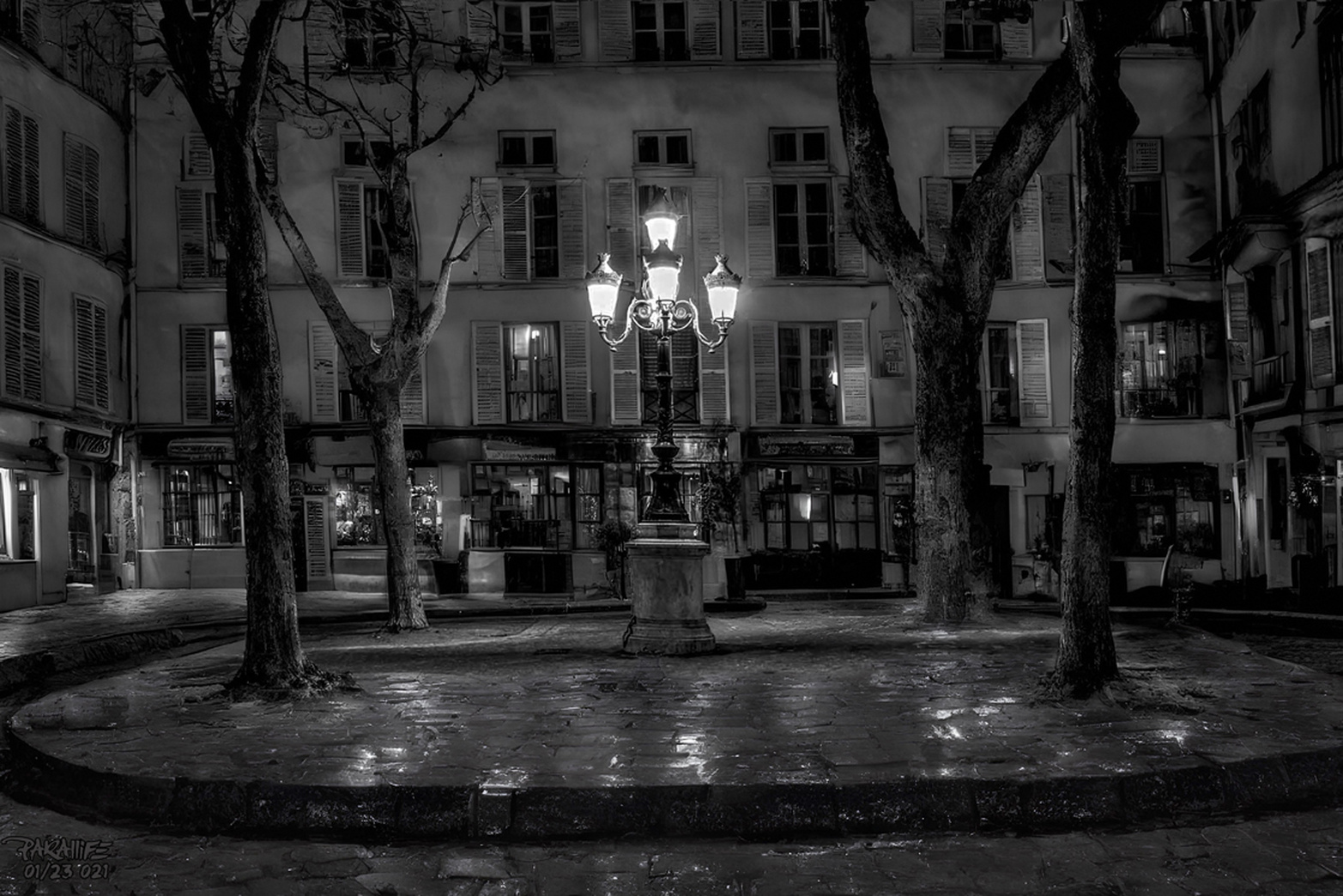 Brassaïesque I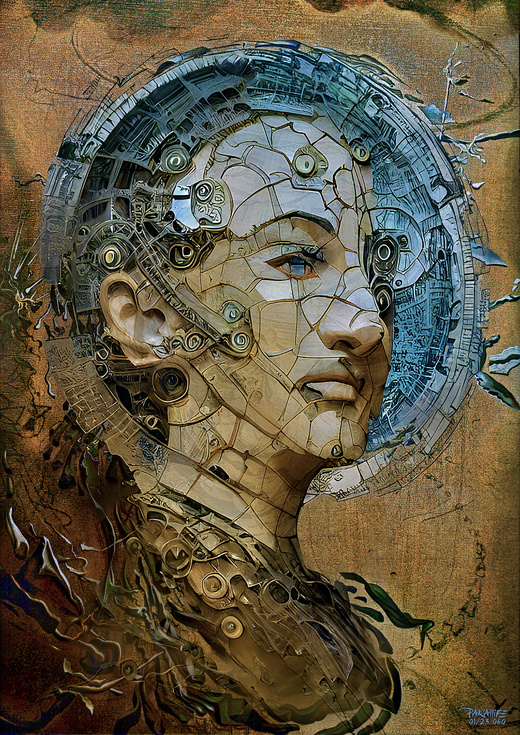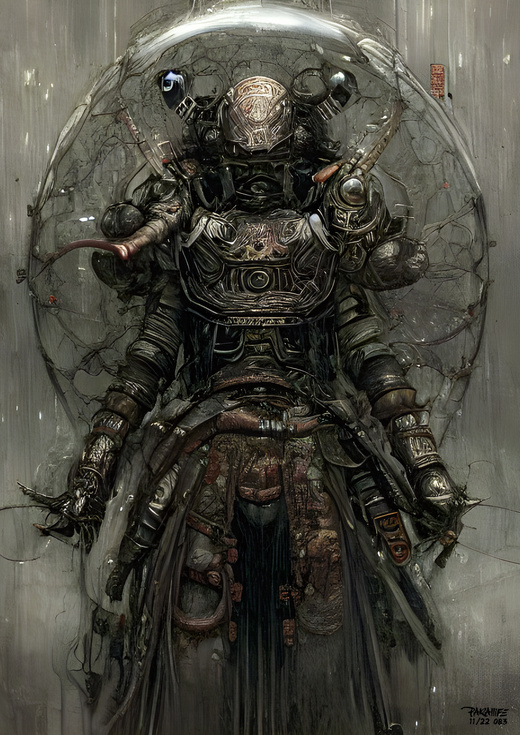 CyberDaliPunk - PredaSamuraTor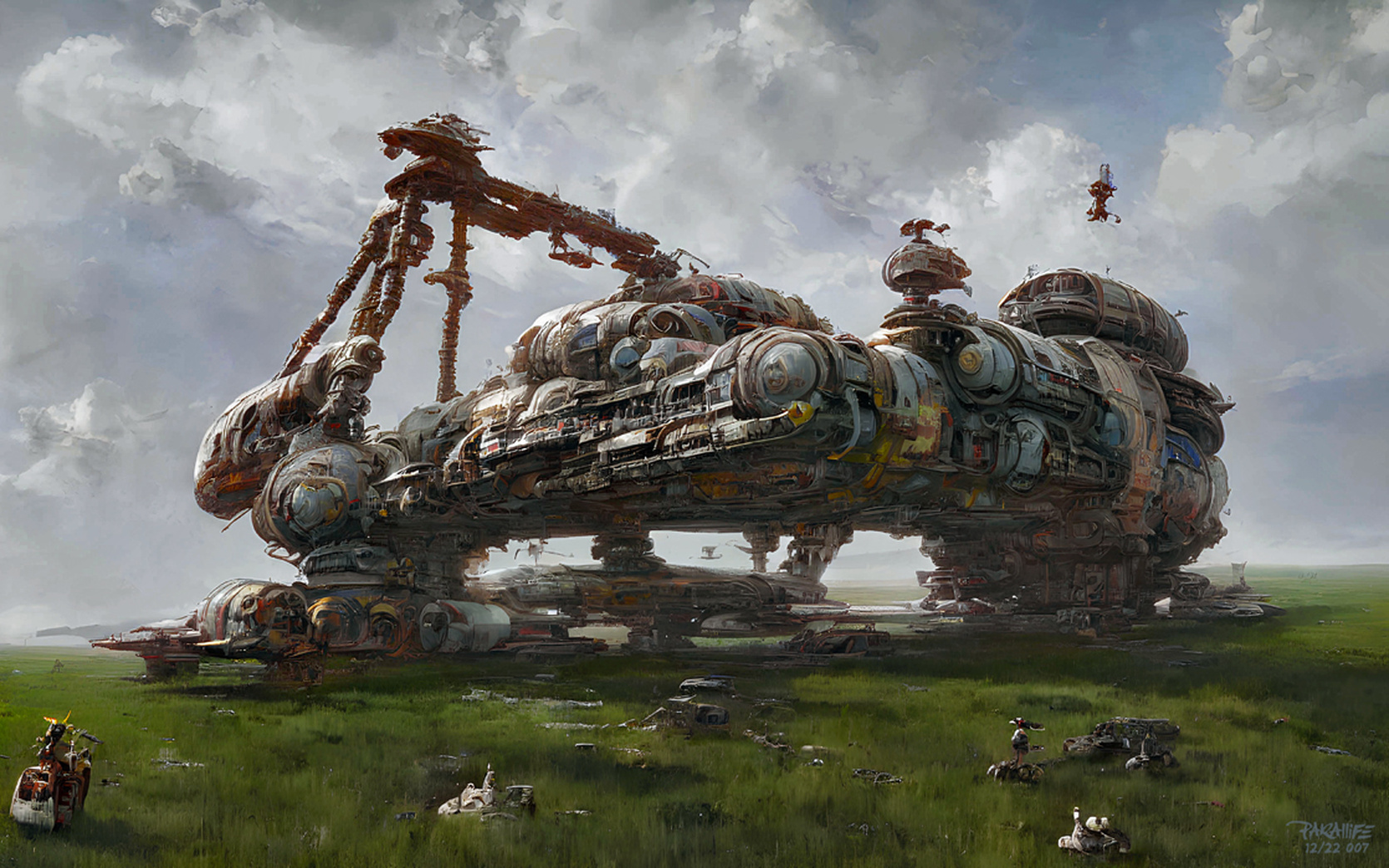 Stranded II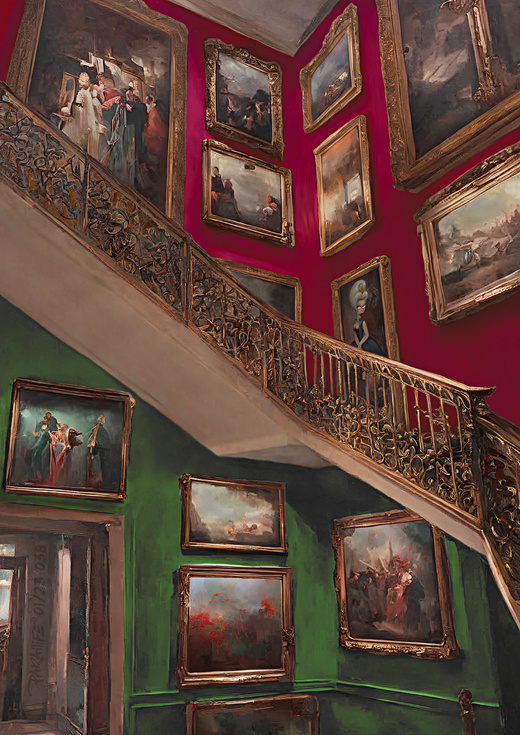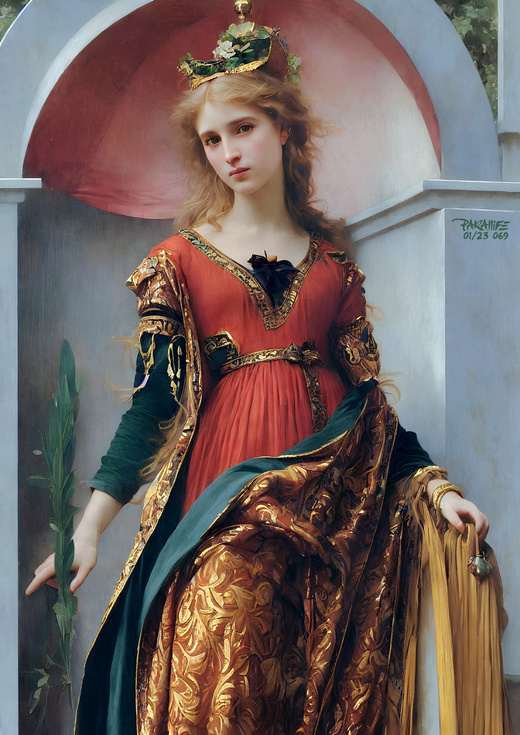 Stairway to Dagmar's room II - Graziella Altieri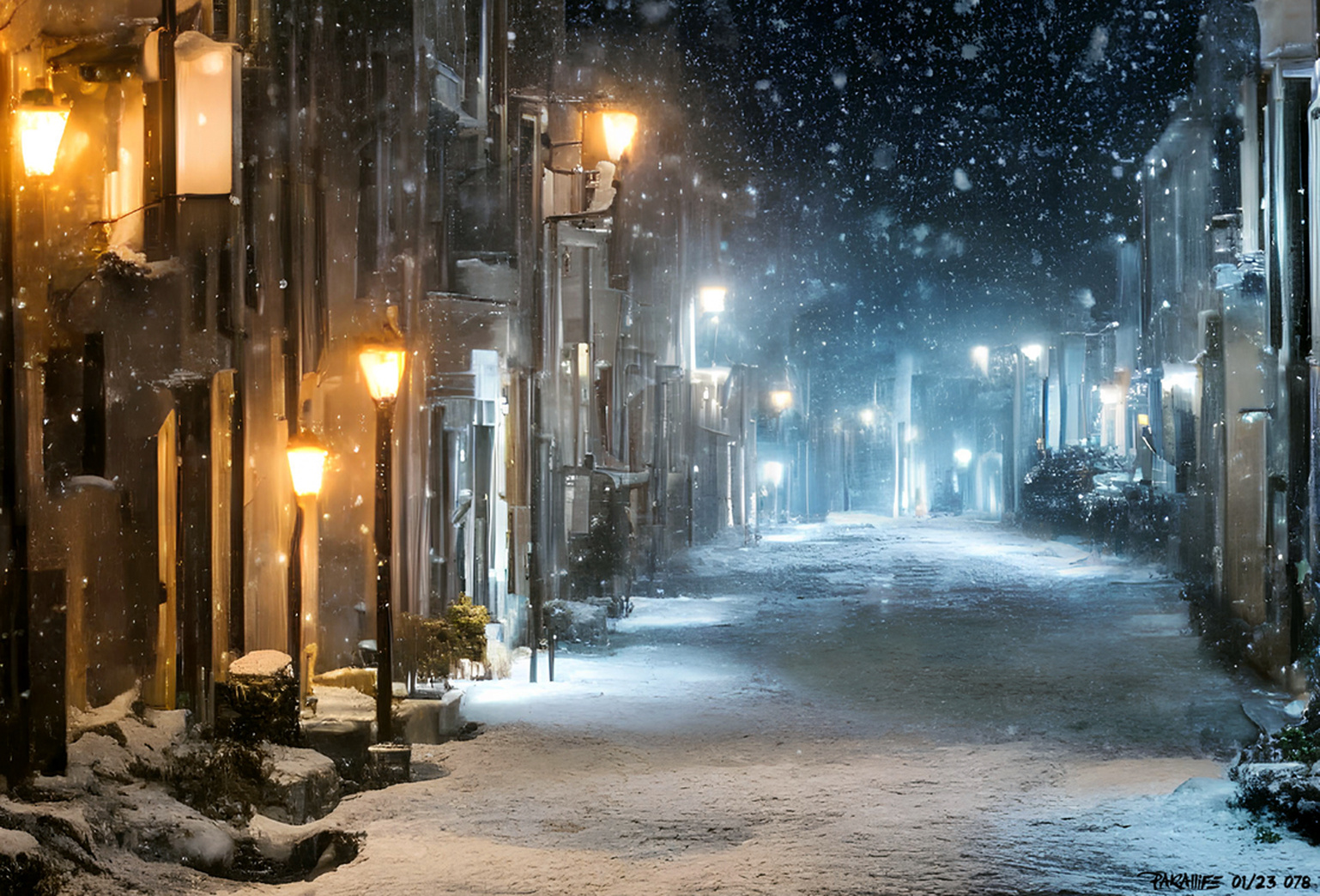 First Snow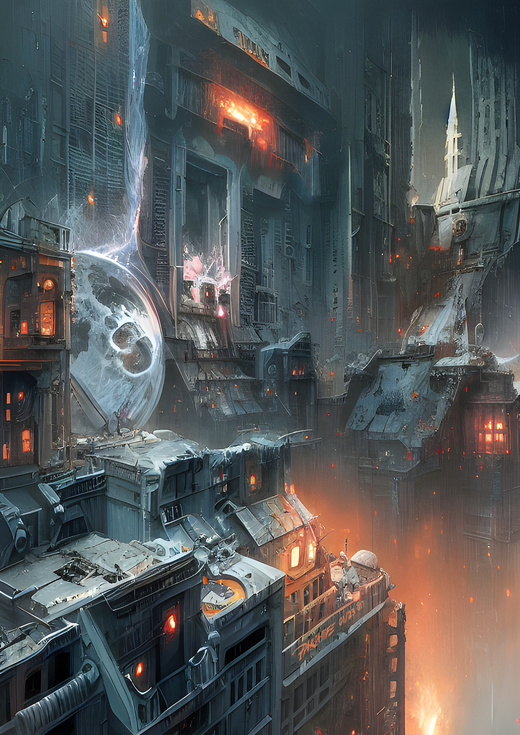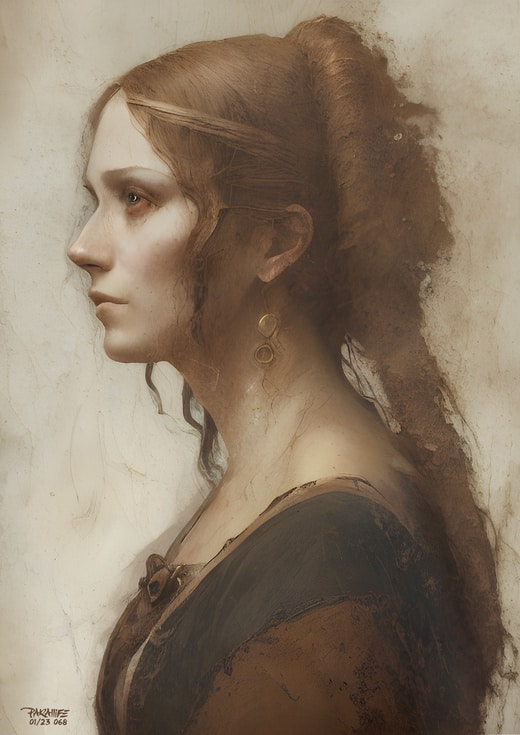 Rutger City I - Savina Visconti di Modrone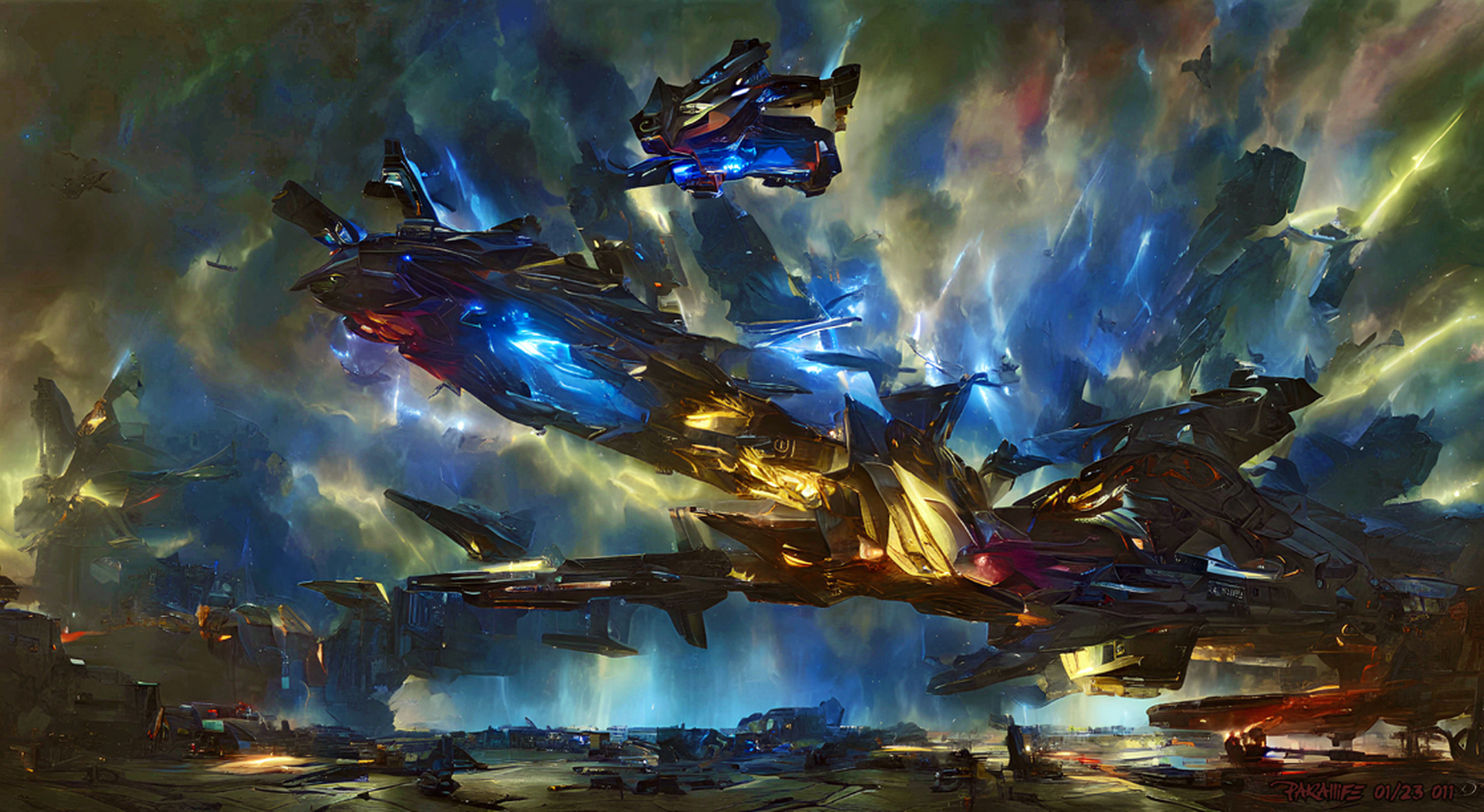 NanoTech Generated StarShip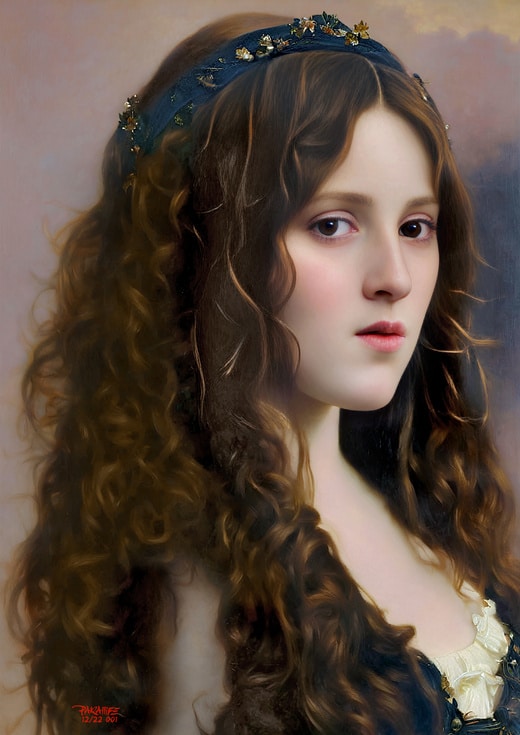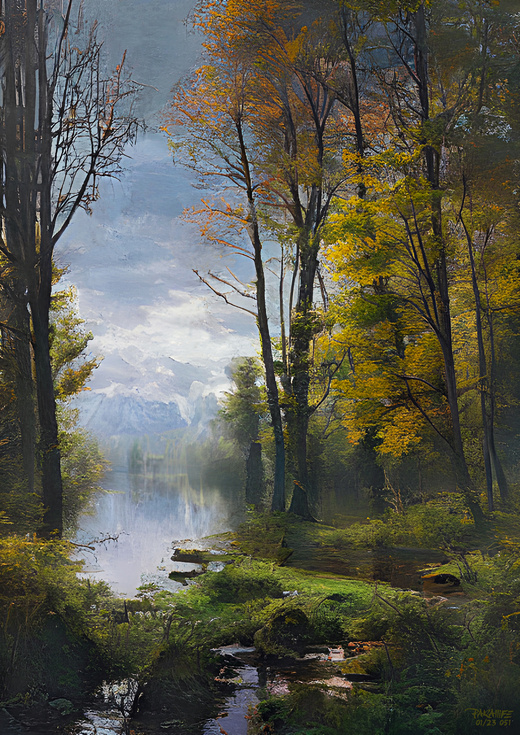 Diane De Rocquancourt - Negative Entropy IV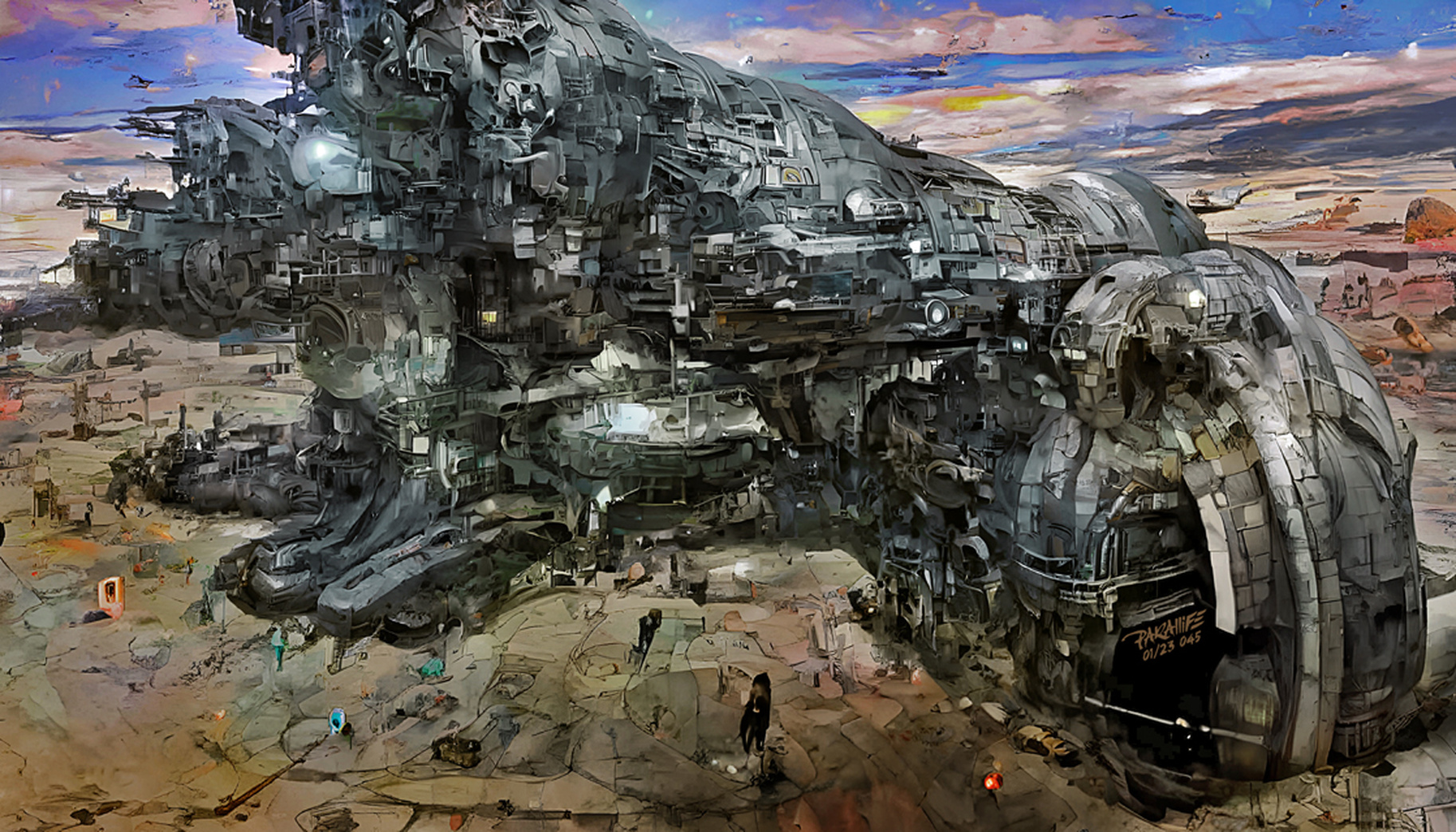 Stranded III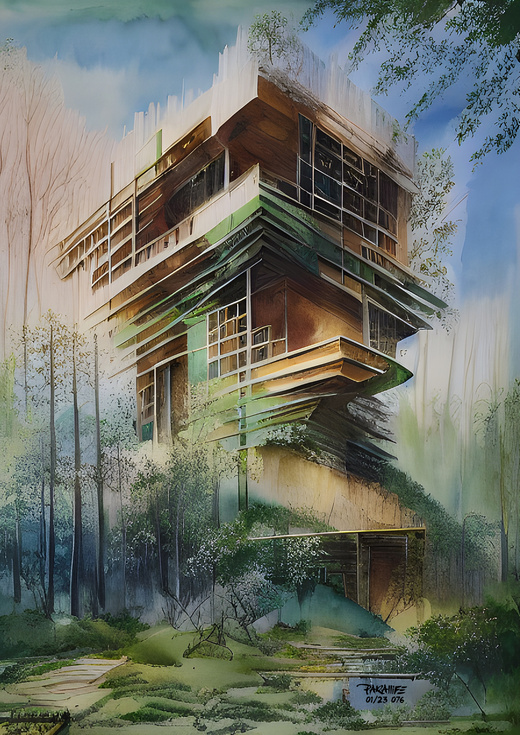 LowTech Architecture - Fruits Frais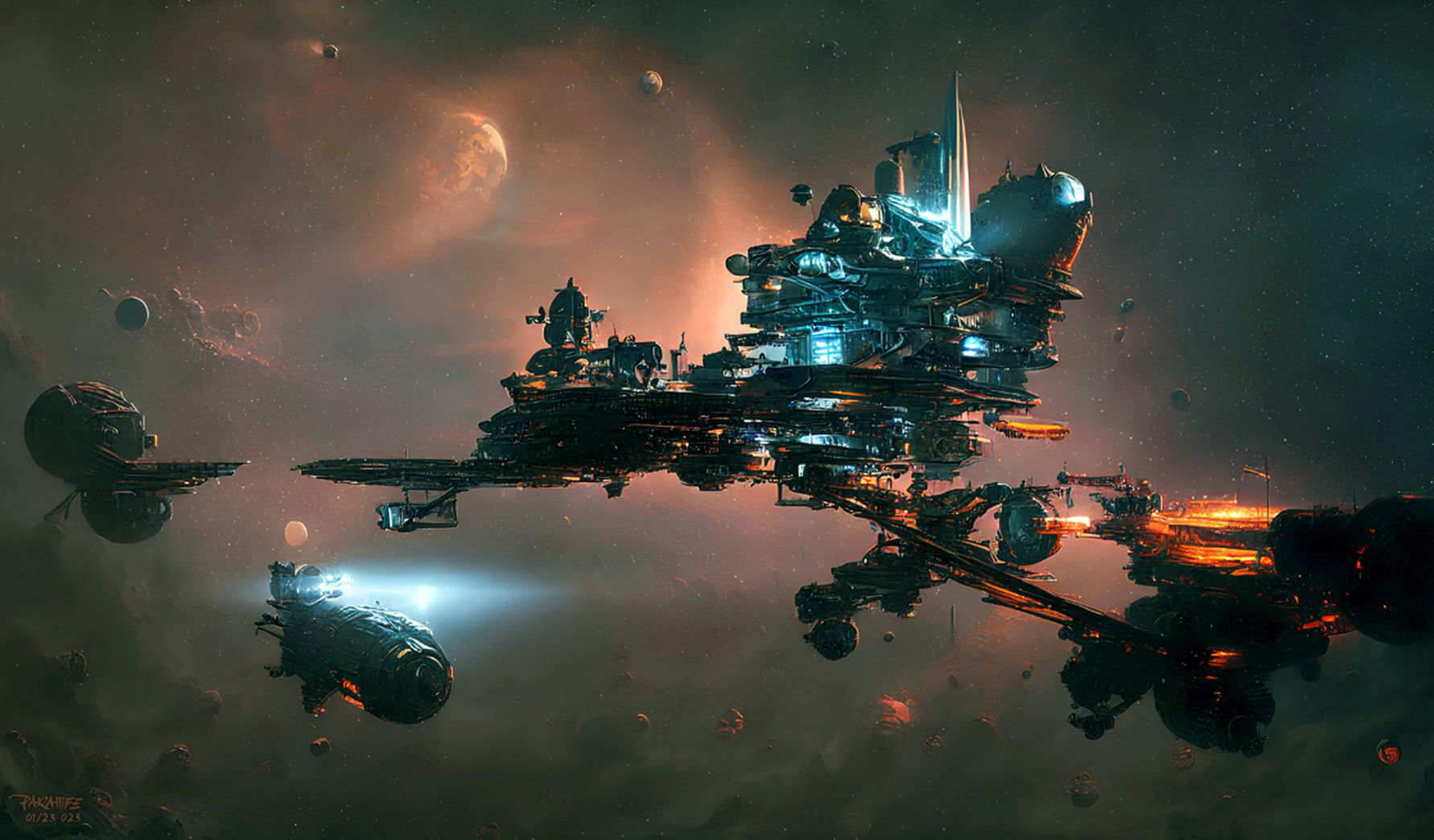 Gas Station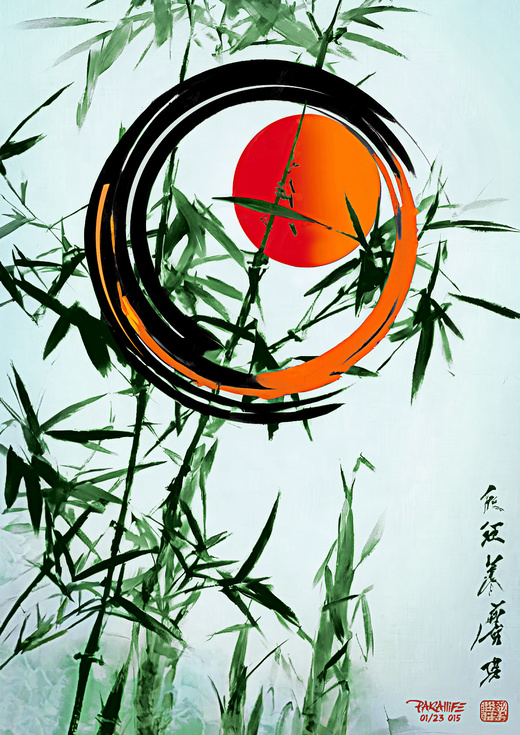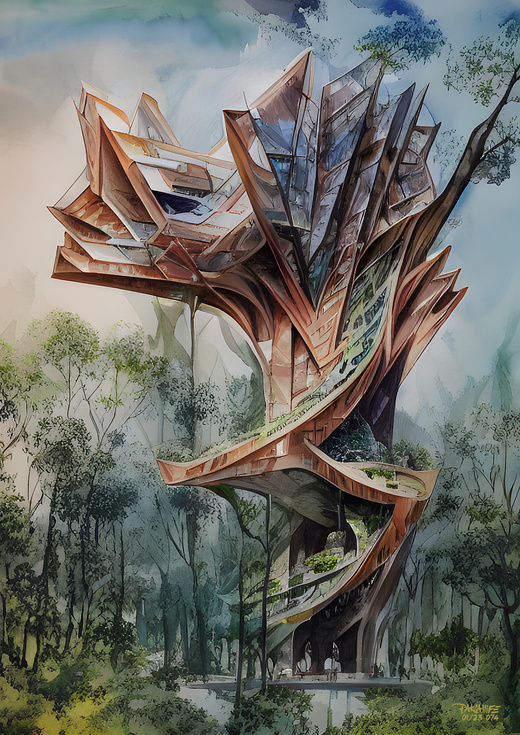 Stay Zen - NanoBioTech III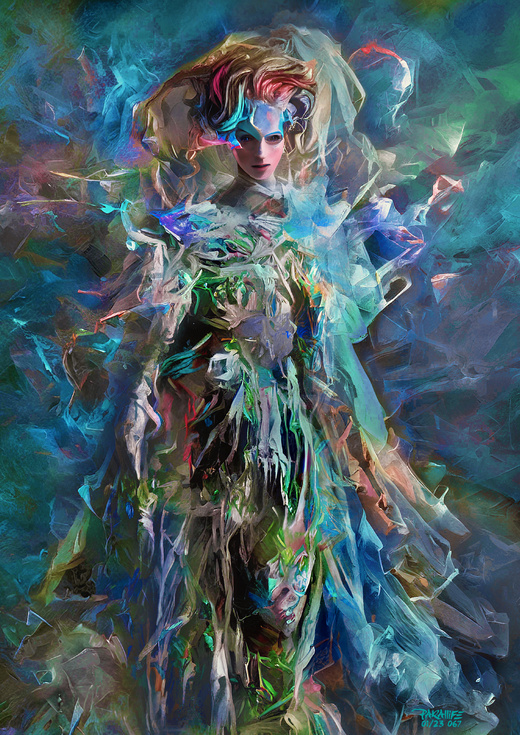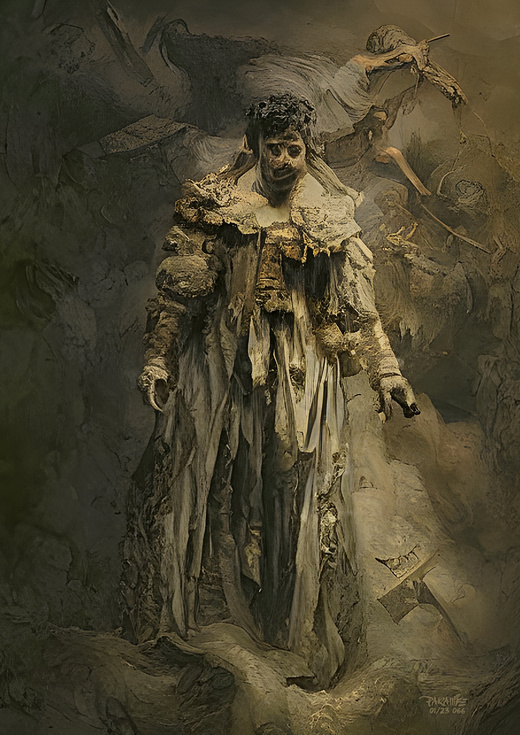 Hobo Ghost Princess - Limbo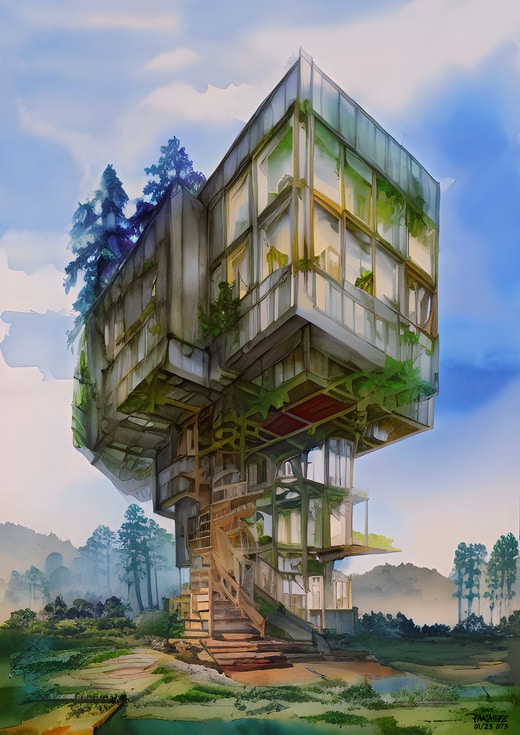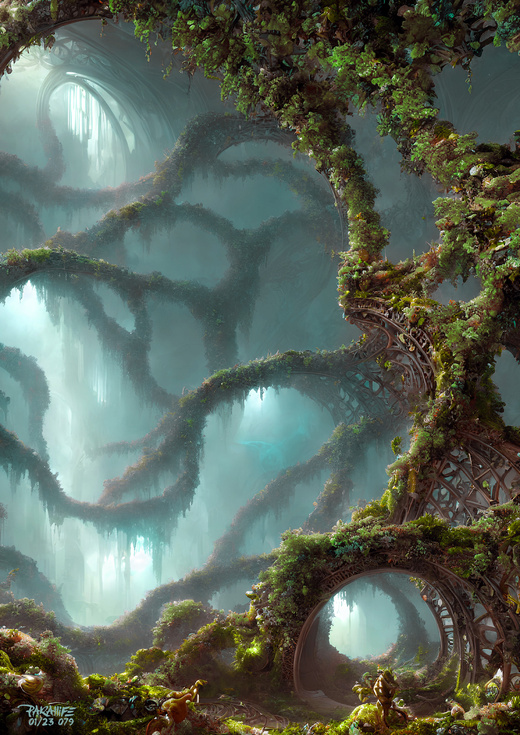 WindStorm II - NanoBioTech I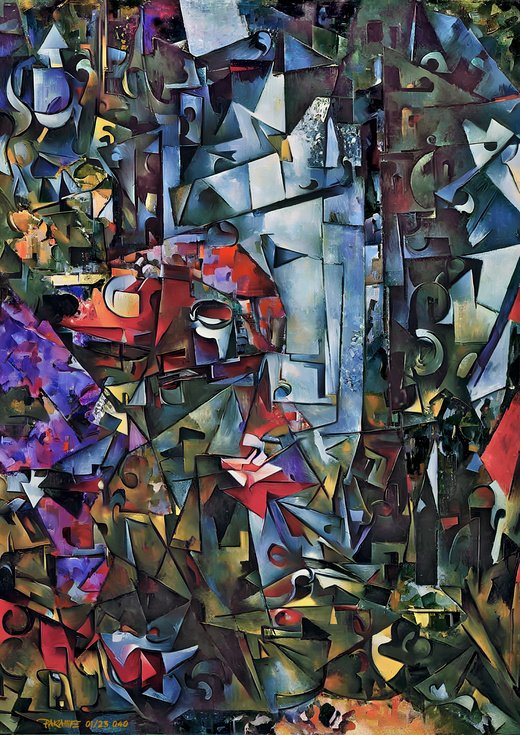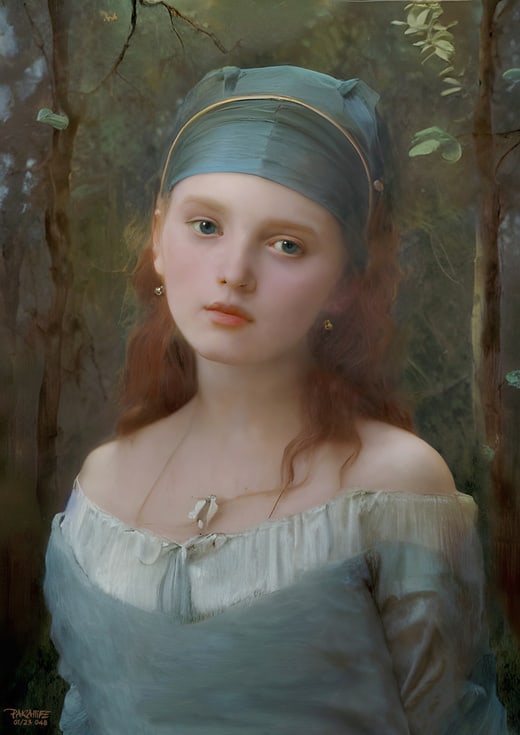 Cubic Intrication I - Hilde Van Den Berg I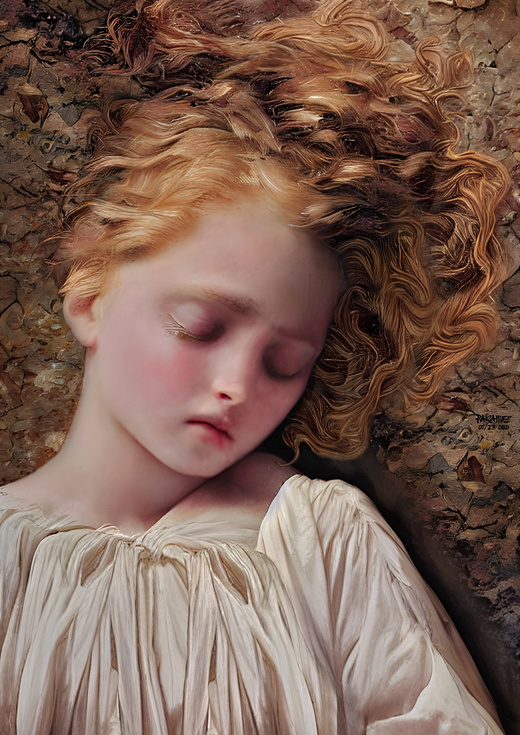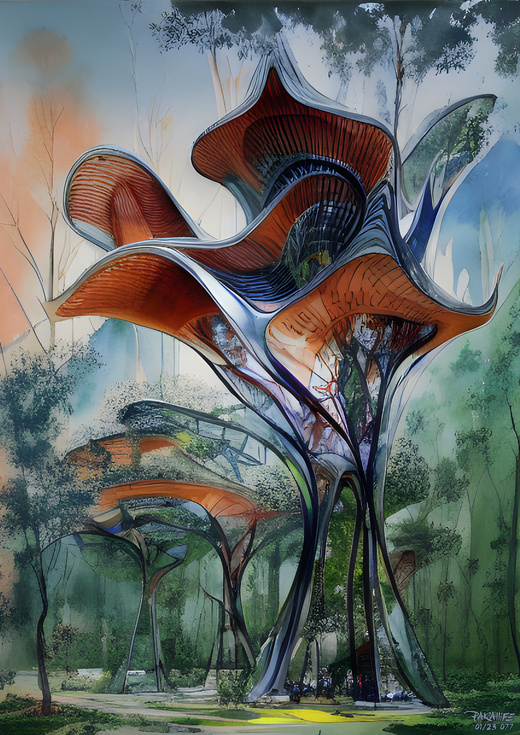 Lisbeth Huntington Smith I - NanoBioTech II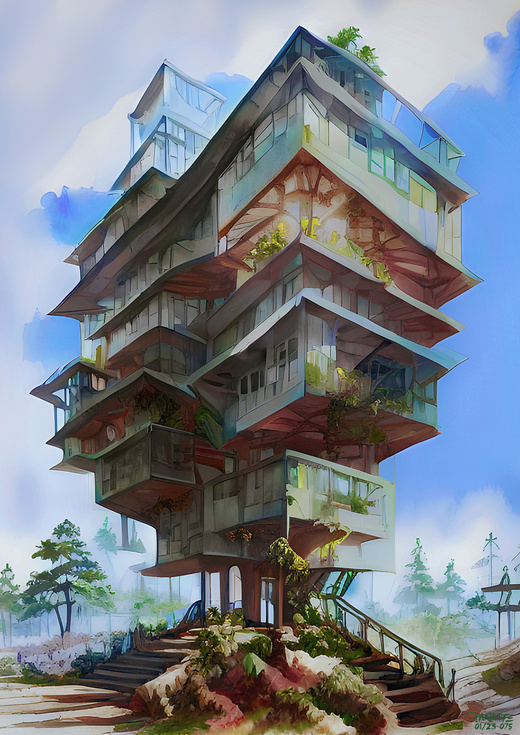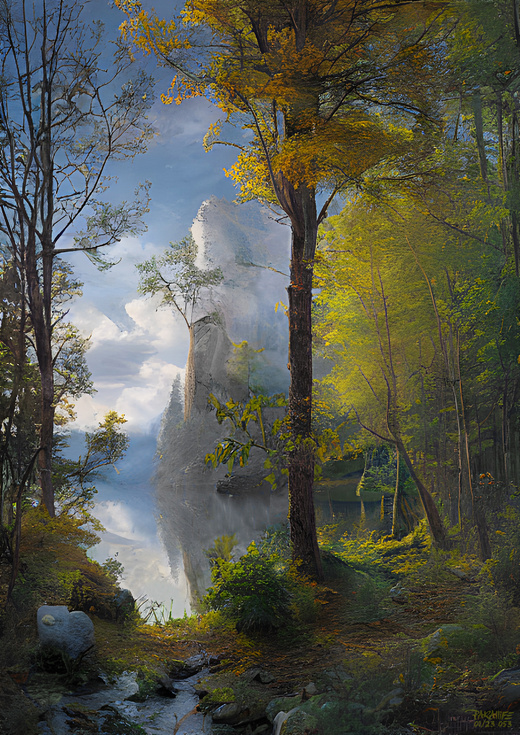 WindStorm I - Negative Entropy VI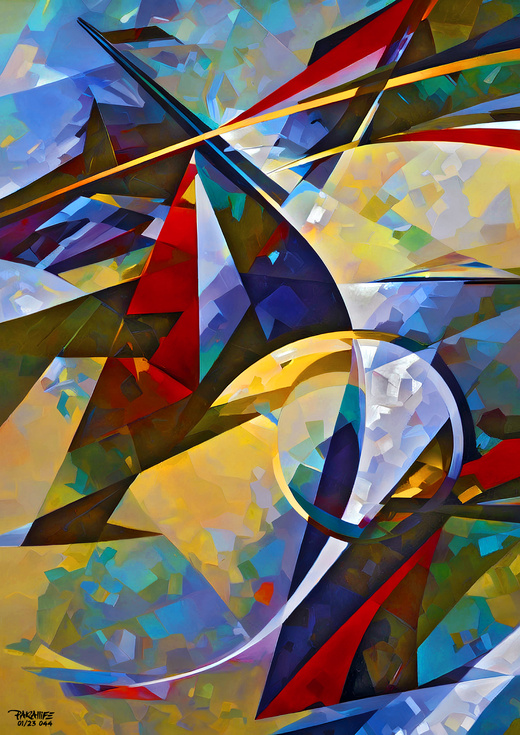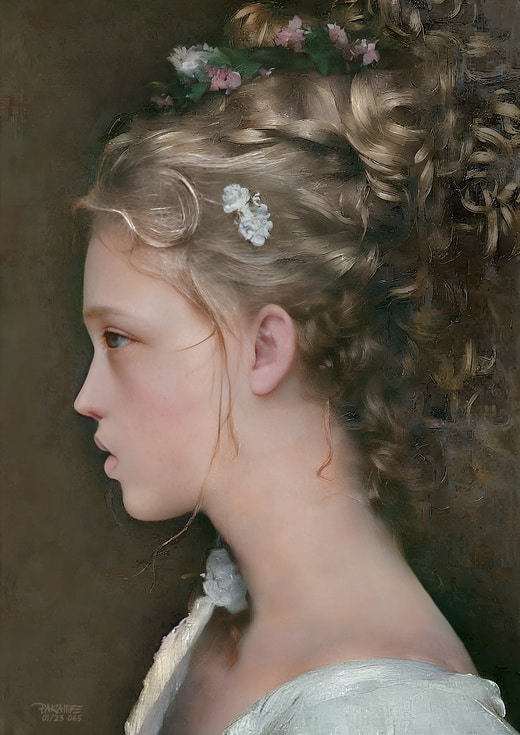 Tullio Remix I - Miroslava De Velak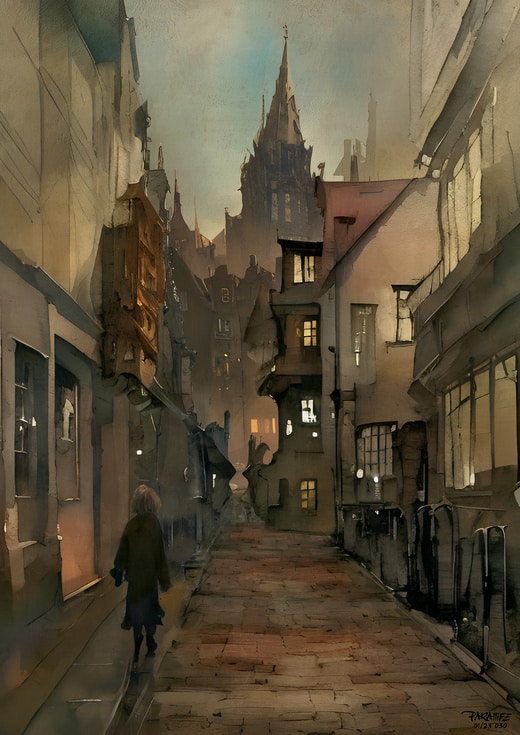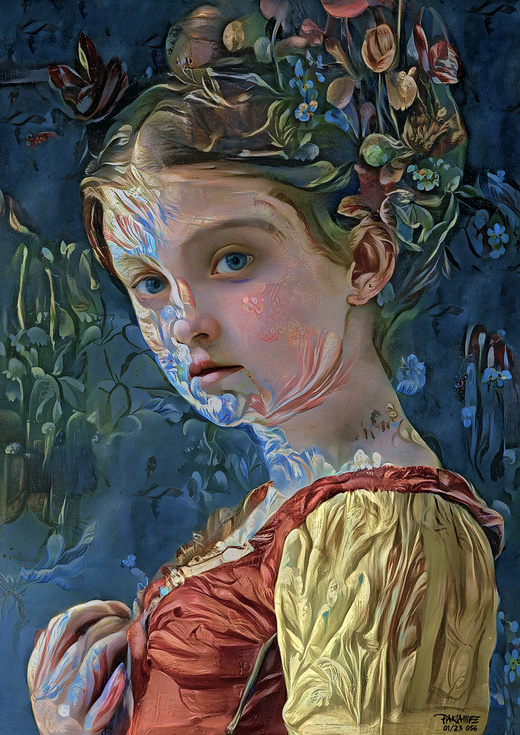 Medieval Mood City I - Augustine De Rochambeau II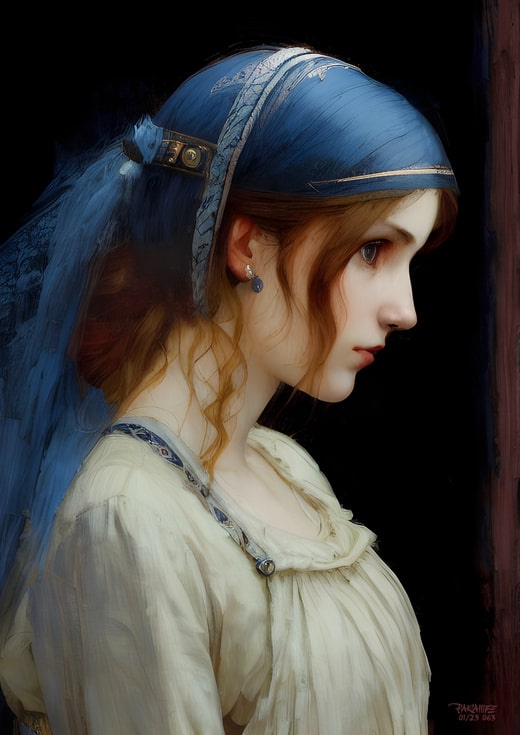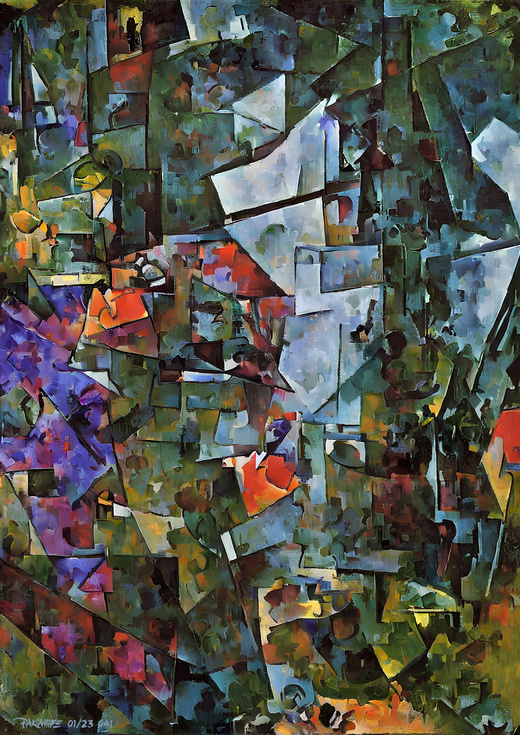 katyusha Solovine - Cubic Intrication II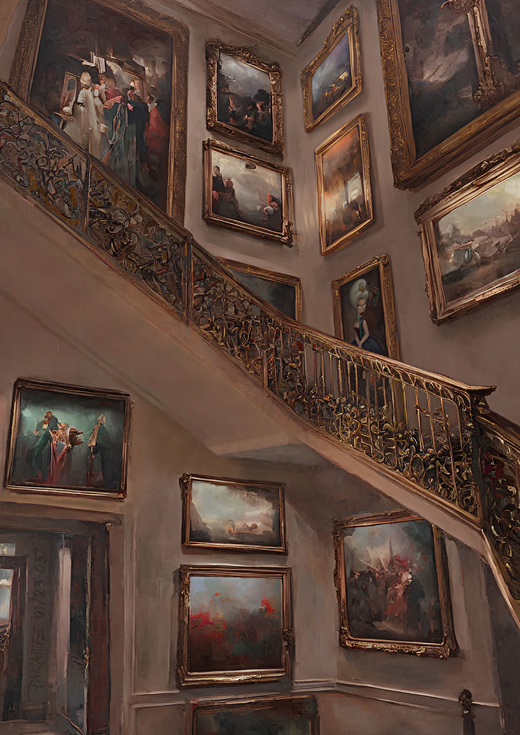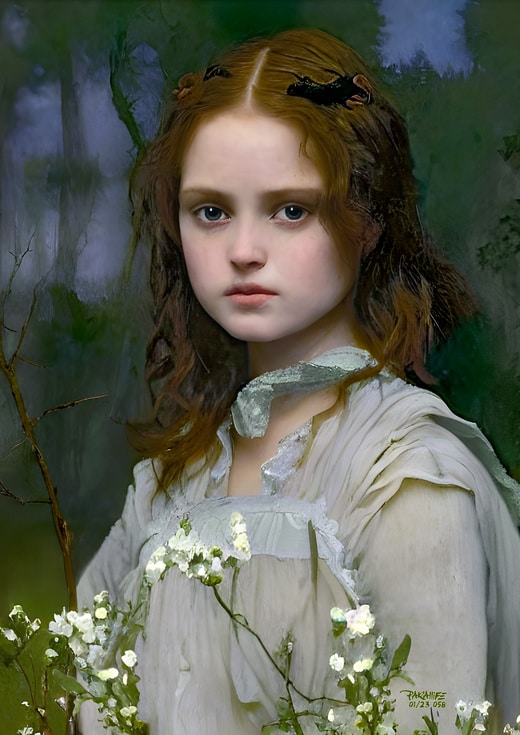 stairway to Dagmar's room I - Clothilde De Lacan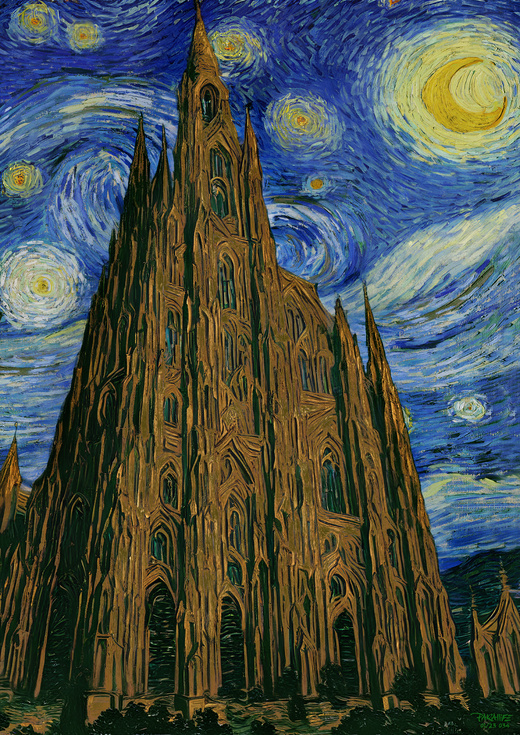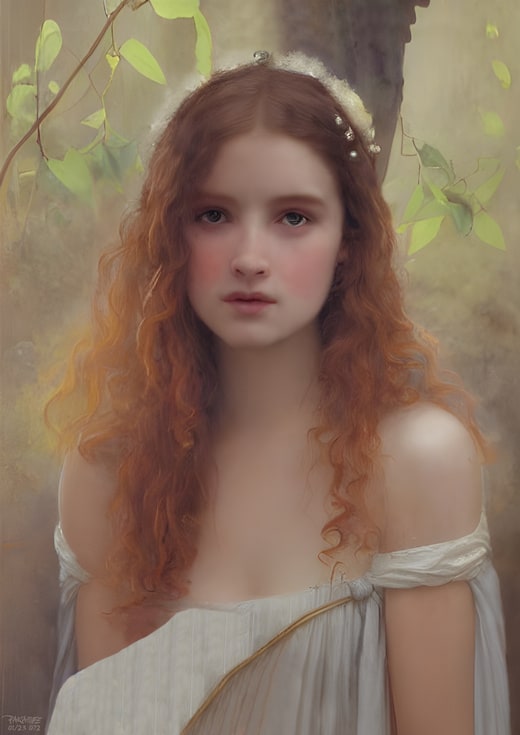 Starry Woods Cathedral - Miranda Cavendish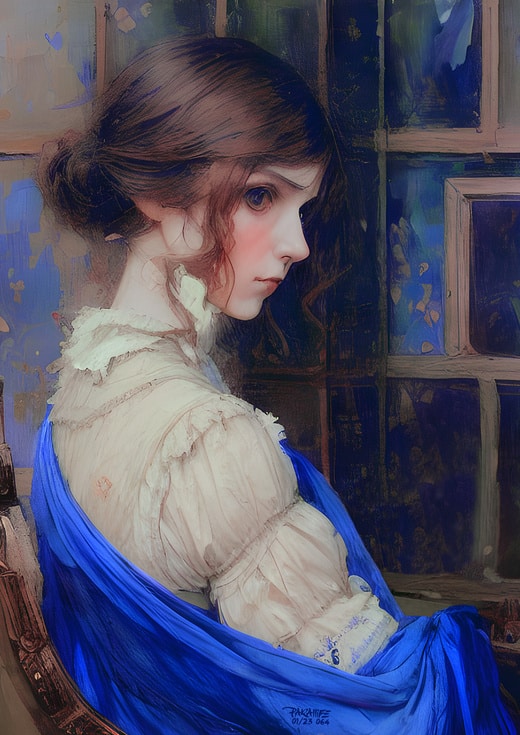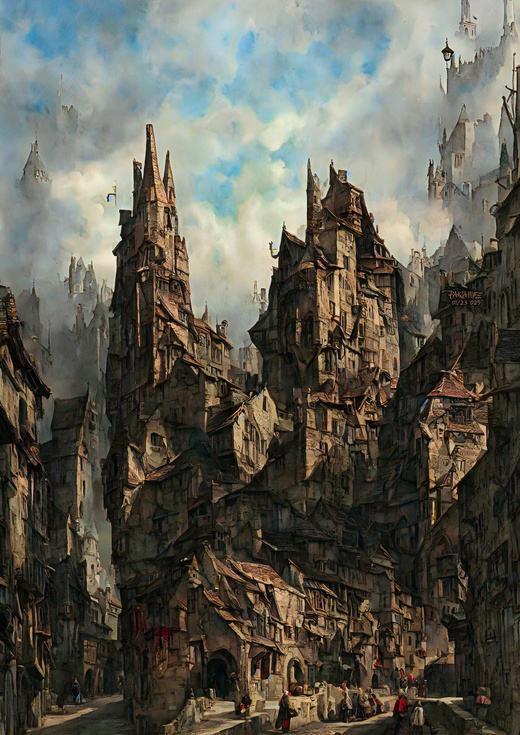 Fujiko Himarawi - Medieval Megalopolis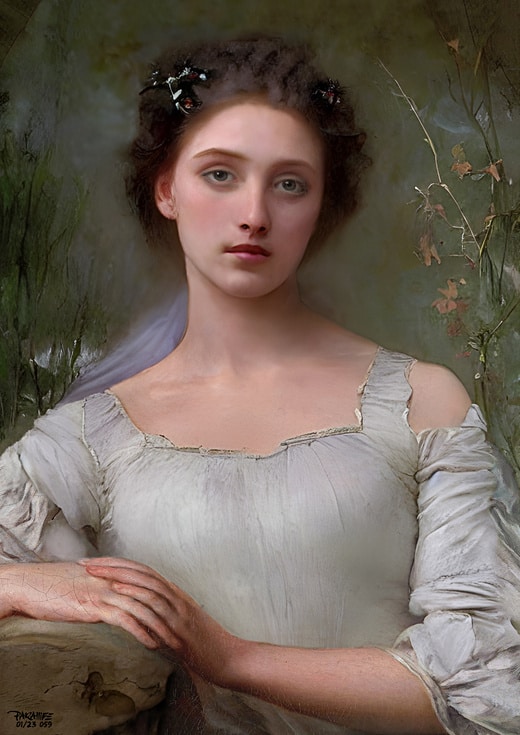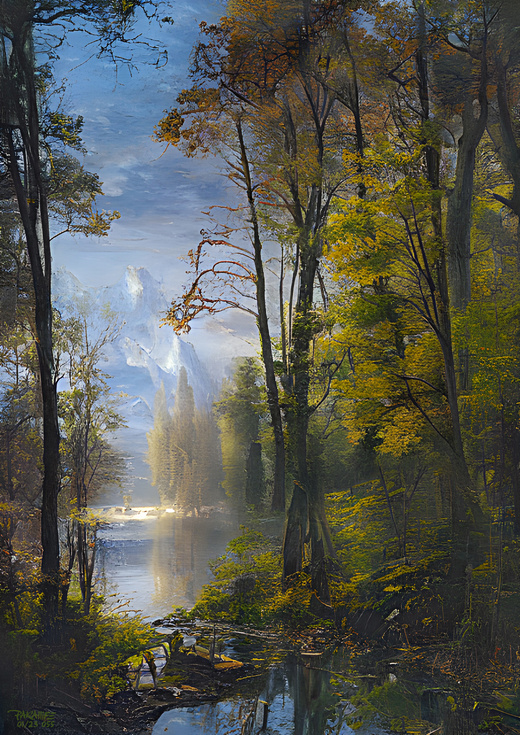 Constance De Lavernette - Negative Entropy VIII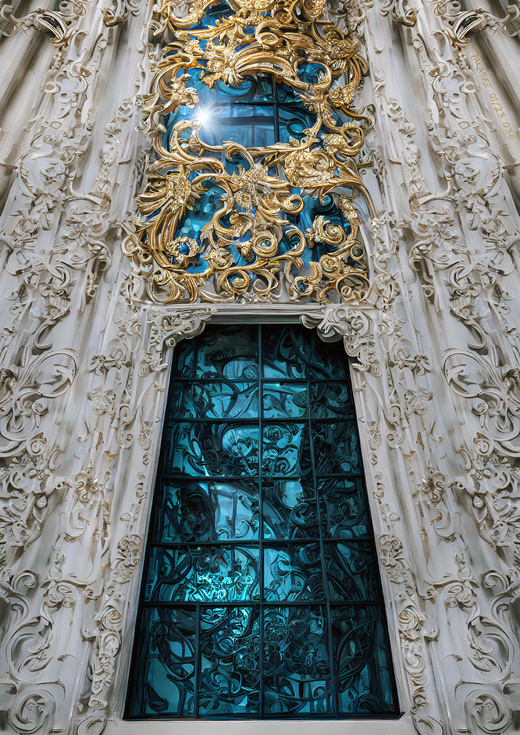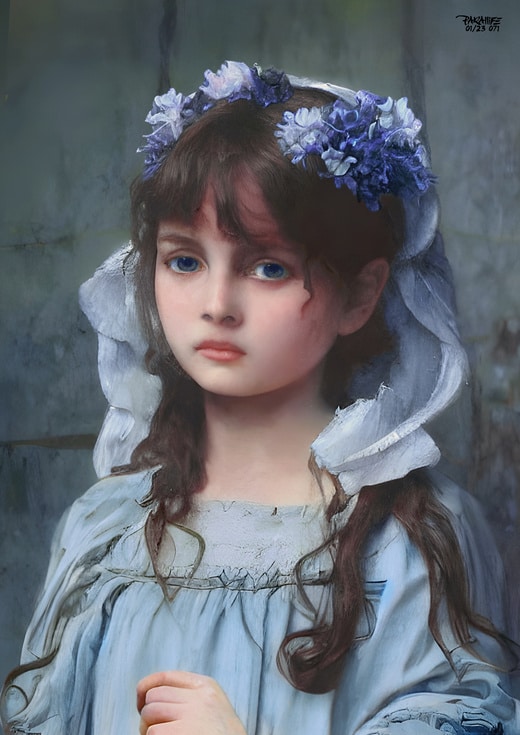 Direct Democracy Bureau II - Nadezhda Golovine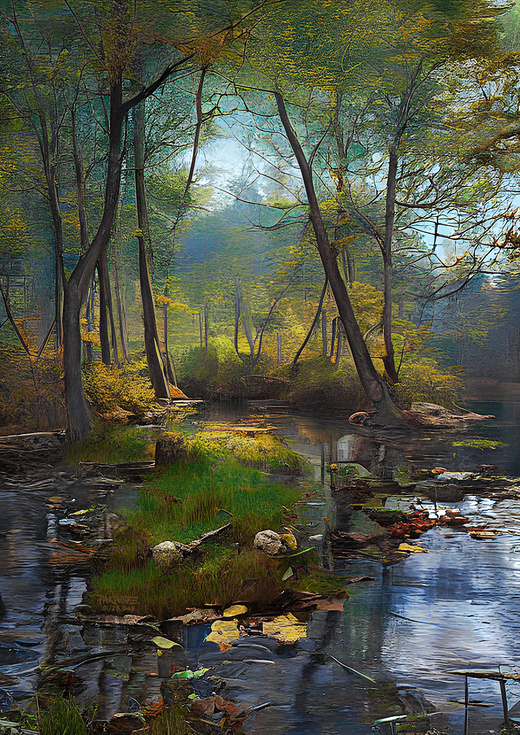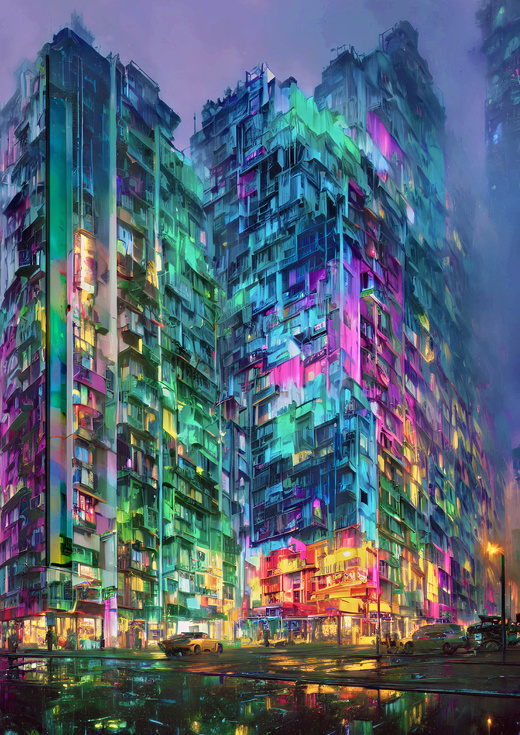 Negative Entropy I - No Lift II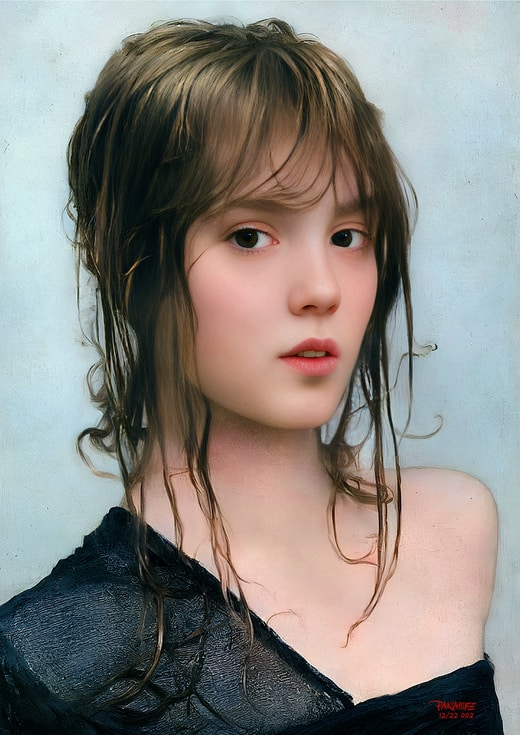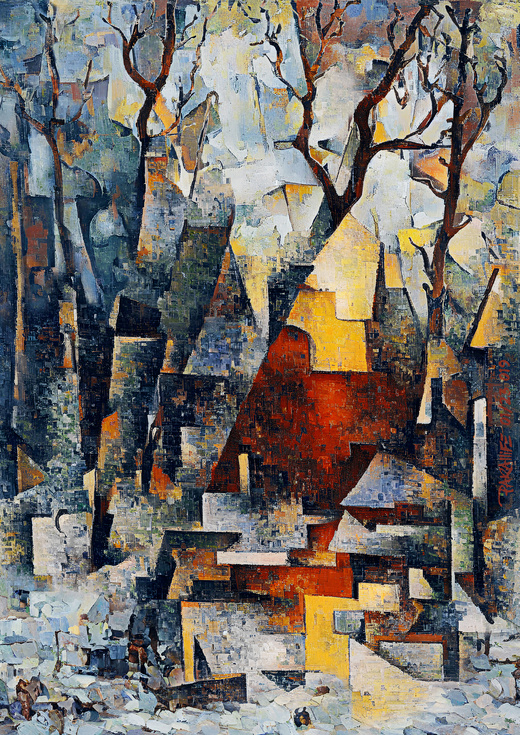 Clothilde De Montsuron - Avoriaz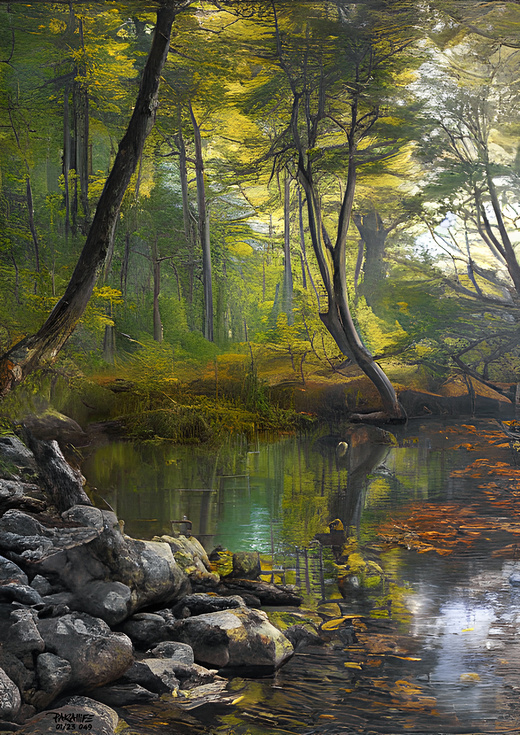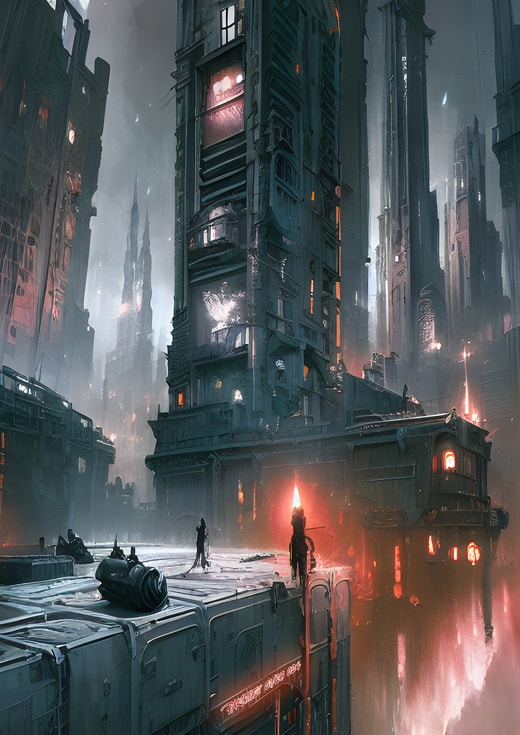 Negative Entropy II - Rutger City II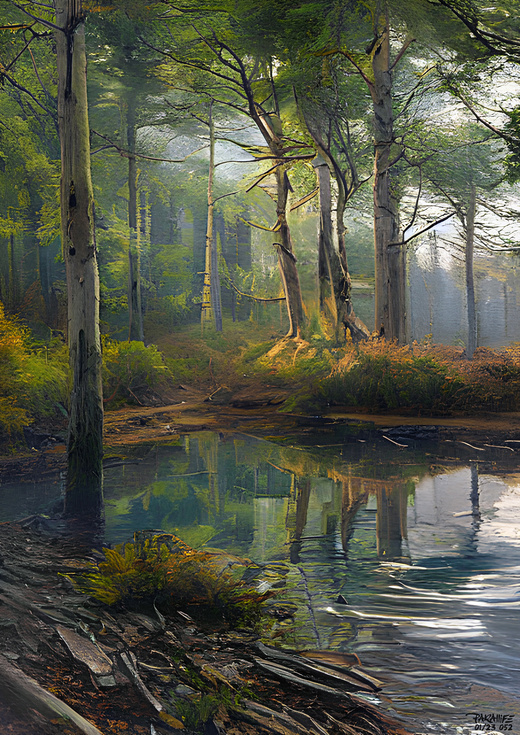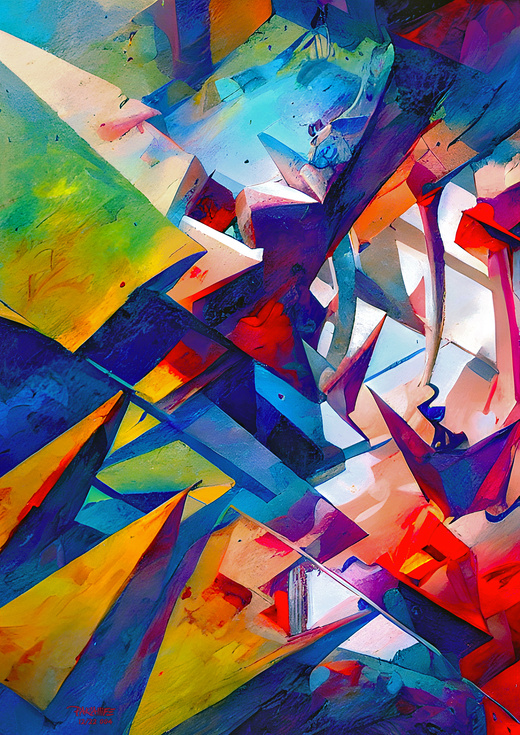 Negative Entropy V - PyroMechanical Quantum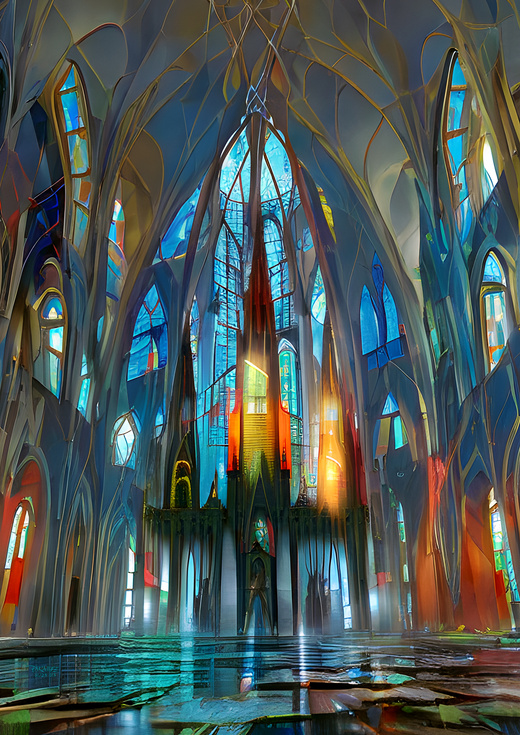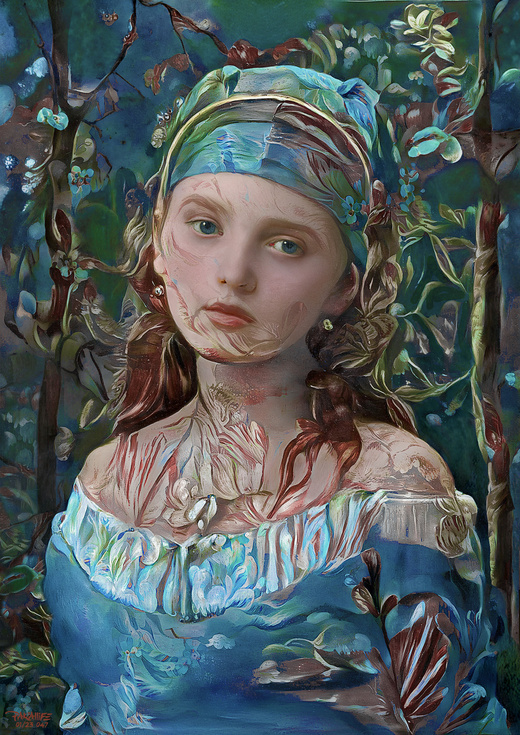 Notre Dame De Bételgeuse - Hilde Van Den Berg II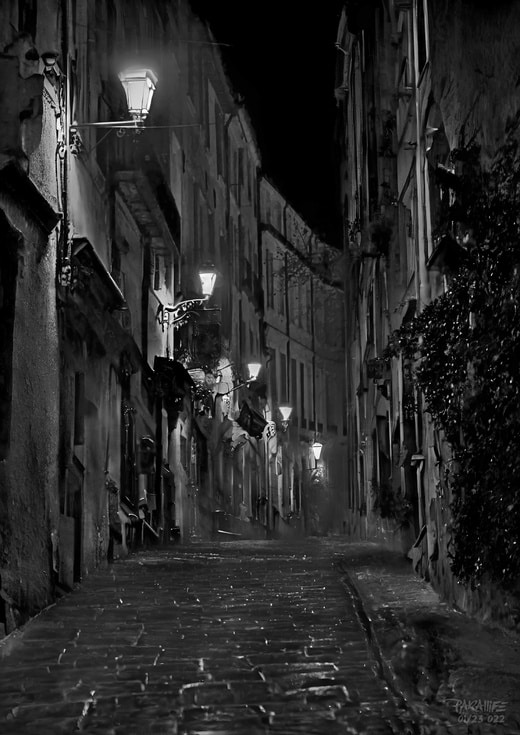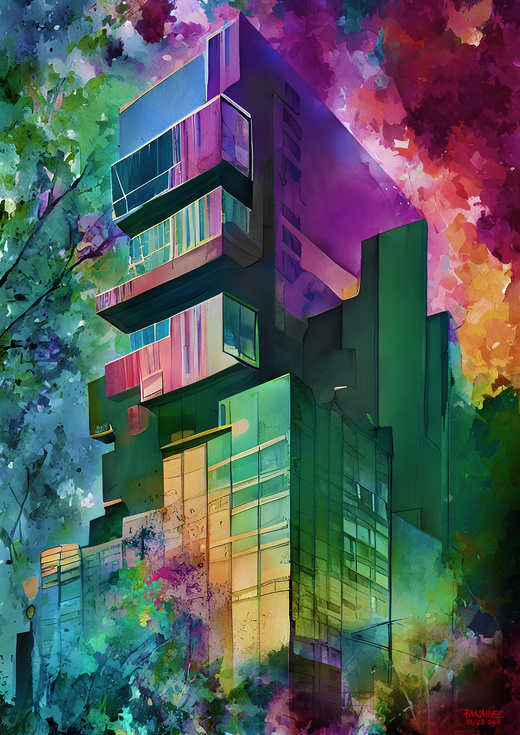 Brassaïesque II - UrbanPsych I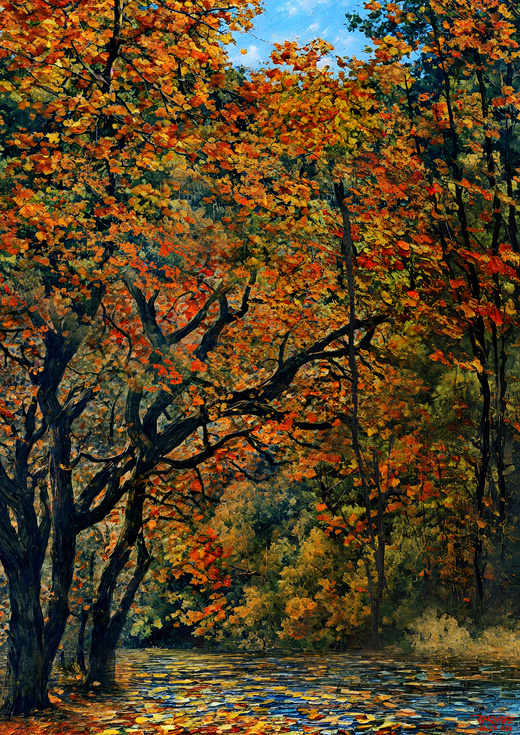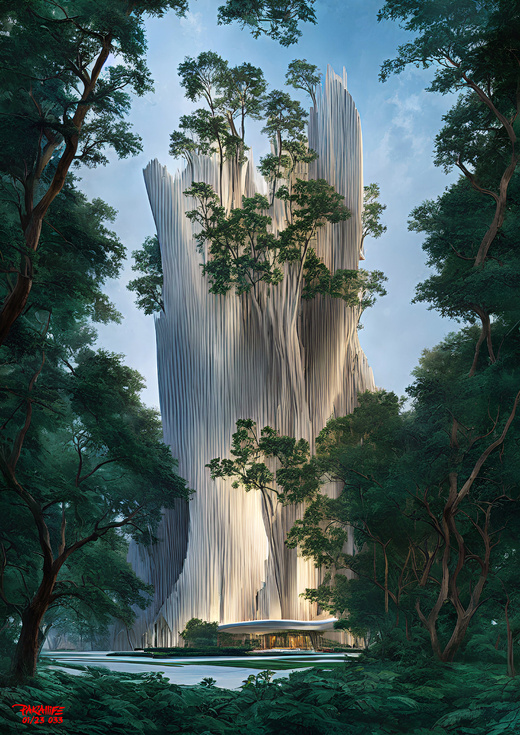 Nice Croute - Cooling Urbanism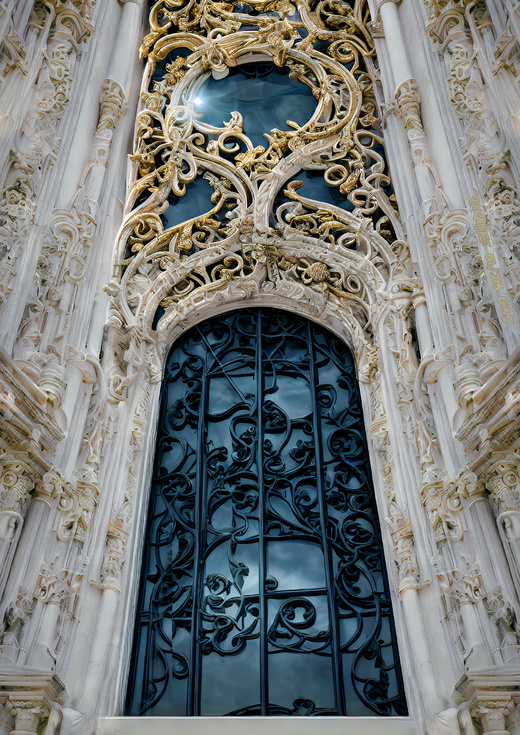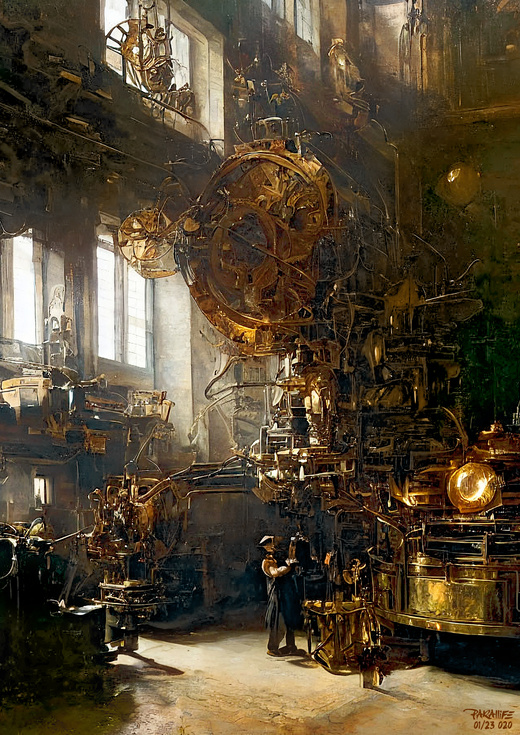 Direct Democracy Bureau I - Heavy Machinery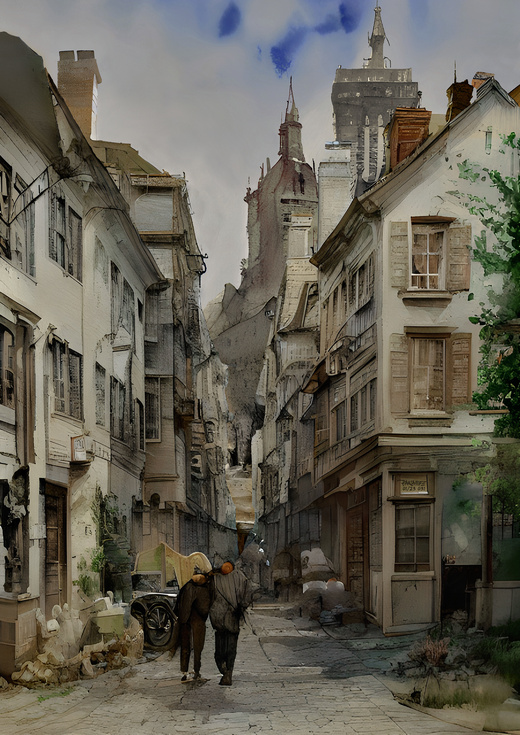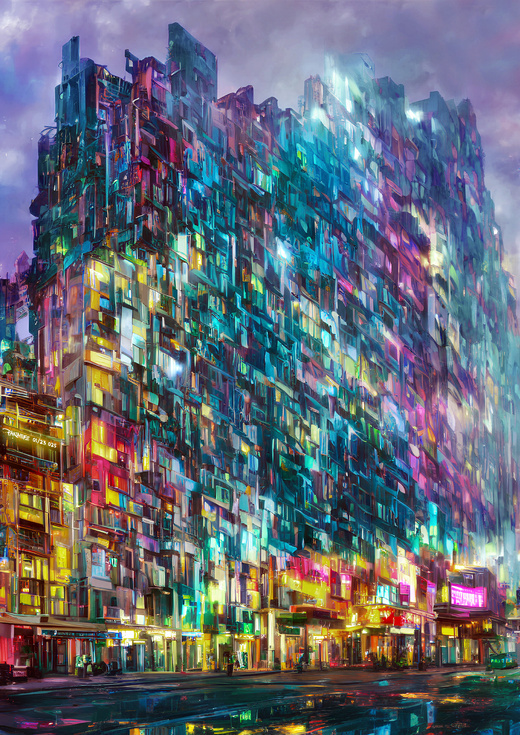 Medieval Mood City II - No Lift I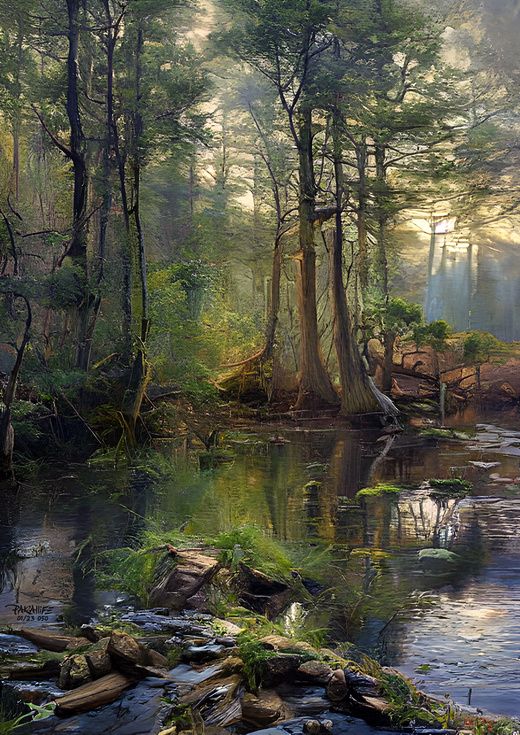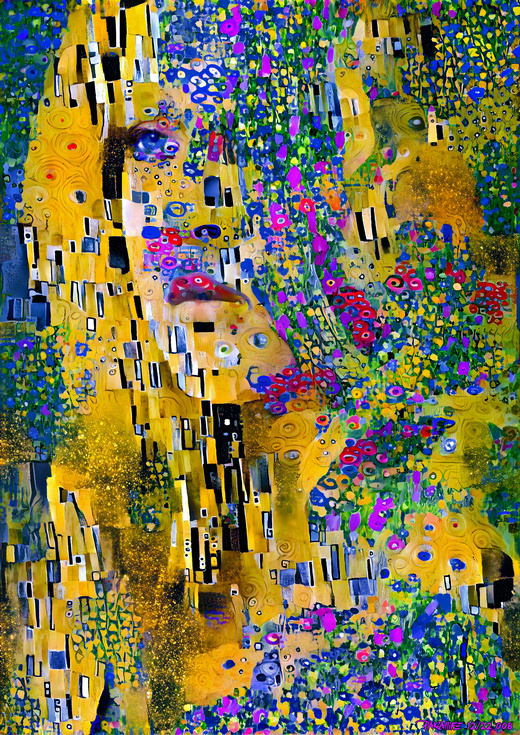 Negative Entropy III - Shagalline Van Glimt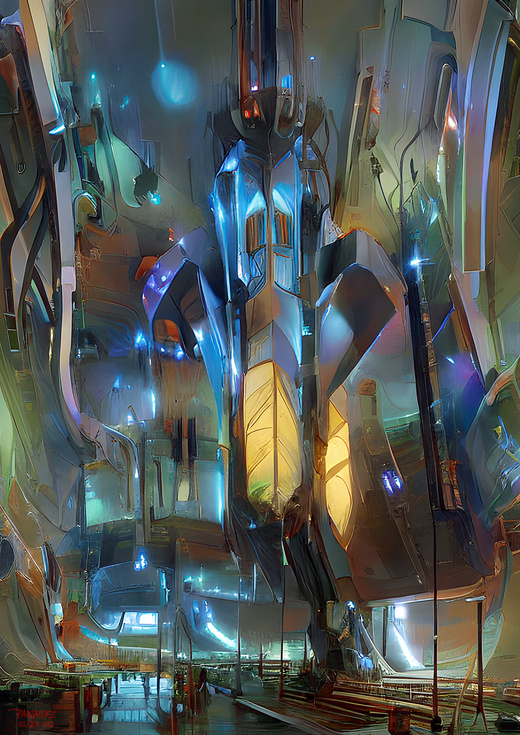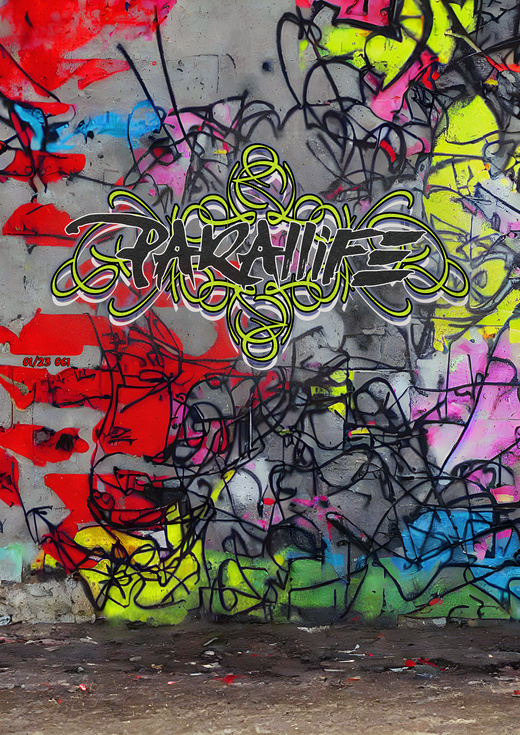 ArchiNanoTechture - Toying I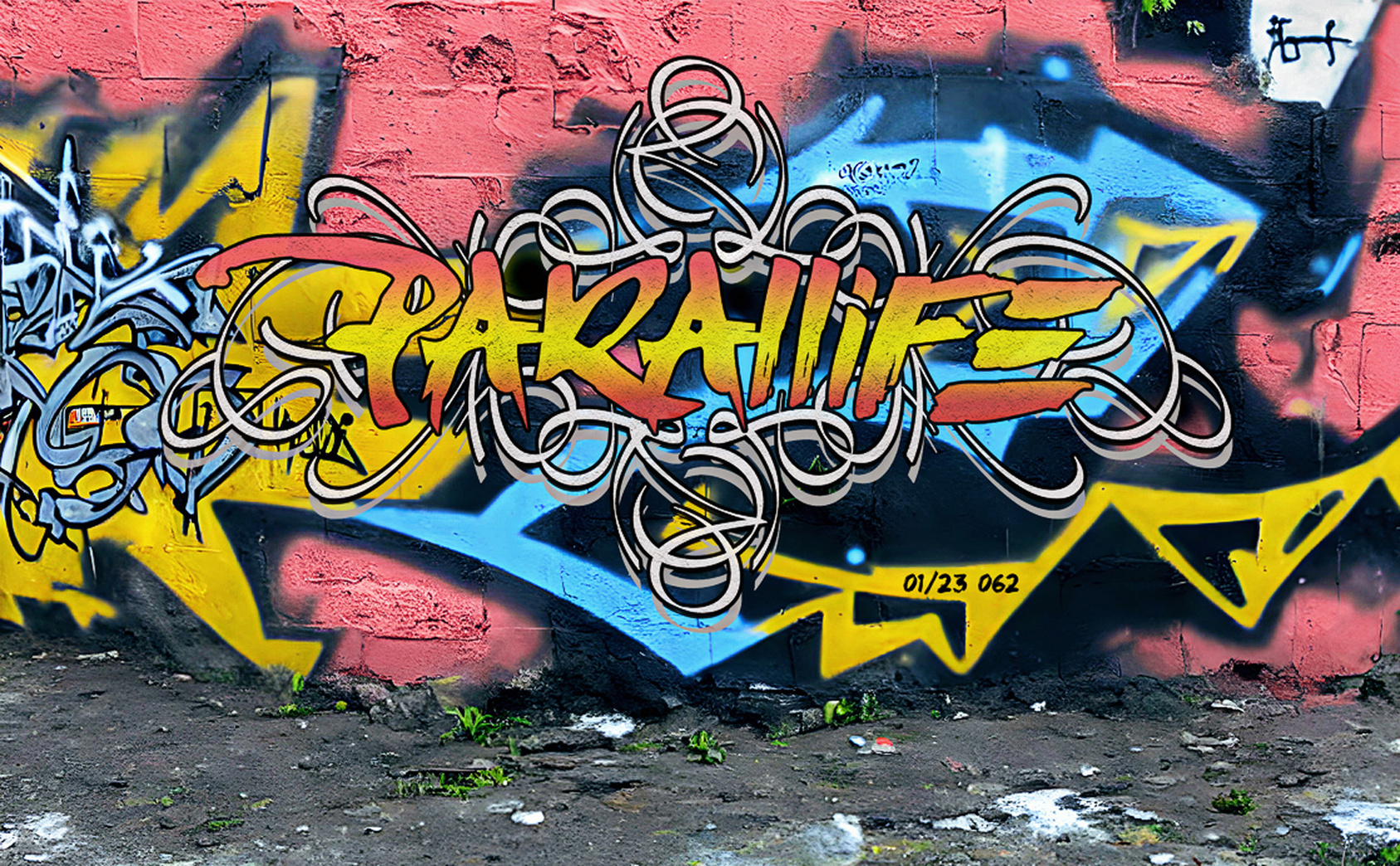 Toying II
NFT - OpenSea - HD
NFT - Rarible - HD
G̲lσb̶∆L J̅∆z̶Z̲Δl!s̲l̶
[ Without A.I. ]
Sort by:
Showing

16

items

MidJourney "A.I." Generated Art
Starryai "A.I." Generated Art
Nightcafe "A.I." Generated Art
Ivo Valachovic / Textrnr / Griswold Cain
Disco Diffusion "A.I." Generated Art
Stable Diffusion "AI" Generated art
Wombo Dream "AI" Generated Art
MidJourney "A.I." Generated Art [II]
Dall-E 2 "A.I." Generated Art
MidJourney "A.I." Generated Art [III]
Deep Dream "A.I." Generated Art
Neo Art Nouveau Prototypes.
Basically a mix of Academism, Pre-raphaelism, Expressionism, Surrealism and Psychedelism, hypothetically painted during
the early French 20th, by the hypothetical offspring of Degas and Boldini, maybe ...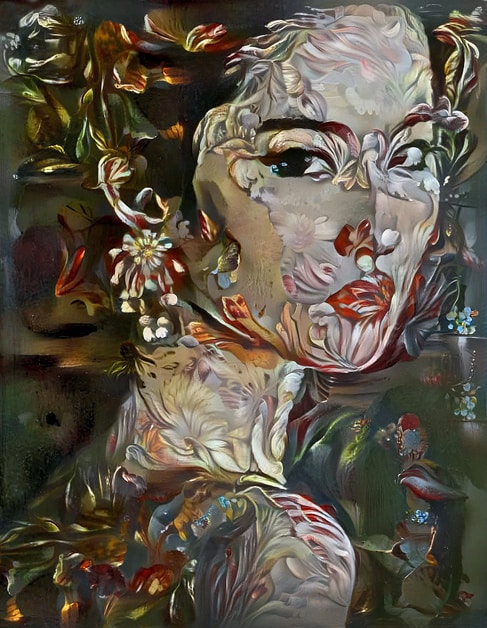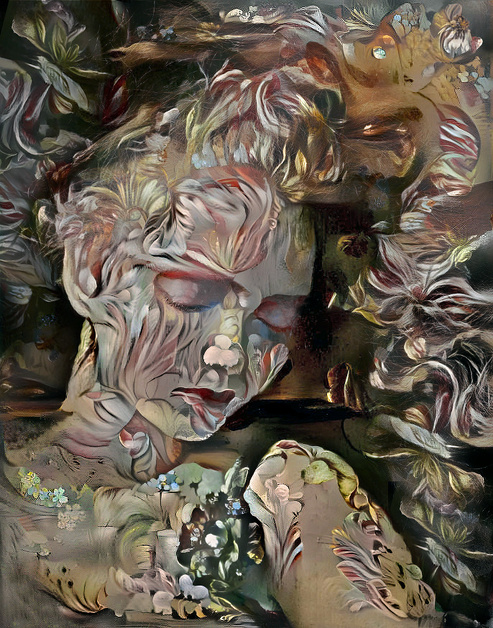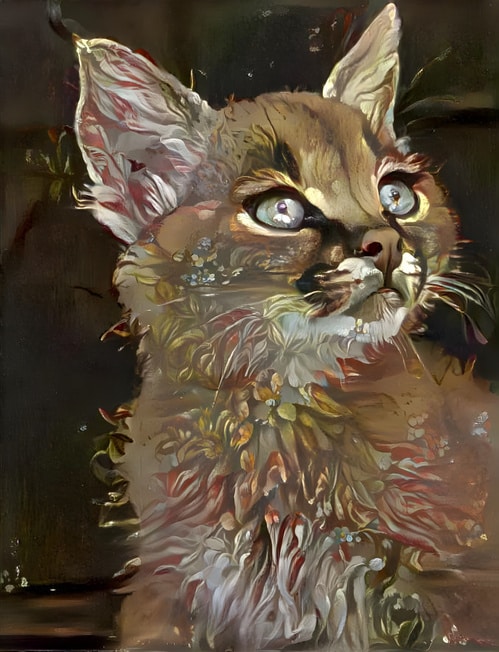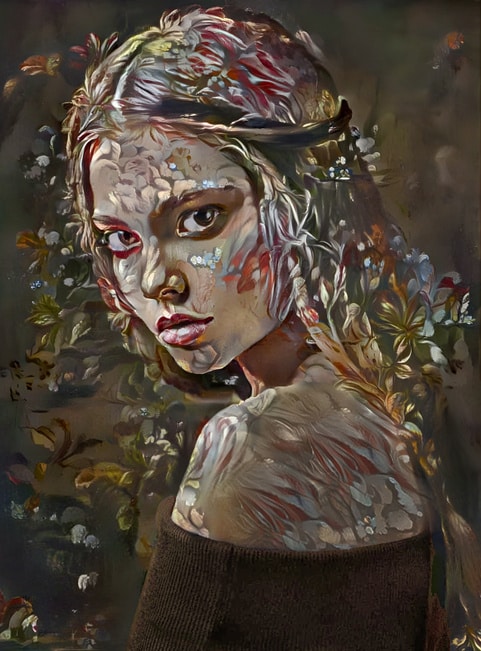 Added to


Related lists

View more top voted lists