17

vote
Best Film Studio Logo Intros
Nothing quite like a good film studio/distributor logo intro to kickstart a movie. It gives you a lot of faith and assurance in the film's production and workmanship, especially with heavy-hitting companies behind it. Their presentations are almost like another separate artform themselves. It's great seeing their evolution from modest beginnings before becoming the grandiose spectacles that they are today.

Will add more later.
Sort by:
Showing

19

items
Decade:
Rating:
List Type:

Add items to section
United States of America

Add items to section
United Kingdom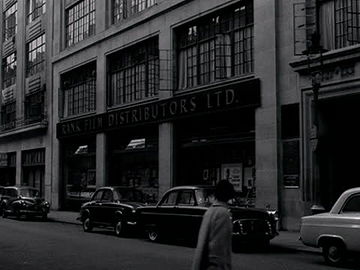 General Film Distributors (GFD), later known as J. Arthur Rank Film Distributors and Rank Film Distributors Ltd., was a British film distribution company based in London. It was active between 1935 and 1996, and from 1937 it was part of the Rank Organisation.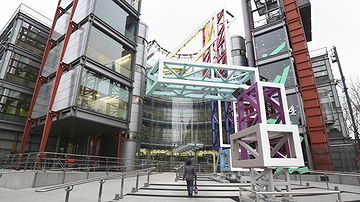 Film4 Productions is a British film production company owned by Channel Four Television Corporation. The company has been responsible for backing many films made in the United Kingdom. The company's first production was Walter, directed by Stephen Frears, which was released in 1982. It is especially known for its gritty, kitchen sink-style films and period drama.

Add items to section
Hong Kong

Add items to section
Japan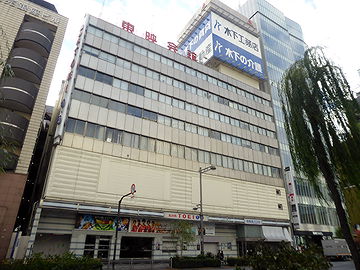 Toei Company, Ltd. (東映株式会社, Tōei Kabushiki-gaisha) (/toʊ.eɪ/) (also styled TOEI) is a Japanese film, television production, and distribution and video game developer and publishing company. Based in Tokyo, Toei owns and operates thirty-four movie theaters across Japan (all but two of them operated by its subsidiary, T-Joy), studios at Tokyo and Kyoto; and is a shareholder in several television companies. It is notable for creating animated programming known as anime, and live action dramas known as tokusatsu which use special visual effects. It also creates historical dramas (jidaigeki). Outside Japan, it is known as the controlling shareholder of Toei Animation and the owner of the Kamen Rider and Super Sentai franchises.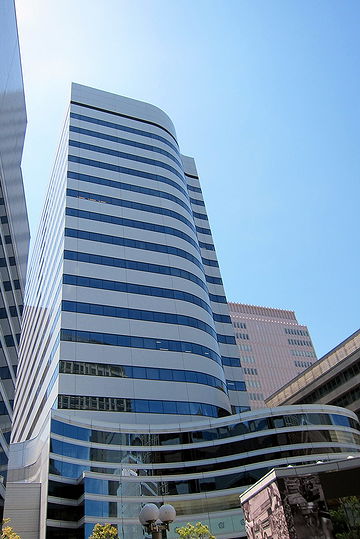 Toho Co., Ltd. (東宝株式会社, Tōhō kabushiki gaisha) is a Japanese film, theater production and distribution company. It has its headquarters in Chiyoda, Tokyo, and is one of the core companies of the Hankyu Hanshin Toho Group. Outside of Japan, it is best known as the producer and distributor of many kaiju and tokusatsu films, the Chouseishin tokusatsu superhero television franchise, the films of Akira Kurosawa, and the anime films of Studio Ghibli, TMS Entertainment and OLM, Inc. Other famous directors, including Yasujirō Ozu, Kenji Mizoguchi, Masaki Kobayashi, and Mikio Naruse, also directed films for Toho. Toho's most famous creation is Godzilla, who is featured in 36 of the company's films.

Add items to section
France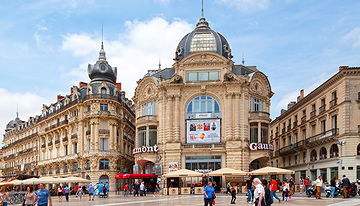 Pathé or Pathé Frères (French pronunciation: ​[pate fʁɛʁ], styled as PATHÉ!) is the name of various French businesses that were founded and originally run by the Pathé Brothers of France starting in 1896. In the early 1900s, Pathé became the world's largest film equipment and production company, as well as a major producer of phonograph records. In 1908, Pathé invented the newsreel that was shown in cinemas before a feature film. Pathé is a major film production and distribution company, owning a number of cinema chains through its subsidiary Les Cinémas Pathé Gaumont and television networks across Europe. It is the second oldest operating film company behind Gaumont Film Company which was established in 1895.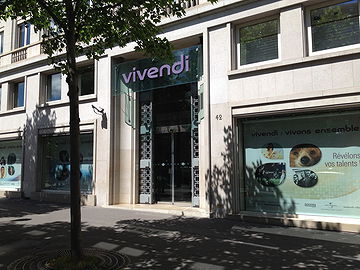 StudioCanal SAS (formerly known as Le Studio Canal+, Canal Plus, Canal+ Distribution, Canal+ Production, and Canal+ Image and also known as StudioCanal International) is a French film production and distribution company that owns the third-largest film library in the world. The company is a unit of the Canal+ Group, owned by Vivendi.