Decade:
Rating:
List Type: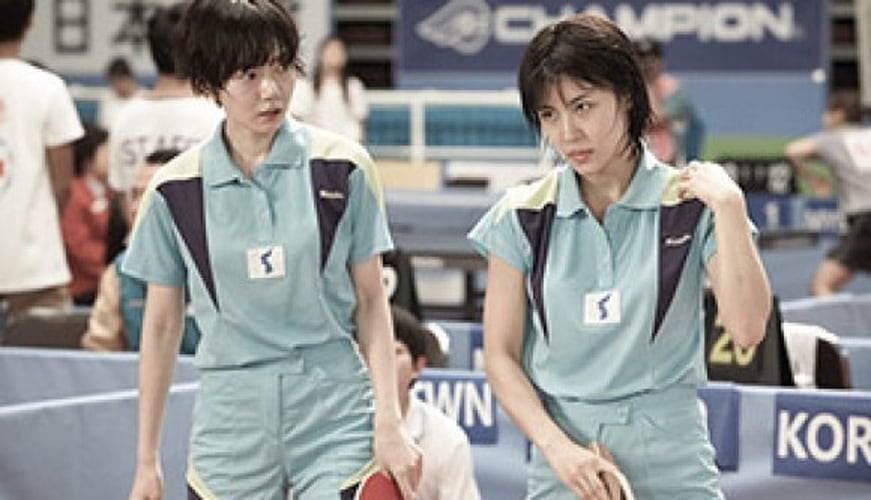 I dont know how north koreans feel about the south nor the opposite, but they seem they do not communicate with each other amically at all, in that movie I really wished they get united, they are both good people!
And I guess it is derived from true story, because some pictures of the real players were displayed at the ending theme song.
It is also a very good directed movie, its about friendship, Korea's union, determination, hard work, it is very touching..
I highly recommend it
haloda's rating: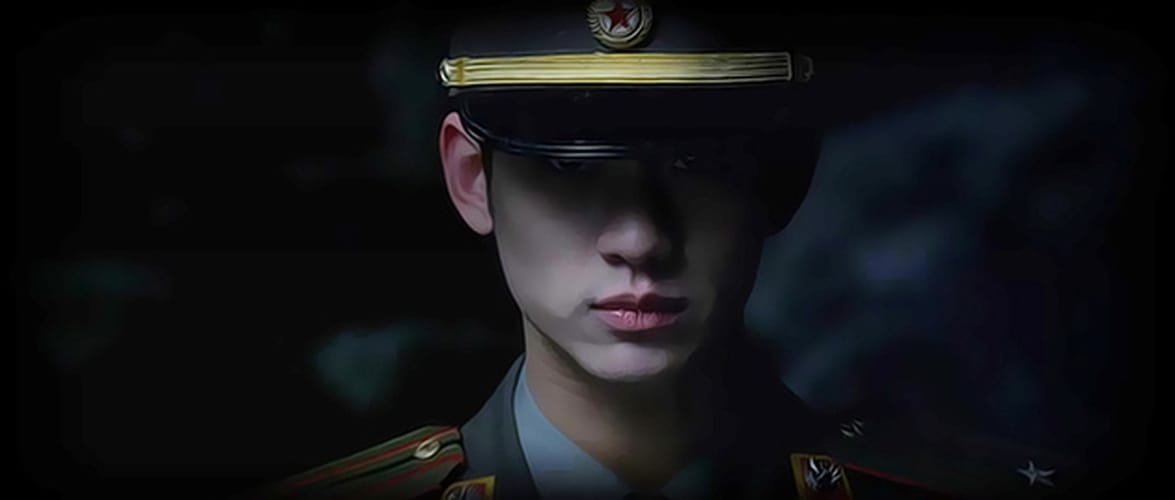 I didnt know the koreans are that good at cinema until I saw that one, because I usually watch drama movies and series so its mostly about good plots, but that one, with all these outstanding action scenes and directing, No those people are really good.
I like this Korean accent very much, much better than the northern..
About the movie, well, its like phases, there are huge switches at the events,.. so it is really enjoyable..
The ending is so touching, so awesome actually..
I highly recommend that movie
haloda's rating:
This list has many movie genres except for romance..
I am still building it up.. so, to be continued..
Added to