23

vote
1015 Views Share:
Kevin Bacon Films Viewed by Kathy
Movie list created by kathy
Sort by:
Showing

16

items
Decade:
Rating:
List Type:

Add items to section
Television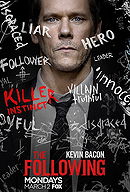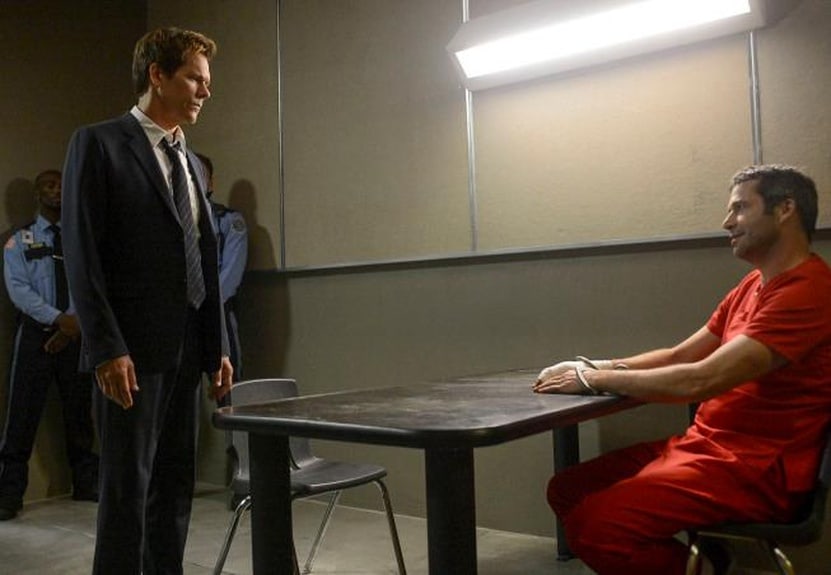 Creator: Kevin Williamson
Starring: Kevin Bacon, James Purefoy, Shawn Ashmore, Sam Underwood, Jessica Stroup, Valorie Curry, Nico Tortorella, Adan Canto, Natalie Zea, Annie Parisse, Kyle Catlett, Tiffany Boone, Connie Nielsen, Gregg Henry, Zuleikha Robinson and Michael Ealy
The FBI estimates there are currently up to 300 active serial killers in the United States. What would happen if these killers had a way of communicating and connecting with each other? What if they were able to work together and form alliances as they left a trail of blood across the country? What if one brilliant and charismatic - yet psychotic - serial killer was able to bring them all together and activate a cult of believers following his every command?
kathy's rating:

A list of the films that I have so far seen starring American actor Kevin Bacon.

Listed in alphabetical order.
Added to