Added by Stehako
on 8 Oct 2009 06:08
2

vote
Jay Leno Keeps it Real in the Movies
Sort by:
Showing

10

items
Decade:
Rating:
List Type:
In order for movies to make their movie more realistic they like to incorporate the use of a current talk show host. Since Jay is in Burbank it's the easiest and most popular option. These are my ten favorite uses of Jay Leno in the movies.

It's also an ode to Jay, now that he's not doing late night.

Maybe in 10 years I'll make a list for Conan...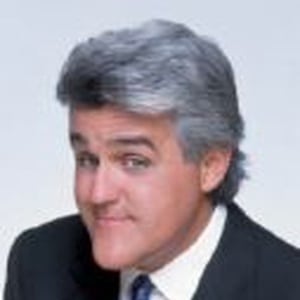 Added to