40

vote
13572 Views Share:
Gino Boccasile's "Paris Tabou" Covers
Beauty list created by rickterenzi
Load more items (6 more in this list)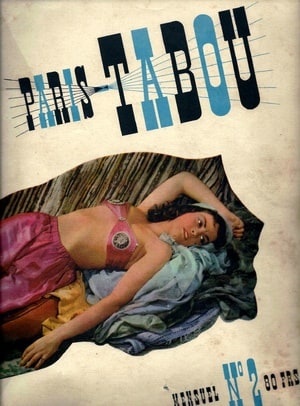 Paris Tabou
was a French monthly pin-up magazine published by
Editions Extentia
from September 1949.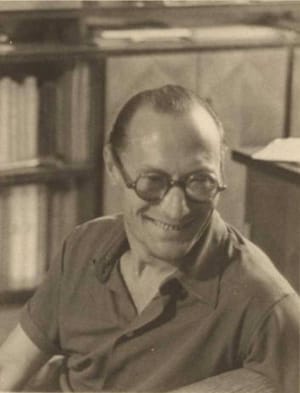 Gino Boccasile.
Italian graphic and painter Gino Boccasile conceived and designed covers for
Paris Tabou
from February 1950 (n. 6) to April 1952 (n. 32).
He died on 10th May 1952.
See also:
Gino Boccasile's Grandi Firme Covers
.
Added to

35 votes
Gino Boccasile's Gallery
(12 lists)
list by rickterenzi
Published 9 years, 9 months ago

2 comments