40

vote
7250 Views Share:
Gino Boccasile's "Grandi Firme" Covers
Beauty list created by rickterenzi
Load more items (4 more in this list)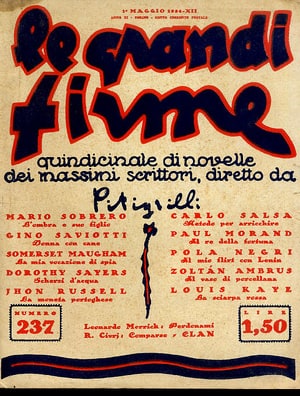 Le Grandi Firme
[The Great Signatures] was
a literary review published in Italy from 1924 to 1938, as a fortnightly review from 1924 to 1936 and as a weekly review in 1937 and in 1938. The review hosted mainly humorous, spicy and erotic episode novels and short stories, written by international and Italian authors. Among these authors: W. Somerset Maugham, P.G. Wodehouse, Dorothy Parker, Massimo Bontempelli, Vitaliano Brancati and Achille Campanile.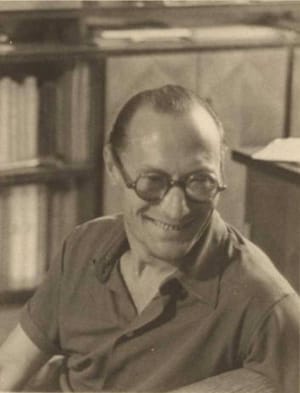 Gino Boccasile.
Italian graphic and painter Gino Boccasile conceived and designed the covers of
Le Grandi Firme
from April 1937 to October 1938. For these covers, Gino Boccasile used to draw female characters in ironic and grotesque situations. These characters gained huge popularity and were called
Signorine Grandi Firme
(Misses
Grandi Firme
).
Added to

35 votes
Gino Boccasile's Gallery
(12 lists)
list by rickterenzi
Published 9 years, 5 months ago

2 comments