14

vote
747 Views Share:
George Clooney Films Viewed by Kathy
Movie list created by kathy
Sort by:
Showing

15

items
Decade:
Rating:
List Type:

Add items to section
Actor / Producer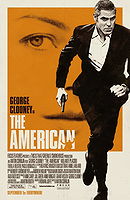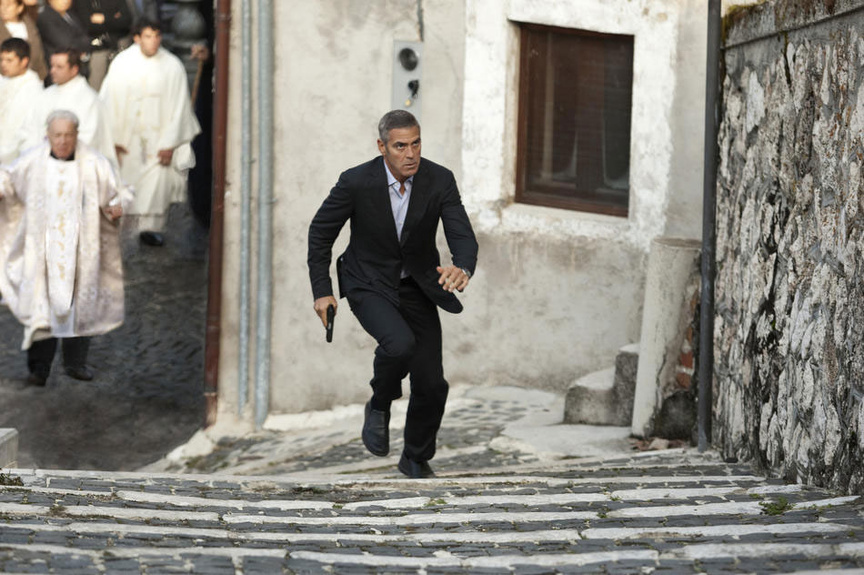 Director: Anton Corbijn
Starring: George Clooney, Johan Leysen, Violante Placido, Thekla Reuten, Paolo Bonacelli, Irina Björklund and Filippo Timi
Alone among assassins, Jack is a master craftsman. When a job in Sweden ends more harshly than expected for this American abroad, he vows to his contact that his next assignment will be his last. Jack reports to the Italian countryside, where he holes up in a small town and relishes being away from death for a spell. The assignment, as specified by a Belgian woman, Mathilde, is in the offing as a weapon is constructed. Surprising himself, Jack seeks out the friendship of local priest Father Benedetto and pursues romance with local woman Clara. But by stepping out of the shadows, Jack may be tempting fate.
kathy's rating: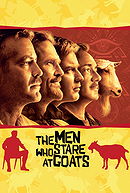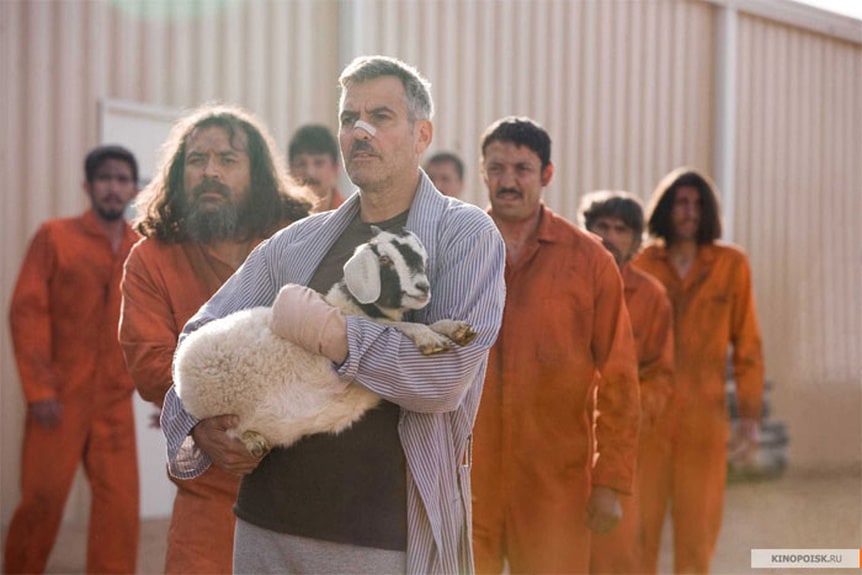 Director: Grant Heslov
Producers: Paul Lister, George Clooney and Grant Heslov
Starring: George Clooney, Ewan McGregor, Jeff Bridges, Kevin Spacey, Stephen Lang, Robert Patrick, Stephen Root, Nick Offerman and Rebecca Mader
A reporter, trying to lose himself in the romance of war after his marriage fails, gets more than he bargains for when he meets a special forces agent who reveals the existence of a secret, psychic military unit whose goal is to end war as we know it. The founder of the unit has gone missing and the trail leads to another psychic soldier who has distorted the mission to serve his own ends.
kathy's rating: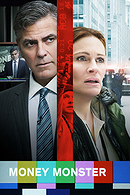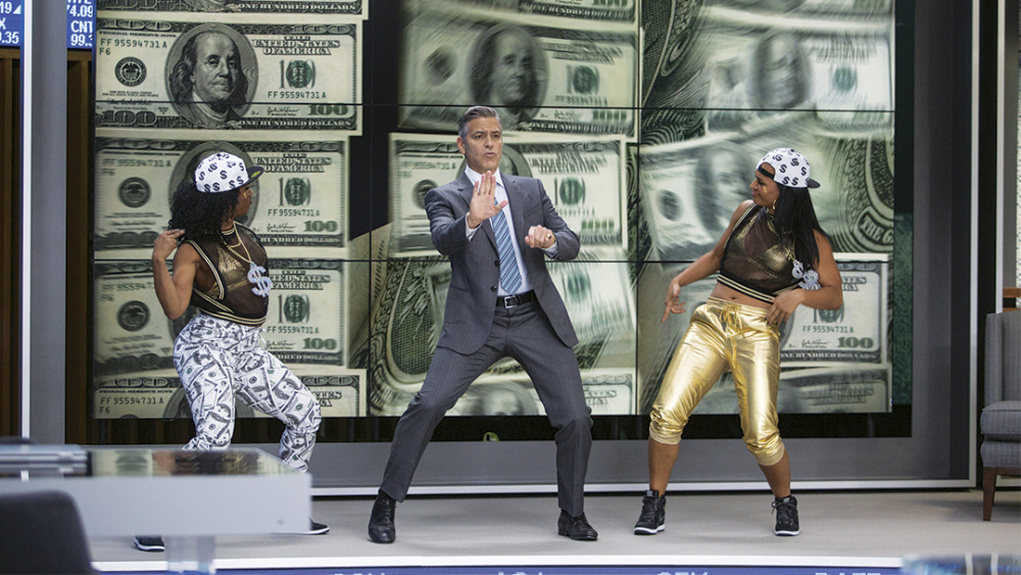 Director: Jodie Foster
Producers: George Clooney, Grant Heslov, Daniel Dubiecki and Lara Alameddine
Starring: George Clooney, Julia Roberts, Jack O'Connell, Dominic West, Caitriona Balfe and Giancarlo Esposito
Financial TV personality Lee Gates, who offers up stock advice on his hit show "Money Monster," is held hostage by a viewer, Kyle Budwell, who lost all of his money following a bad tip from Lee during his show.
kathy's rating:

Add items to section
Actor / Director / Producer / Screenwriter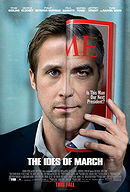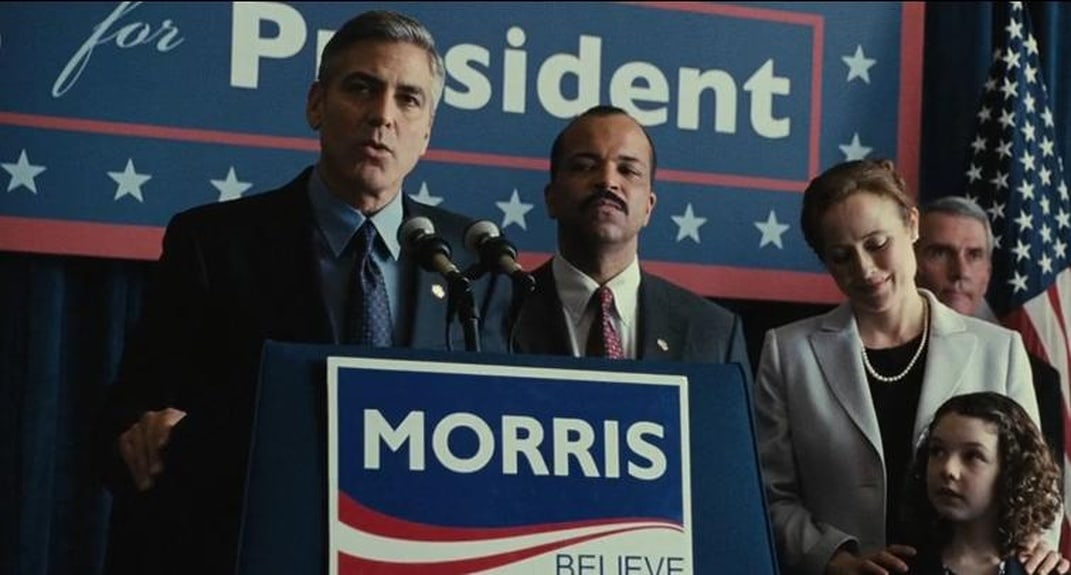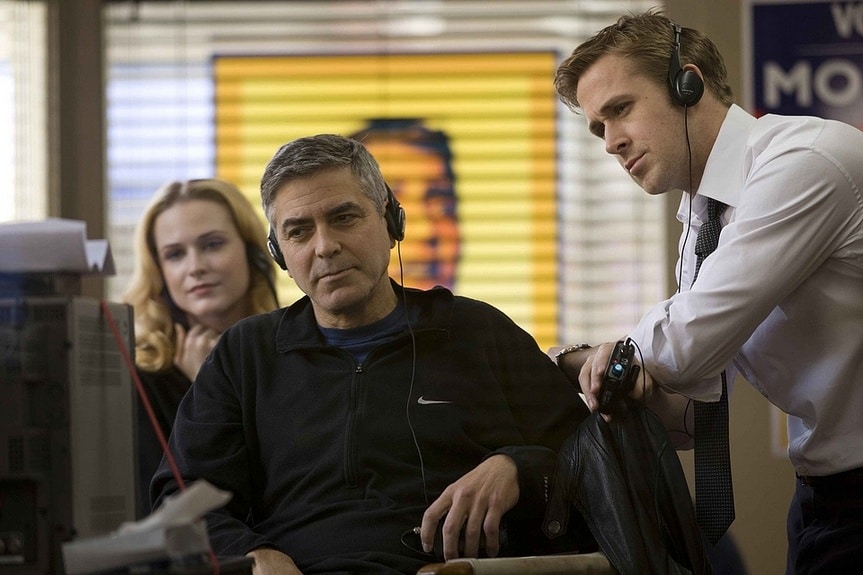 Director: George Clooney
Producers: George Clooney, Grant Heslov and Brian Oliver
Screenplay: George Clooney, Beau Willimon and Grant Heslov
Starring: Ryan Gosling, George Clooney, Evan Rachel Wood, Philip Seymour Hoffman, Paul Giamatti, Marisa Tomei and Jeffrey Wright
As Ohio's Democratic primary nears, charming Gov. Mike Morris seems a shoo-in for the nomination over his opponent, Sen. Pullman. Morris' idealistic press secretary, Stephen Meyers, believes in his candidate's integrity and the democratic process. But Meyers' meeting with Pullman's campaign manager and a dalliance with a young intern set in motion events that threaten Morris' election chances.
kathy's rating:


Add items to section
Producer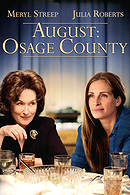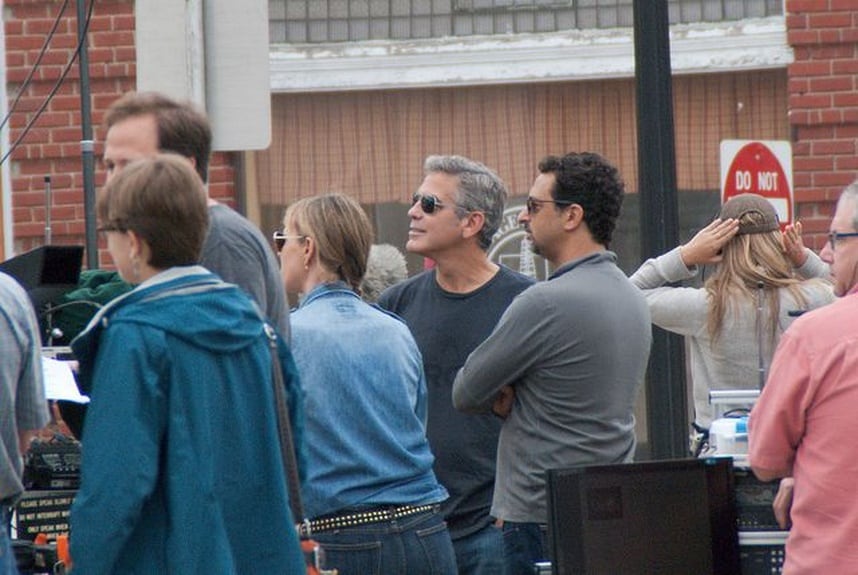 Director: John Wells
Producers: George Clooney, Grant Heslov, Jean Doumanian and Steve Traxler
Starring: Meryl Streep, Julia Roberts, Ewan McGregor, Chris Cooper, Abigail Breslin, Benedict Cumberbatch, Juliette Lewis, Margo Martindale, Dermot Mulroney, Julianne Nicholson, Sam Shepard and Misty Upham
A dysfunctional family reunites in the familial house when their patriarch suddenly disappears.
kathy's rating: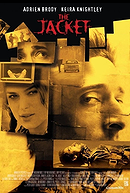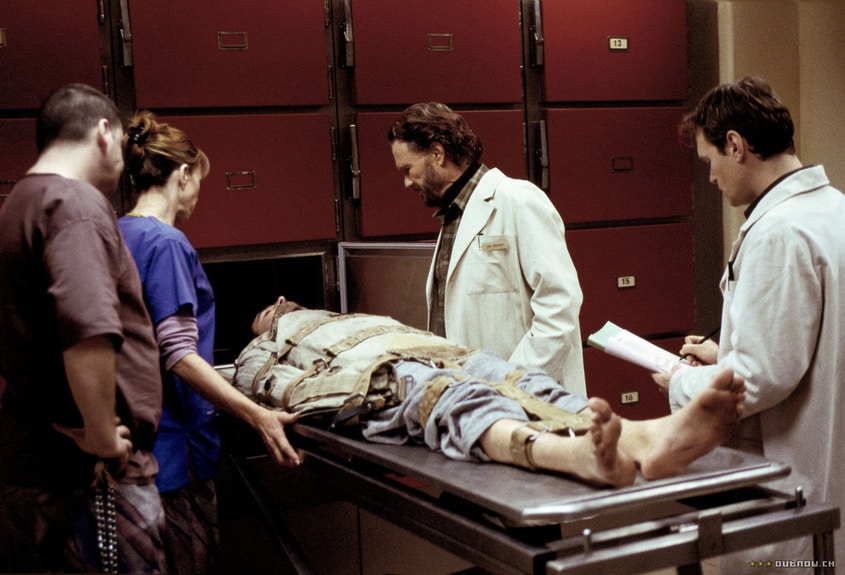 Director: John Maybury
Producers: George Clooney, Steven Soderbergh, Marc Rocco and Peter Guber
Starring: Adrien Brody, Keira Knightley, Kris Kristofferson, Jennifer Jason Leigh, Kelly Lynch, Brad Renfro, Daniel Craig, Mackenzie Phillips, Laura Marano, Tristan Gemmill, Richard Durden, Richard Dillane, Brendan Coyle, Jason Lewis, Jonah Lotan, Tara Summers, Ian Porter, Nigel Whitmey, Angus MacInnes and Steven Mackintosh
A wounded Gulf war veteran returns to his native Vermont suffering from bouts of amnesia. He is hitching and gets picked up by a stranger and things go pear shaped when a cop pulls them over and is murdered by the stranger. The vet is wrongly accused of killing the cop and lands up in an asylum. A quack doctor prescribes a course of experimental therapy, restraining him in a heavy duty straight jacket-like device, and locks him away in a body drawer of the basement morgue. During course of his treatment he gets flashbacks and visions of his future, where he can foresee he is to die in four days time. The catch is he doesn't know how. Thus commences the classic race against time.
kathy's rating:


Add items to section
Television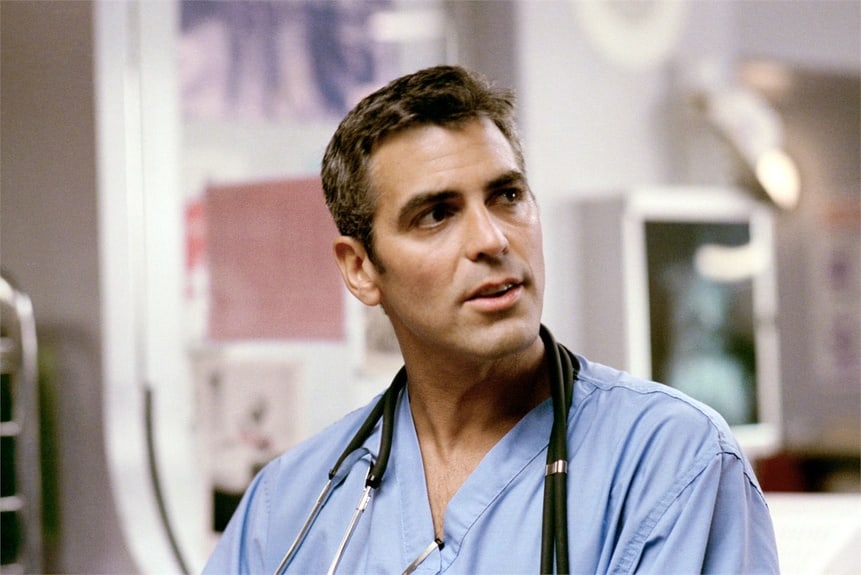 Creator: Michael Crichton
Directors: Christopher Chulack, Jonathan Kaplan, Richard Thorpe, Stephen Cragg, Lesli Linka Glatter, Félix Enríquez Alcalá, Laura Innes, Mimi Leder, Christopher Misiano, John Wells, Paul McCrane, Charles Haid, Andrew Bernstein, Rod Holcomb, Nelson McCormick, David Nutter, Anthony Edwards, Julie Hébert and Tawnia McKiernan
Starring: Anthony Edwards, George Clooney, Sherry Stringfield, Noah Wyle, Julianna Margulies, Eriq La Salle, Gloria Reuben, Laura Innes, Maria Bello, Alex Kingston, Kellie Martin, Paul McCrane, Goran Višnjić, Michael Michele, Erik Palladino, Maura Tierney, Ming-Na Wen, Sharif Atkins, Mekhi Phifer, Parminder Nagra, Linda Cardellini, Shane West, Scott Grimes, John Stamos, David Lyons and Angela Bassett
The work and lives of a group of Emergency Room doctors in Chicago.
kathy's rating:

A list of the films I have so far seen either starring and / or directed/produced/written by American actor George Clooney.

Listed in alphabetical order.
Added to