13

vote
533 Views Share:
Paul Michael Glaser Films Viewed by Kathy
Movie list created by kathy
Decade:
Rating:
List Type:

Add items to section
Director only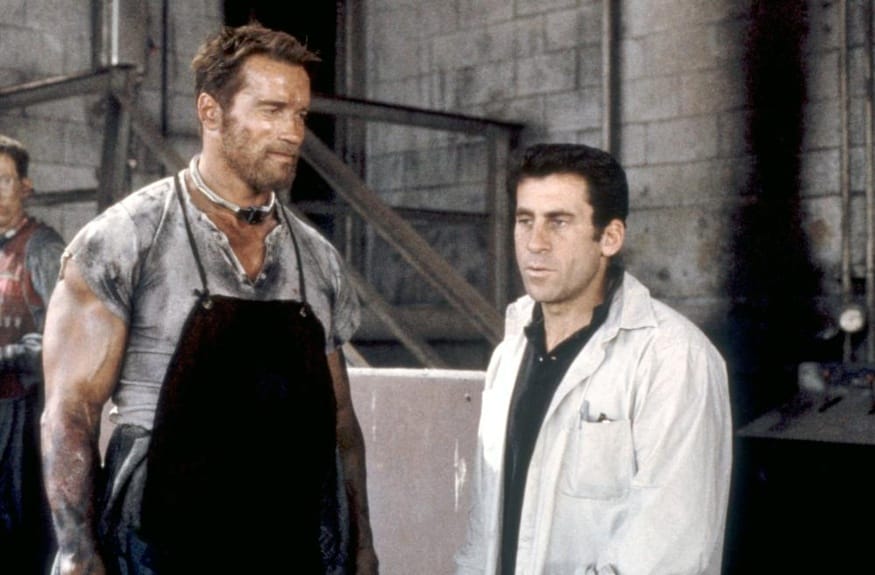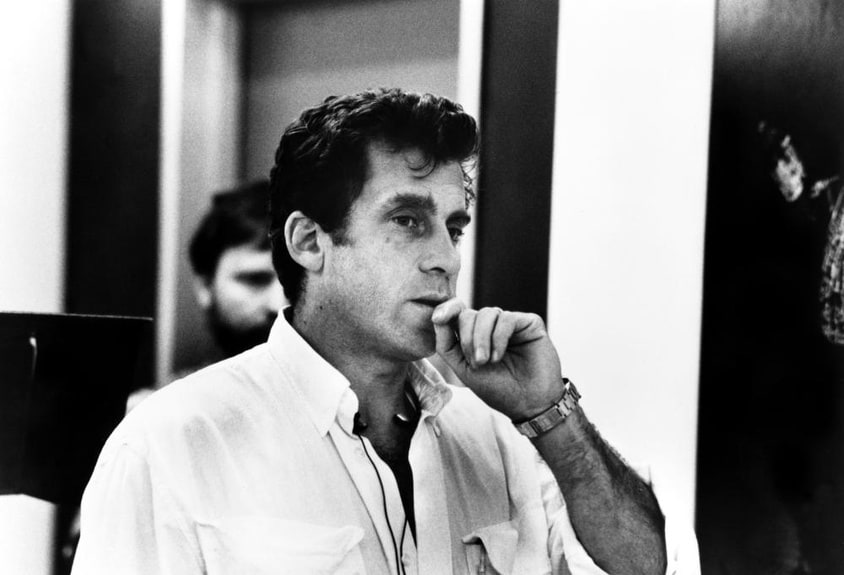 Director: Paul Michael Glaser
Starring: Arnold Schwarzenegger, María Conchita Alonso, Yaphet Kotto, Jesse Ventura and Richard Dawson
In the year 2019, America is a totalitarian state where the favorite television program is "The Running Man" - a game show in which prisoners must run to freedom to avoid a brutal death. Having been made a scapegoat by the government, wrongly convicted Ben Richards has the opportunity to make it back to the outside again by being a contestant on the deadly show, although the twisted host, Damon Killian, has no intention of letting him escape.
kathy's rating:


Add items to section
Television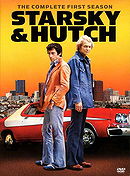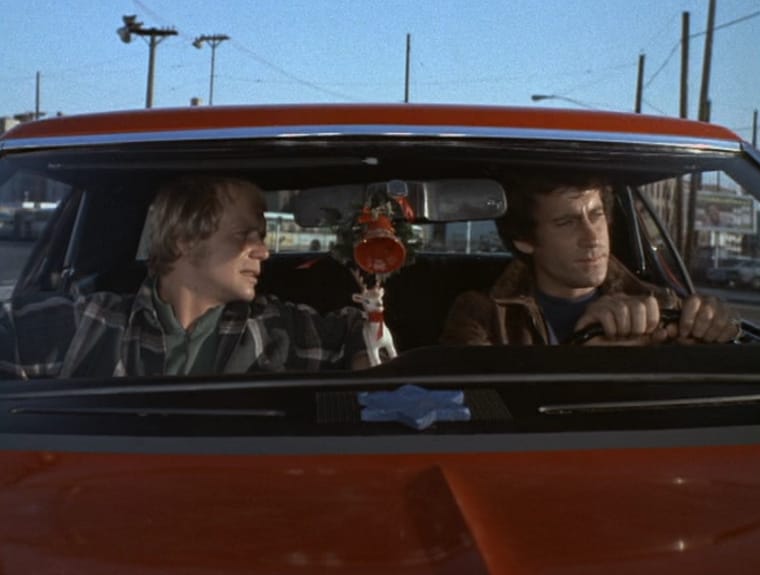 Creator: William Blinn
Starring: David Soul, Paul Michael Glaser, Antonio Fargas and Bernie Hamilton
Two streetwise cops in Bay City, California bust criminals in their red-and-white Ford Torino with the help of police snitch Huggy Bear.
kathy's rating:
A list of the films that I have so far seen starring or directed by American actor Paul Michael Glaser.

Listed in alphabetical order.
Added to