4

vote
30 Views Share:

Add items to section
September 2020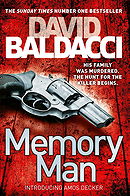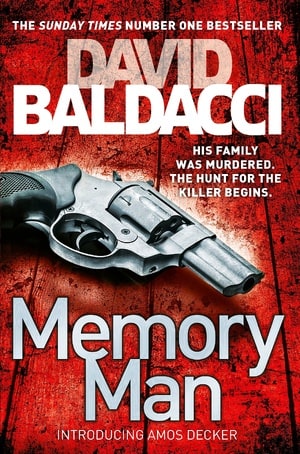 An enjoyable page turner that may well have your inner literary snob rolling its eyes at times but you're having far too much fun to care. Amos Decker is an intriguing character, heightened mental abilities due to a near fatal accident back in his pro-football days not only give him an extraordinary memory but also creates synaesthesia and hallucinatory side effects. Its these little touches that give this story of Decker's tragic past and the very personal case he's attempting a crack a certain level of vividness that elevates the story beyond the usual tropes. Quite simply while 'Memory Man' has some goofy aspects there was enough grit and imagination to keep me hooked.
Overall Rating:
7/10
Defenestrated Jack's rating: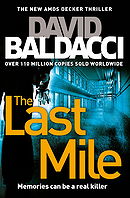 To be honest my toleration for implausibility has been sorely tested with the second Amos Decker novel...but it's still an easy pleasurable read and that suits me perfectly fine. As a Brit I know next to nothing about American Football but the injection of sporting themes into a Crime/Thriller is an interesting one, lending the book a level of blue-collar ruggedness that appeals to me. Decker is definitely an intriguing character and I cannot help but wish sometimes that Baldacci would have a less populist style and we could get a deeper character study of the man. However The Last Mile focusses more on a new character Melvin Mars whose own personal tragedies and ties to gridiron resonate with Decker. Not quite up there with its predecessor Memory Man, it withers somewhat in the middle and honestly could have been shorter, but as the pieces of Mar's past fall into place there was enough to make me content with the conclusion.
Overall Rating:
6/10
Defenestrated Jack's rating:

Add items to section
October 2020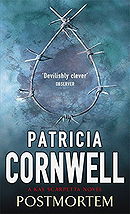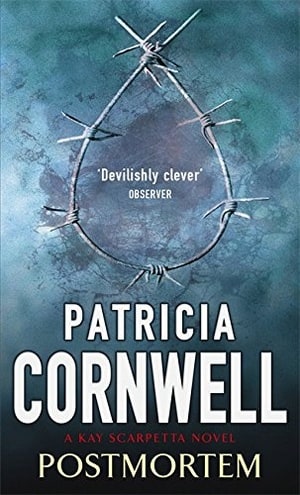 A brilliant combination of science and atmosphere. Inspired by the 'Southside Strangler' serial killer case, Postmortem is a classic chiller. Though you probably already know all that because every man, woman and their dog has read Patricia Cornwell it seems, being one of the most popular crime writers on the planet. Not me, though I recall having my interest piqued a few years back listening to an radio interview with the writer ruminate on her most famous character Kay Scarpetta. Fast forward nigh on a decade or so I have to ask myself why it's taken so long because Cornwell certainly is a terrific writer. Postmortem blends my ideal dosage of gritty realism and escapism, Cornwell's experience of forensic pathology providing grim credibility, believable character studies mesh with moments of thrilling tension. It's not quite perfect, Scapetta's precocious ten year old niece is a tad annoying, though due to an unstable home life she has her reasons. A trivial nitpick perhaps, because this really is one of the best books I've read in quite some time and given Cornwell's prolific output over the years I'm looking forward to reading more.
Overall Rating:
9/10
Defenestrated Jack's rating:

Add items to section
Currently reading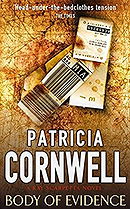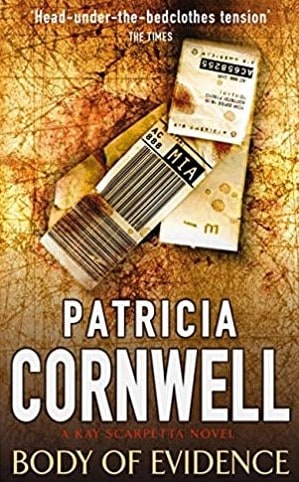 Defenestrated Jack's rating: