44

vote
20373 Views Share:
Another Bikini List
Beauty list created by Bollyver
There are many Bikini list's on Listal and rightly so. I just put this collection together so I would have a place to keep my favorites. I hope you enjoy.
After several years on the web I finally found (what I believe) is the perfect Bikini. A tube top style that appears to be hand crafted with bright colors. and it fits Jessica like a glove.
Perfection
El Nina
Cuteness Overload
Can't get any tighter
Before and After
Rachel can make any bikini look good
I'm a big fan of the bright colors, tube tops, knit tops, and unique styles.

THANK YOU VOTERS!
How does a Bikini make my list you ask???
Well, the top 4 things I look for are;

A: Tube Tops
The classic is hot as ever.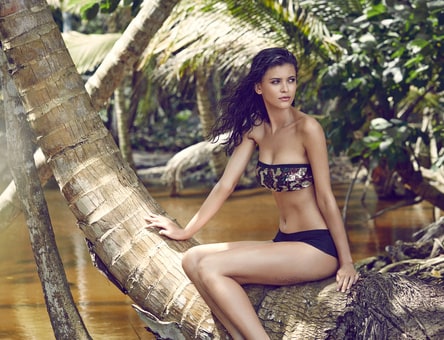 B: Bright Colors
The louder the better.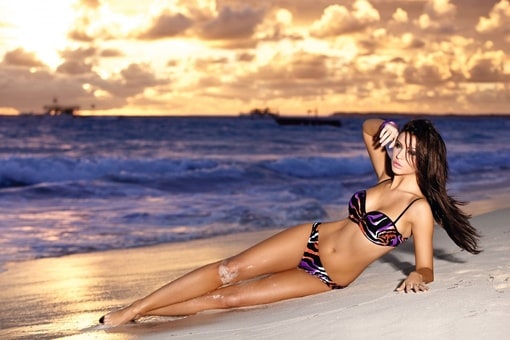 C: Snug Fit
Support is beautiful.
D: Knit Tops
Nothing is hotter than a bikini that looks hand made.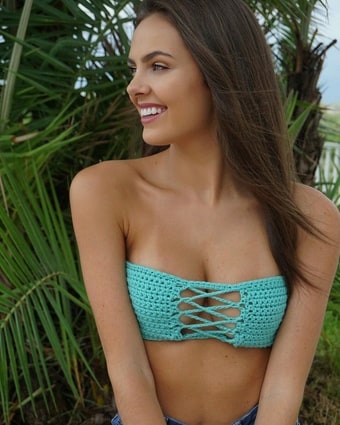 Added to
111 votes
Favorite lists
(1919 lists)
list by loucamel
Published 4 days, 2 hours ago

6 comments