26

vote
822 Views Share:
2017 Victoria's Secret Angel Tournament Semi-Final
Person list created by EatMorePez

Add image to section
#1 Taylor Hill vs #4 Adriana Lima

Add image to section
#2 Sara Samapiao vs #6 Josephine Skriver
Voting for the Semi-Finals is now CLOSED. You may see the final tournament results
HERE.
Round 2 is complete and now we move on to the semi-fnals. The second round results are as follows: #1 seed Taylor Hill defeated #8 seed Elsa Hosk 14-9. Fourth seeded Adriana Lima bested fellow Brazilian Lais Ribeiro 14-9. Defending champion and #6 seed Josephine Skriver beat 2015 champ and #3 seed Candice Swanepoel 14-9. And finally, #2 Sara Sampaio defeated #10 Grace Elizabeth 17-6.
Vote for one model in each match up. The two winners will move on to the finals and the losers will face off in the consolation match.
#1 Taylor Hill 12
#4 Adriana Lima 13
#2 Sara Sampaio 10
#6 Josephine Skriver 16
This should go without saying, but
please vote for the list in order for your picks to count.
And do not create multiple accounts so you can vote more than once like someone did last year.
The semi-final round will last for one week and then the finals will begin on December 3.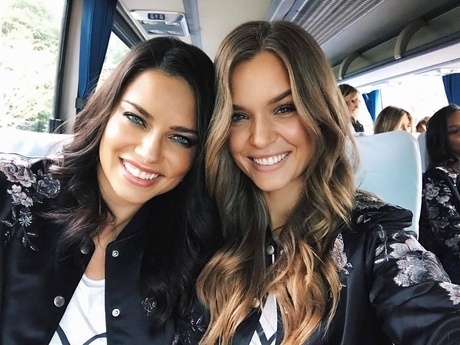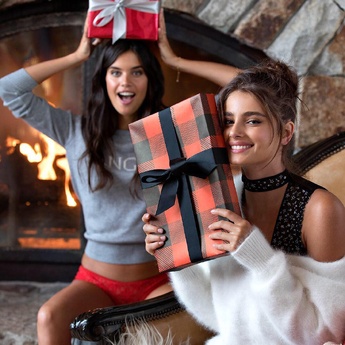 Added to