Lists
11 votes
British Comedy: Ideal
(48 items)
list by Holy Godiva
Published 2 years, 10 months ago

1 comment
Pictures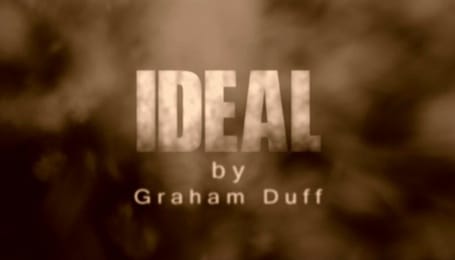 Your Rating:
Tags:
My tags:

Add tags

Add Review

Picture

Video
Update feed
Holy Godiva
added this to a list
2 years, 10 months ago
British Comedy: Ideal (48 tv items)
" BRIANPlayed by Graham Duff 50 episodes (2005-2011) in... The Landlord (S2E2) BRIAN'S SCRUMMIESMATT Played by Kris Mochrie in... The Rat (S1E1)LINDEN Played by David Ononokpono in... The Seduction (S1E2)LINDSAY Played by Stuart Kelsall in... The Boyfriend (S1E3)MALOOK Played by Chris Lindon in... The Backpacker (S1E5)JACKIE Played by Emma Kearney in... The Party (S1E6)OWEN Played by Ian Hallard in... The Stag Do (S2E1)JAMES Played by Peter Whittington in... The Hydroponics (S2E3)LIAM Played by "