Go-onger was my entry point into the world of Super Sentai. I had gotten back into Power Rangers midway through Mystic Force, then continued with Operation Overdrive while I caught up, and during this time I heard people talking about a Japanese franchise in which Power Rangers derived its footage from. So, with fansubs being widely available at this point, I jumped in at the start of the next new season. That season being Engine Sentai Go-onger.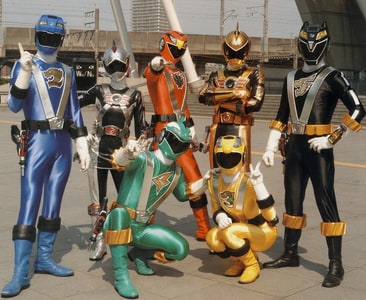 At the time I wasn't that familiar with franchise at all, outside of the fights that Power Rangers cherry-picked. I was all wide-eyed with just how silly this show could be, and I loved it. I lucked out with my first season also being the first to introduce a permanent female Ranger outside of the core five, and I just fell in love with Miu because of that. After catching up on fifteen years of Power Rangers in the span of a year, I jump over to Super Sentai and see this girl who gets to have the stock Sixth Ranger treatment. Yes, she has to share it with her brother, but a person of the female gender still got to have that treatment.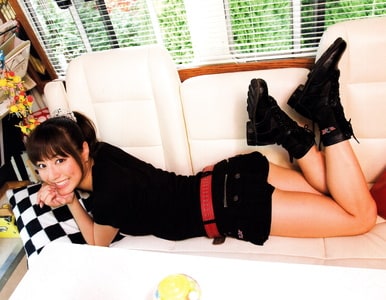 Then, after watching a crapload of other seasons, I decided to come back to my first. Because I now had the feel of over ten more seasons under my belt, Go-onger was suddenly less "OMG this is too funny" and now felt more smart oddly enough. Every single character is a stock sentai archetype subverted/turned up to eleven, and they are just let loose on the normal stock episodes to do as they want. And yes, while it's funny, it's also very natural. It feels in no way forced at all.
Also, because it's only the characters that are subverted/turned up to eleven, when the more serious stock episodes come up, everyone quickly puts on their game faces and it doesn't have any mood whiplash or out of character moments. And every single episode of Go-onger is entertaining. Even the ones that would normally have nothing more to add than to be a toy commercial. Go-onger is FIFTY (50) episodes long and in not one did I feel like hitting the skip button. There are also over TWENTY (20) main characters and all of them get focus and develop over the course of the season.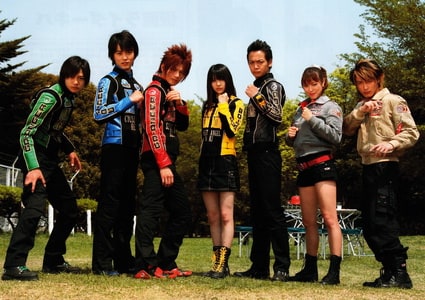 Go-onger does get a lot of crap for being "silly," but if one actually watched the show, they would find it to be more "sophisticated silly." And I'm not even going to get into the Power Rangers R.P.M. fans that praise that show for "fixing" Go-onger, when in reality it took two steps backwards in terms Go-onger's progressive storytelling. (And I like R.P.M., whiplash-y beginnings aside!)
I could not recommend Go-onger any higher. In fact, if you were disappointed with the recent Kyouryuuger, I especially recommend this to you because they feel like complete opposites as far as execution goes.
10/10