It's Indianastar Monsters Mash 2012, Now we come to one of the most controversial silent films in history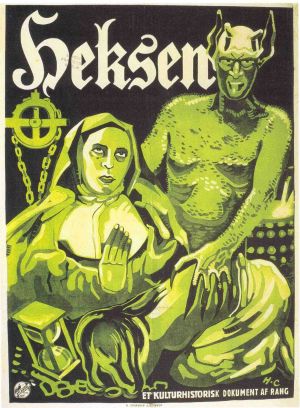 Haxan: Witchcraft through the ages it was a german expressionist film from 1922 it was not a narrative film but a documentary a documentary about hell is broken up in four parts the first half deals with the basic ideal of hell the second half shows witches and Satan trying to bring a women to them the third half takes place in the middle age I'm not going to explain the rest of it because the film will get way to confusing and I might spoil it a gorgeous looking film and it very creepy in it's own way. That's the beauty of silent horror movies they didn't need lines from a script it was up to the audience and the actors facial expression to tell the story. Unlike today's horror movie which need loud noise to scare you if it not that then grossing you out.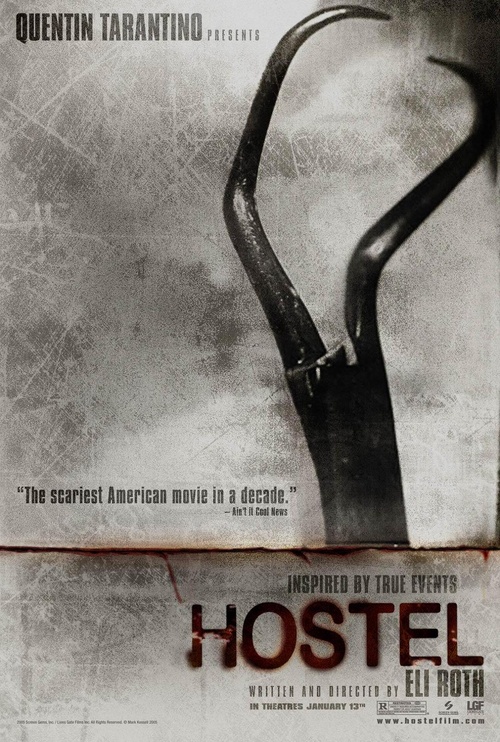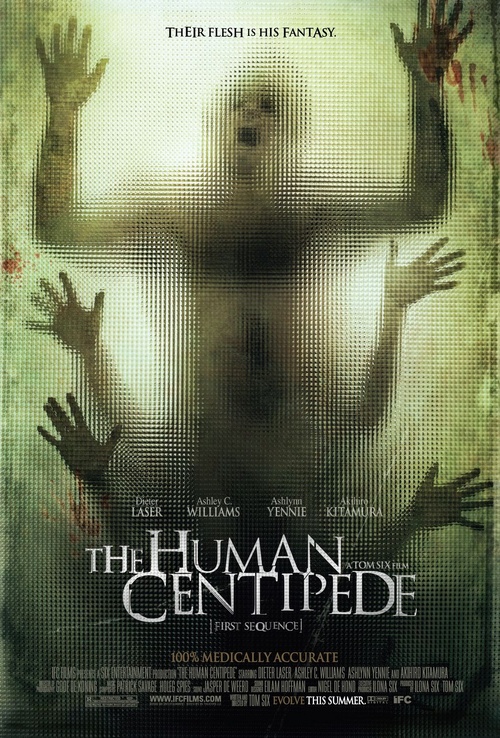 but Haxan is something different is a great horror film with chills and atmosphere and if your looking for somethin' different halloween check this one out because it awesome.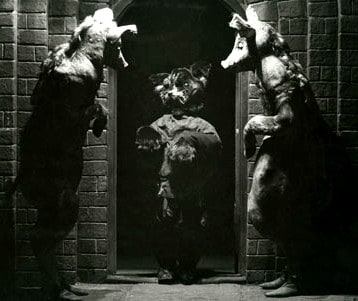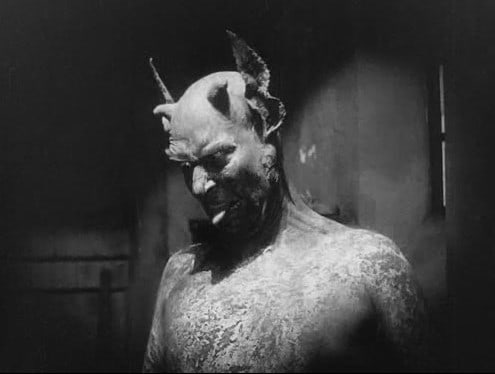 - Stay tuned for Nosferatu!