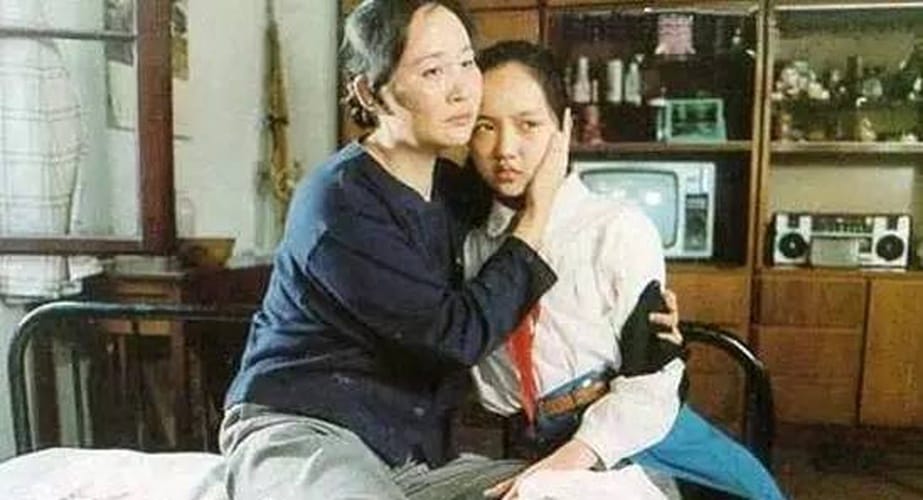 A single Child's Story is a tragic but heart feeling Chinese movie from 1995. Directed by a Taiwanese director Yang Yizhi and managed by Guo Li. With a script written from a discovered diary from a young girl tells a story about how it's like to spend with your love one in their last moment.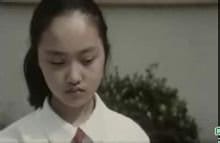 Ming Ming is a young girl at age 12, starting at her 2nd grade in school. But after she accept her new grade she returns home to find her in sweat with bad news of her cancer decease. Since she already lost her father in a traffic accident, she refuse to leave her mother behind and takes care of her while she study hard to get to 3rd grade. Despite her good will and good heart, she is still a child, is her heart strong enough to rescue her mother?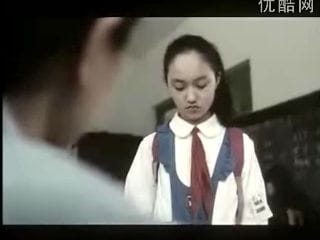 There is no need to ask if this movie holds for anything, it's a beautiful story telling about a young girl and her struggles for her sick mother and also struggling for her future, it's heart warming and related with anyone who knows how it feels to lose somone. Maybe sometimes the story is mostly concentrated on the sad part and it's very seldom a happy side in the movie except one and that is when Ming Ming get visited from her two friends but that's the only scene that released the audience from the sad story but the movie show a lot of potential to reach the heart of good will and and the child actress Yan Shuqin who play Ming Ming is brilliant for her age and bring her character to life. The movie is a 8/10 in score, and is very educational.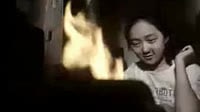 8/10