Yea this film is easily the most underrated unheard of film of the year. The bizarre factor in this movie is off the charts and it stuns me as I begin to think about the film to try and wrap my brain around just even the CONCEPT of the film itself hahaha. Mr. Nobody is quite deep and not for the average viewer..they wouldn't handle it well.
Jared Leto
...who would think that someone with above average singing talent, could turn out to be a versatile actor. I knew that he was in
Fight Club
, with a small role and a few other films but never expected him to star in such a gem as this. My friend Ryan showed me this film, after he watched it in Russia with some people with little knowledge of the film and I was very impressed by the movie suggestion..
Anyways
Leto
plays this character: Nemo. Nemo, the cast and freakin' directer/writer Jaco Van Dormael begin to twist you're mind as if you began listening to The Number Twelve Looks Like You.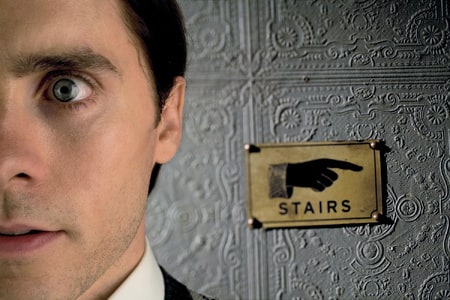 I compare this film to Inception due to similar ideas, imagery and mind screws they both produce on your brain. There's a very
Matrix-y
feel to the movie as well..the film definitely has quite a bit of sci-fi as well as
Drama/fantasy/romanticism..that's what I could guess classify this film as.
Juno Temple, Toby Regbo and Diane Kruger
have stellar performances and suit their roles very well. Leto steals the movie with no exceptions tho. I still can't believe that this is a foreign film and I never heard of it before and...no-one really knows about it. In The United States, this film would be quite extravagant and be a 90Million plus grosser..in my opinion.
The ending of the film, depending on what you gather, could either leave you with questions, confused or marveled..heck or all 3 hahaa. It's quite weird, it gave me a few chuckles and it's just a very well directed/written film. If you told me
Nolan
directed it, I would believe you easily. Mr. Nobody is that good. I don't recommend kids, panicky or people that get freaked out easily ..to watch the film. It's dark and very interesting however it could screw with someone enough to question things.
Dislikes
Clocking at around 2 hours and 30 minutes, the film could shed 15-25 minutes. I enjoy long films but even this felt a bit long in some areas of the movie.
I recommend everyone to find this film and watch it. Some will get it and some wont. Either way I loved it and hope to watch it again and buy it eventually. Saying that it's one of the best films of 2009, is not strange by any means and it deserves to be recognized.
Rating: 9.8/10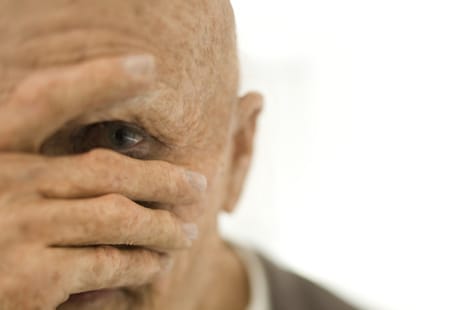 10/10