Top 10 Goriest Ways to Kill Zombies
Sort by:
Showing

11

items
Decade:
Rating:
List Type:
Lets be realistic, when you hear about a zombie outbreak, you are most likely to be at home and not at the gun store or a military camp. So you need to know what items around your house/street are most effective for killing zombies!

And just remember, these are zombies that are trying to mess up your home, you need to turn them into a mess! A very messy mess!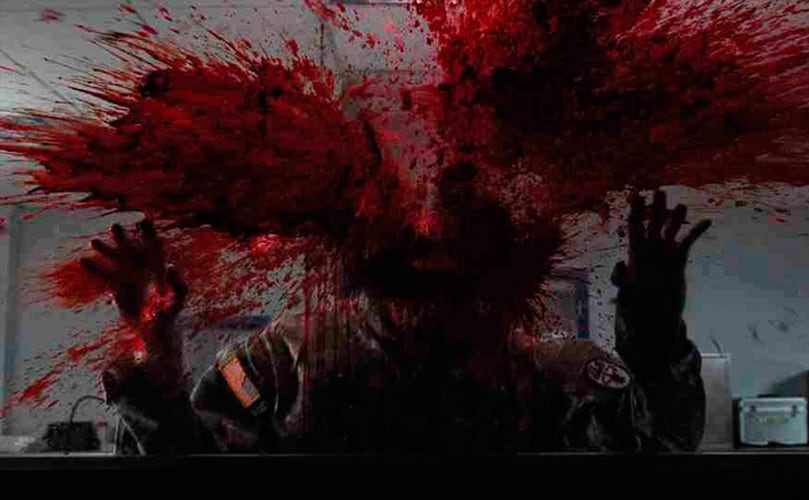 How can you defend your home against those pesky flesh eating zombies?!

Follow this list for the goriest ways to get revenge on a zombie using the objects you use everyday!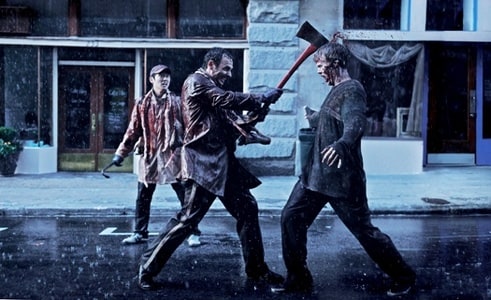 To see some zombie killing in action, check out: The Walking Dead Gifs


Method ideas taken from here and listal members.
Added to
14 votes
Favorite lists published in 2013
(79 lists)
list by nusch
Published 2 years, 7 months ago

1 comment
24 votes
Drugs' Favorite Movie Lists
(29 lists)
list by drugs
Published 6 years, 9 months ago

1 comment
17 votes
Lists not to look at just before bed
(14 lists)
list by Jane-ArtLover
Published 5 years, 8 months ago

2 comments