2

vote
The "Xeno" Games: Best to Worst

Add items to section
The Actual Ranking: First one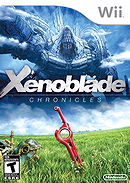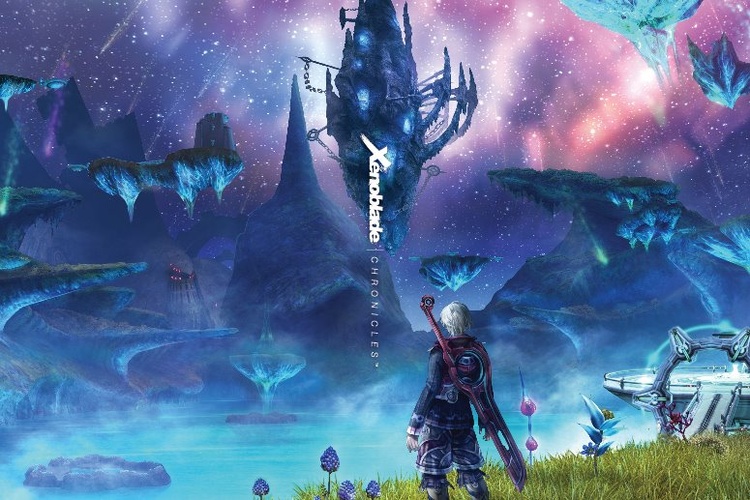 Usually I post my review on any game I happen to type on in any list, but I won't in this case. My review doesn't do this game justice to be honest. This is one hell of a game. The concept of exploring two dead titan like Gods really gets to you. While the story may not be apparently on Xenogears level from what I heard, It was really well done with likable characters, and bunch of twists and turns to keep you interested.
The gameplay plays similar as a MMO and FF12 without the healing items and rather really fun. You get to set up your moves each with different effects to chance the tide of battle. Than you have the Monado where you can see visions of future attacks before it happens giving you time to think of a different plan. You get to explore everything with a variety of areas, enemies, and items to get. The game rewards you for exploring alot of the areas with EXP adding to the things to do. There's hundreds of quests to take for EXP/cash while the variety isn't there as its the usual "kill this" and "get this" so this can be dull for those not interested in side quests.
I would talk about the visuals but I let the picture show for itself. But anyway, there are aspects that may not be liked in this game, nevertheless, I highly recommend checking this out.
LordDarkrai's rating:

Add items to section
Xenogears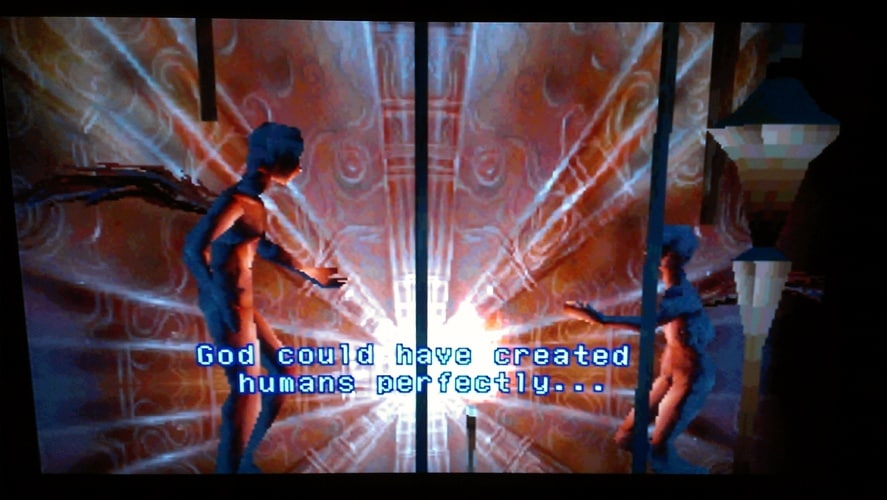 I'm currently in about 16 hours so far.
Well story in Video Games is a interesting case, there are many styles to go with that can be done right or horribly wrong. Their's types that are very basic with more of a focus on gameplay. Than there the opposite where the story is the main focus instead of the gameplay. I can see why people aren't into the style. I believe even in this style of game, it can be done right as long the other aspects feel fun. I encountered a prime example of it going wrong when playing .hack//link. The story turned out good, the music is great, but the gameplay was bad to the point that I wanted it to end and I almost didn't gave a fuck for anything about it despite knowing that its other aspects are good.
Than a good example was playing Solatorobo: Red the Hunter where the gameplay was grabbing things and throwing them, but it actually felt fun with its other aspects making it a worthwhile game to play.
Now what does this have to do with Xenogears? Well its one of the kind of game with a huge focus on storytelling with gameplay as a secondary aspect. This title is not for everyone due to that. Honestly so far where I'm at, I felt this game did it oddly right but I know that its flawed in its aspects.
On the gameplay, it plays out in a turn based battle system with three different attacks to used and combined to do combos or deathblows. You can learn deathblows by using different buttons in battle until you reach 100% on one. Its actually fun to play around with the combos.
Deathblows also lets you use them a Gear version of those moves in Gear fights.
Gears fights follow the same turn based battle system but with fuel playing a huge role on your moves. Every move consumes fuel from attacks, booster, and others so you have to plan out your actions of things get tougher.
Now on the story, so far its got my interest so far. It starts out slowly but filled with mysteries on Fei and everything else. Fei comes off as relatable so far with the others getting their moments.
However I will say that this isn't a perfect game. The platformer and camera aspects are not bad, but at least does its job with a few inconveniences. Than I heard bad things about disk 2 being more cutscenes with less gameplay. I can't comment on it since I'm still in disk 1, but I can understand why people don't like it.
So, I'm looking forward to see how the rest goes for this game, hopefully it remains fun to the end and not be another .hack//link experience to go through again.
Edit 8/08/2013: I finished the game last June and I need to finish my review of it.
Edit: 8/25/2013 Finished the review.
www.listal.com/viewentry/5024094
LordDarkrai's rating:


Add items to section
Xenosaga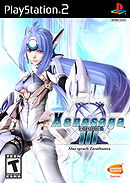 This one my favorite out of the three games. The gameplay felt surprising fun considering what the others are like. The combat felt engaging and made me want more of it. The robots fights are actually fun as well.

On the story side, it still provides despite being rushed. This focuses more on Shion than the others so some of the characters end up not getting a lot of screentime. It really succeeds on investing you on whats going on with a lot of great moments. Not to mention, the music really nails the feel of the cutscene and the actual gameplay. It really made me think about my past actions in life and consider new ideas to check out. I won't mention anything else, but if your interested in the Xeno games, I recommend checking this out. On one final note, the end of disc 1 is a complete mind****!
LordDarkrai's rating: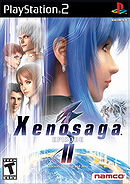 I'm close to the end of disc 1 so I post a few thoughts for now. The music is downgraded but at least Fatal Fight kickass. The voices for Shion, Kos-Mos, chao, and Canaan sound really off, and poor Kos-Mos, what have they done with you. The gameplay doesn't feel really exciting just kind of boring and the battle theme doesn't help out.

LordDarkrai's rating:

Add items to section
I can't fully comment as of now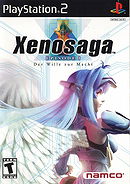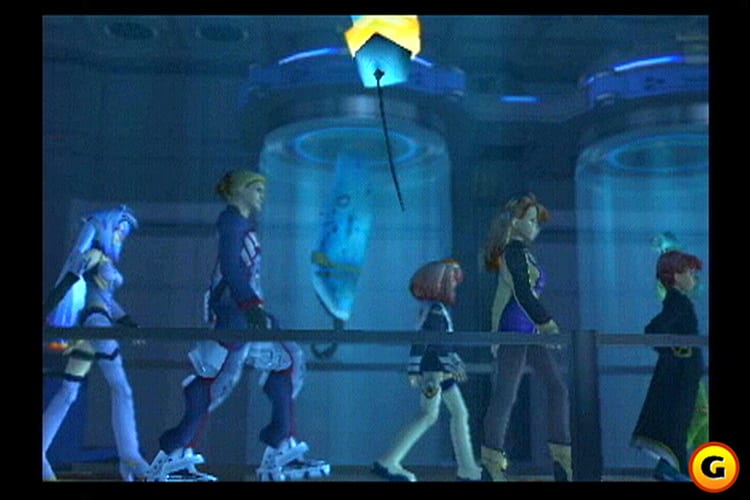 The reason I put this here is because the two copies I have is unplayable on my PS2 due to its choice of disc. Thankfully, I seen the whole story on this title on YouTube so I can comment on it. While this is the beginning of the story. I felt it got my interest throughout on introducing the major characters, concepts, and the big ideas. The voice acting is competent thankfully since the game is more focused on the story.
On the gameplay, its serviceable from what I played. Play's like a turn based system with noticeable differences like the way to learn skills is by using specific points. Not the best battle system, but at least one you won't go insane.
Considering all this, it got my interest and I'm interested on the next two titles. Hopefully one day, I finish this one.
LordDarkrai's rating:


Add items to section
Need to get