5

vote
341 Views Share:
Worst Movies of 2013 - Xanadon't
Movie list created by Xanadon't
Sort by:
Showing

11

items
Decade:
Rating:
List Type:

Add items to section
From Bad to Worse
Counting down the misfires of the year

Add items to section
Special Mention
Biggest Disappointment of the Year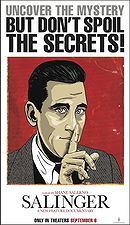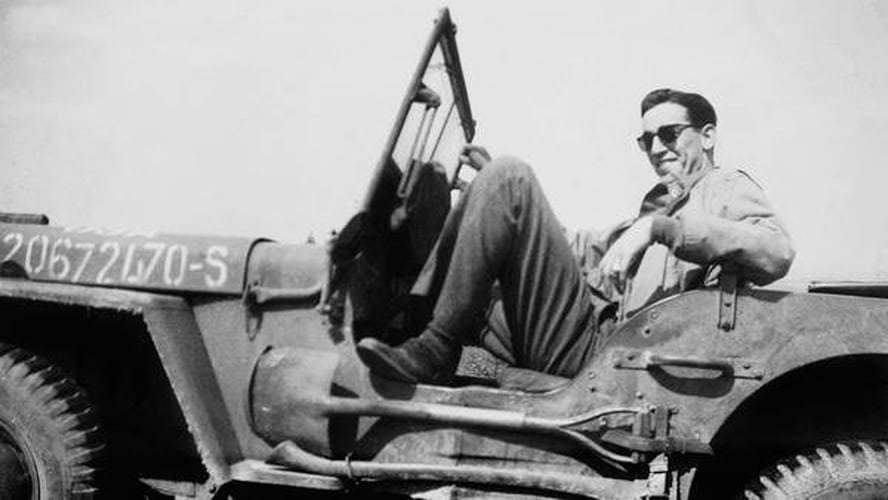 I was beyond excited when I heard about this, so the end result was pretty heartbreaking for me. This is a rambling mess of a documentary lacking coherent structure and recycles the same images over and over. Much of the material and interviews seem arbitrary and what we're left with is a doc that makes almost zero impact on even it's most target of audiences.
Xanadon't's rating:

It's likely that there were plenty of far worse movies to disgrace the screen in 2013. Happily, I didn't see them. I try to avoid cinematic garbage when I can. But I wasn't so fortunate in the following instances.
Added to