5

vote
François Truffaut's Filmography
Sort by:
Showing

26

items
Decade:
Rating:
List Type: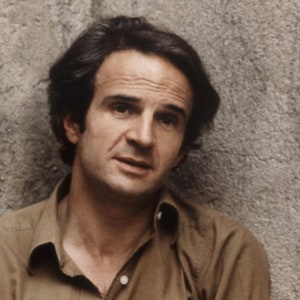 The film of tomorrow will not be directed by civil servants of the camera, but by artists for whom shooting a film constitutes a wonderful and thrilling adventure. - François Truffaut
Every film directed by François Truffaut.
François Truffaut wrote
Breathless
.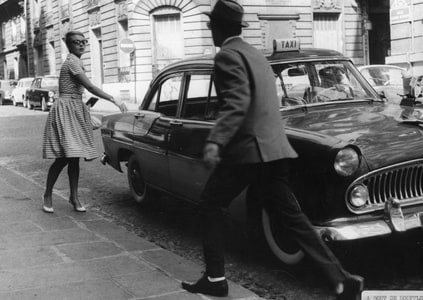 A Spanish language guide to Truffaut's filmography is on
Listal
.
Added to
12 votes
Filmography
(80 lists)
list by Mr. Saturn
Published 8 years, 6 months ago

1 comment
11 votes
French Directors
(27 lists)
list by Mr. Saturn
Published 8 years, 6 months ago

1 comment