Added by -mirco-
on 18 Apr 2010 10:02
1

vote
2010 in Film
Sort by:
Showing 1-

50

of

91
Decade:
Rating:
List Type:

Add items to section
Films I have high expectations for

Add items to section
The List
Load more items (41 more in this list)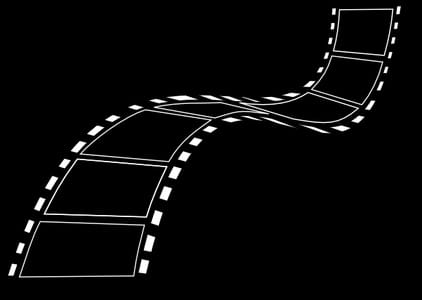 Statistics
★★★★★ 8%
★★★★ 22%
★★★ 35%
★★ 24%
★ 11%
I think -10 was a great year in film as you can see from the amount of 4-star-films. Still, there were some disappointments like the Jude Law film
Repo Men
and Nimrod's
Predators
. The worst film of the year has to be the horrible
The Other Guys
. I can't see how Letterman recommended this in his show.
The Top-10-list is once again not at all original. The absolutely fantastic thriller
Unthinkable
is probably the only not so mainstream film. I actually think the film contains Samuel L. Jackson's best performance since
Jackie Brown
.
My favorite of the year was the psychological horror flick
Shutter Island
. Scorsese's last three films have been brilliant and if you ask me, he's on a roll like never before.
Added to