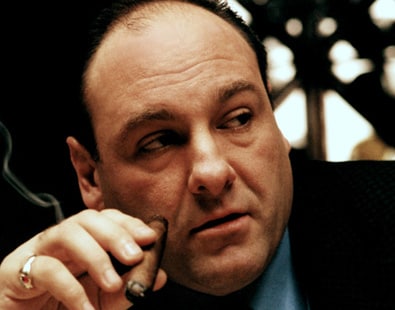 Tony Soprano is notoriously known for frequently being unfaithful to his wife, Carmela. He has had numerous affairs and one-night stands with gorgeous women. So he's totally a player...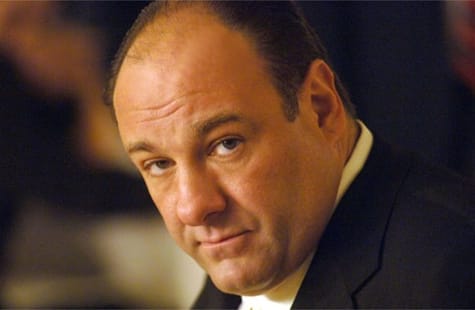 ...but who was the prettiest? This is your chance to share your opinion on the hottest woman tony soprano has slept with!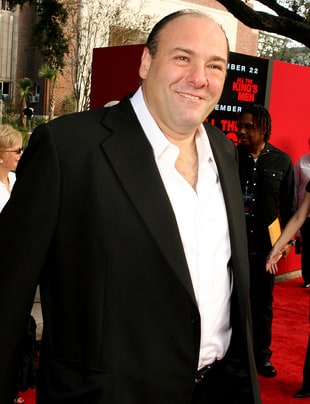 -
Numbers 1-7 Credits & rights squidoo.com
-
Numbers 8-9 made of my own
Wanna see the Soprano's hottest women of all time? Check out The Women of The Sopranos - Top 10 -list.
Added to

Movies & Series á la Bubs
(6 lists)
list by Bubs
Published 9 years, 6 months ago

1 comment