Sort by:
Showing

11

items
Decade:
Rating:
List Type:
The Mystery Exchange is a list about my project where a friend of mine chose and provided me with 10 packages that contain a movie. The trick is that I had no idea what I was starting to watch, because I only chose a number from 1 to 10 and then started watching the film. I also provided him with 10 movies and we started watching the films at the same time.
This proved to be a fresh and funny way to watch movies. The fact that you kind of "had" to watch what was coming didn't feel like mandatory annoyance at all, but it actually made watching some of the films easier. For example, a movie named The Return of the Living Dead would sound like complete bullshit to me and I would have missed it because of that, but now it proved to be a near masterpiece in its stupidness.
If you have the means to overcome the problems with logistics, I strongly recommend this to anyone who is willing to explore films that she/he wouldn't come across otherwise. Of course you'll need someone to choose you something else than Quentin Tarantino and other films you would watch anyway for this to be interesting.
Big thanks to
Lamourderer
for doing this exchange with me.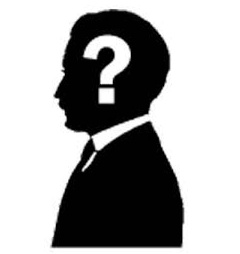 The films I chose for him:
Zombie Nightmare
Tokyo Olympiad
The Tribulations of Balthazar Kober
My God, My God, Why Hast Thou Forsaken Me?
Water Drops on Burning Rocks
Beyond the Valley of the Dolls
Never Too Young to Die
Clean, Shaven
The Ravine
That Most Important Thing: Love
Added to
People who voted for this also voted for