Sort by:
Showing

30

items
After being disgusted by the women portrayed in the
16 skinniest celebrities
list, I felt inspired to make this list, to celebrate the female curves. I'm talking about the Hourglass Figure, the sexiest figure a woman can ever have. Basically, bust and hips must be almost same size, and waist must be at least 9" less diameter than the top & bottom. According to a recent survey of 6,318 women, only 8.4% of the population fits this bill, my babe being one of them ;-)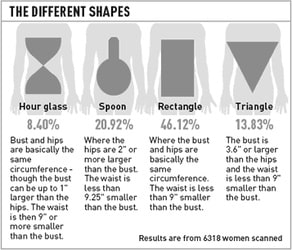 So forget about the rest of the shapes - the twigs, the rectangles, the pears, and the triangles. Let's bask in the glory of this list and celebrate these sexy women with killer curves.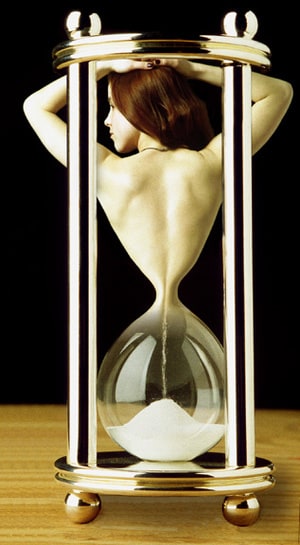 Associated Listal lists:
* The Queens of Burlesque by tartan_skirt
External links worth checking out:
* Hourglass Women
Added to

32 votes
Roman's Exceptional Listal
(101 lists)
list by PulpRoman
Published 8 years, 1 month ago

6 comments