Added by Rodimus
on 26 May 2016 12:21
15

vote
Series of Hotties
Sort by:
Showing 1-

50

of

230

Add items to section
Married...with Children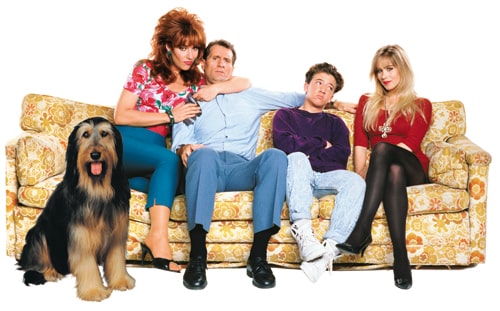 Add items to section
Angel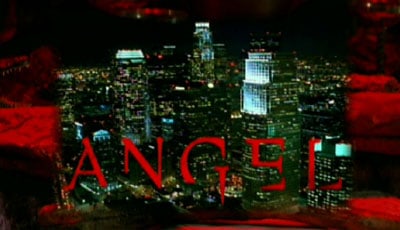 Add items to section
Buffy the Vampire Slayer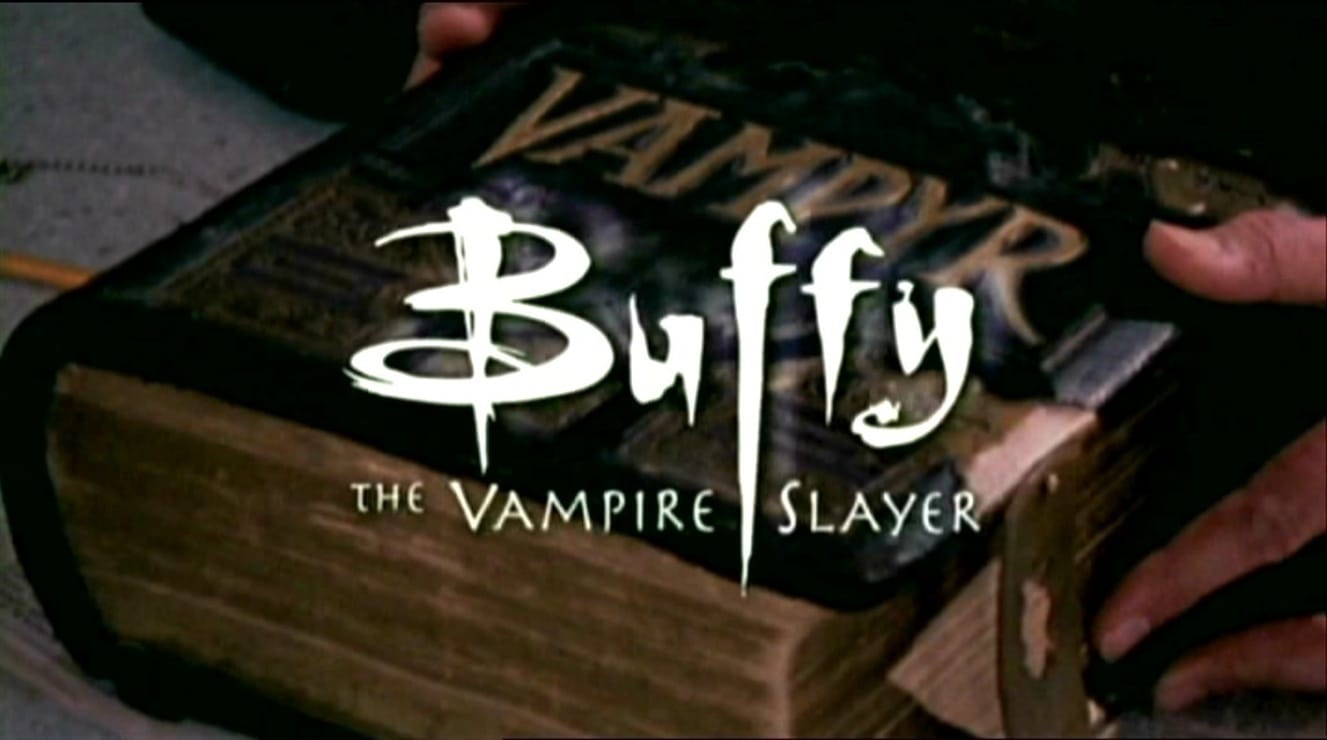 Add items to section
Game of Thrones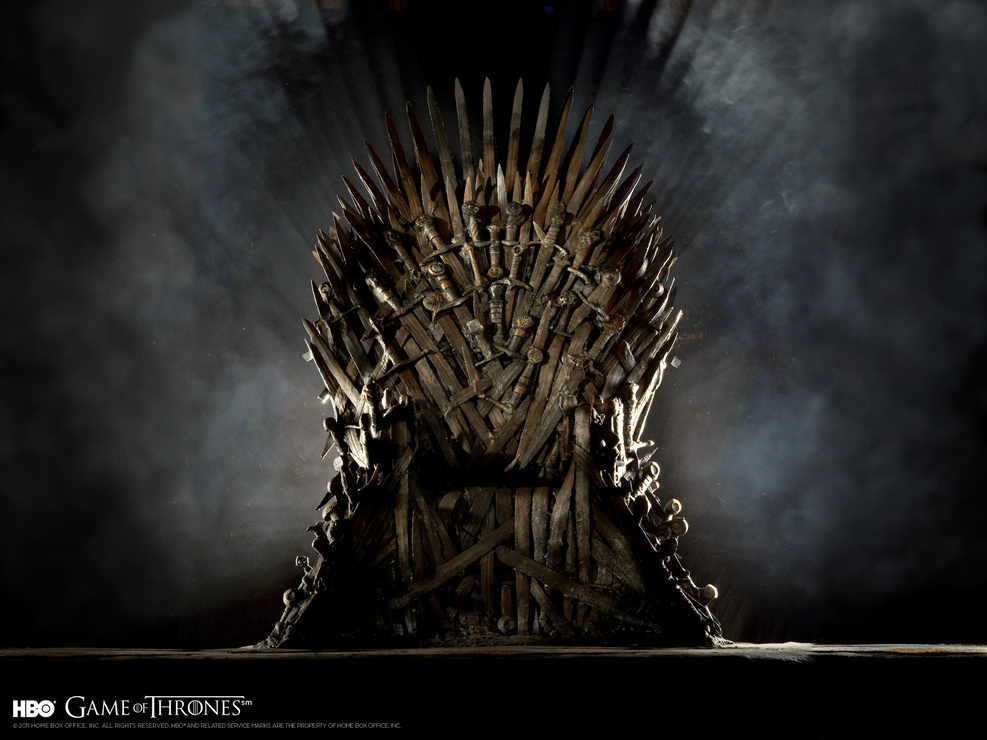 Add items to section
How I Met Your Mother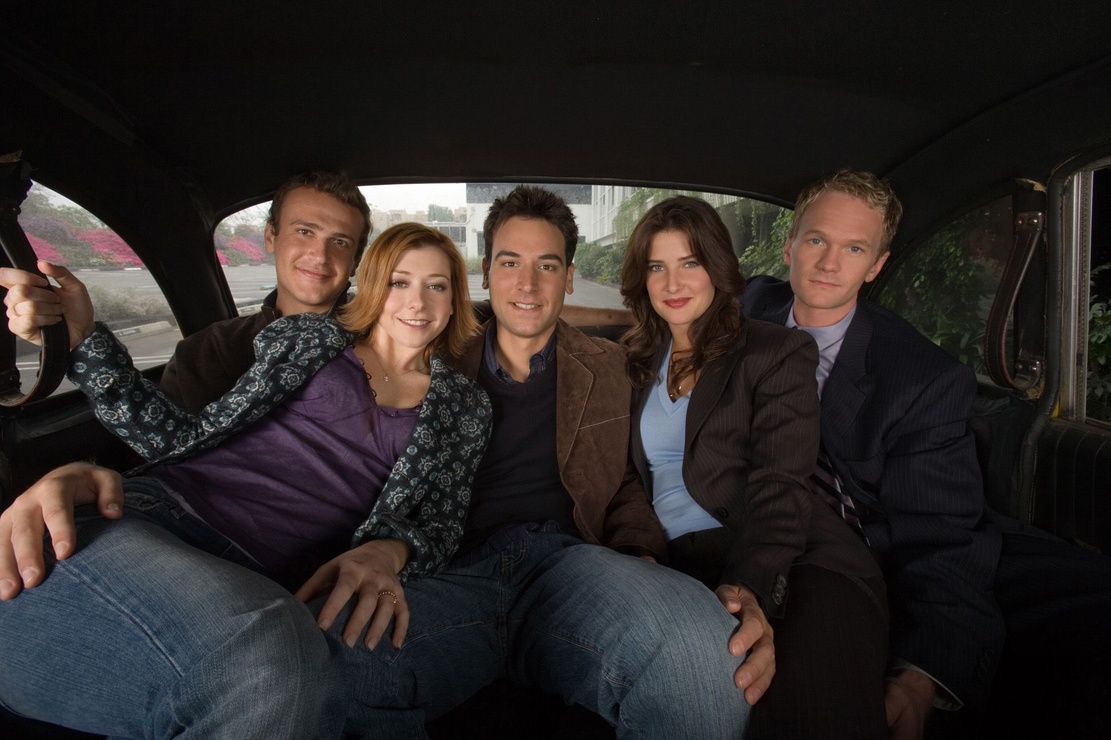 Add items to section
The Walking Dead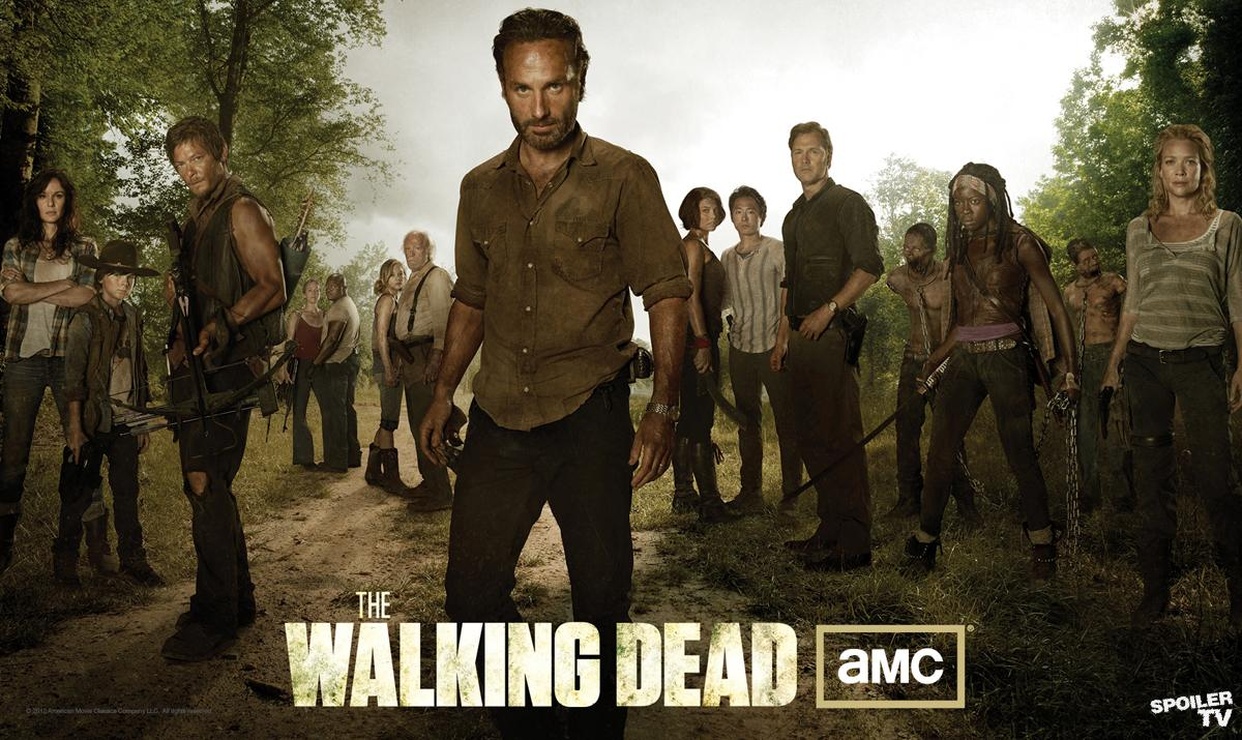 Add items to section
Boston Legal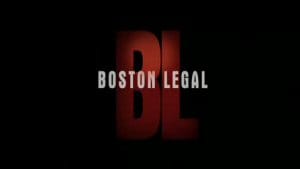 Load more items (180 more in this list)
Some of my favorite pictures of some of my favorite ladies to appear in my favorite TV series.
The number of hotties per series is based on the number of seasons each series has so far aired. The series are arranged from top to bottom in terms of personal favoritism. The ladies are arranged in order by number of episodes appeared in during the series. Since this is a "People" list and I could only list each actress once; I had to do some interesting arranging. As such, I went for quantity of favorite starlets, even if that meant including them in shows they are not known for.
Some of these shows are still in production, so expect this list to grow as those series continue to air new seasons. I'm also always on the look out for new shows to watch, so any suggestions are appreciated.
If you like what you see here, check out my
Hottest Month of the Year Poll
.
Added to