Sort by:
Showing

46

items
I must admit that I don't appreciate the art of Andy Warhol much and I started looking for his work on the Web just out of curiosity about the persons he chose for his portraits -or they chose him. This list is not a complete "collection" of portraits and I don't intend to do something like this. It's just a selection. The list includes the paintings and prints created by the artist and not his Polaroids.
Check out the list
Everyone will be famous for 15 minutes
by
daparafuseta
for photographs by the artist.
----):(----
They follow the portraits of people from the "Authors" section or who they don't have a page on listal yet, so they couldn't find a place at the main list.
Martin Buber
(author)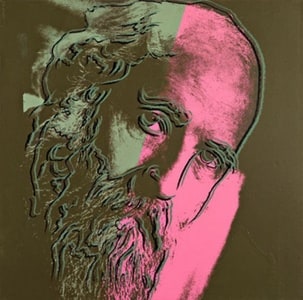 Franz Kafka
(author)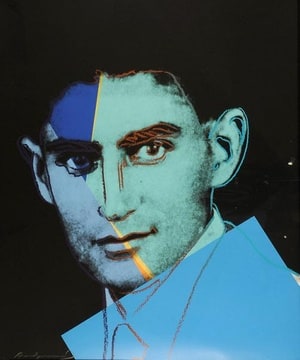 Yves Saint Laurent
(Fashion Designer)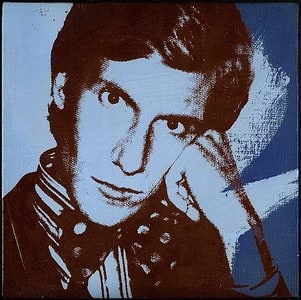 Added to

40 votes
Creative
(51 lists)
list by SFG¿mystic
Published 11 years, 5 months ago

3 comments