Pathetic Female Characters (Movies)
Decade:
Rating:
List Type:

Add items to section
Entries From That Link on the Right
Basically copied and pasted from the article - with a few of my words. xP

Add items to section
Additions I Felt I Should Add
Pretty much self explanatory.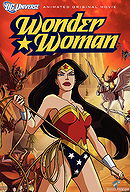 Alexa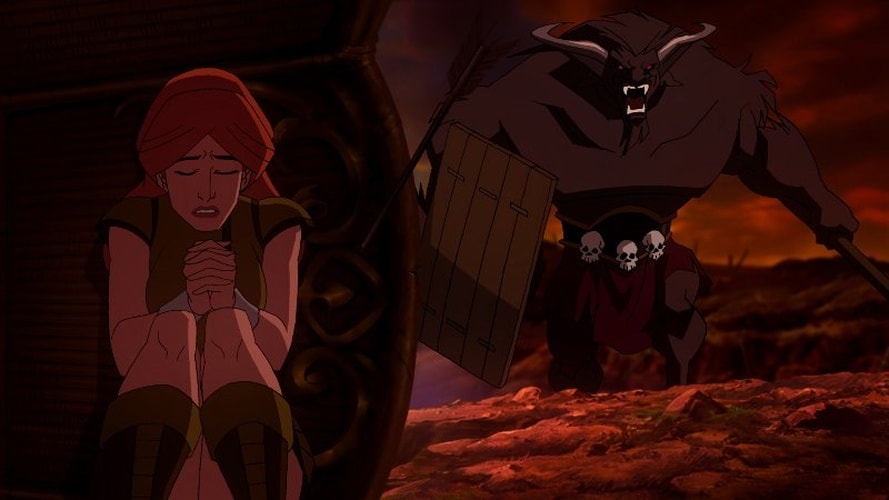 Something about this chick just rubs me the wrong way. I know she's meant to be a foil for Artemis and just like the Amazon's generally. I know its to show that there are all types of women within the Amazons. But seriously, why? She was just such a cliche. Okay that must sound bad coming from a Wonder Woman movie. But you know what I mean! Right? Right? I mean I was pretty glad
she got killed by Ares but only after hearing an earful of 'oh I like books, I don't like fighting boo boo. What message are they trying to pull anyway? Just because you read means you're a whimp? Also her whole zombie subplot was so irrelevant to the whole thing. I mean like it would have been cool if they had a horde of Zombie Amazons to kill Ares' Army but no - a second after they turn Ares just goes and destroys the whole lot of them! WHAT WAS THE POINT OF THAT?!
Elizardc's rating:

Ariadne
Don't get me wrong, I love Inception, its a great film. But what the heck is the point of Ariadne? I mean I get she's a plot device so that the audience is introduced into the world of dreams yada yada yada but she does nothing but says 'Cobb let's go!' in the end (Paraphrased not actual quote). I mean, why give her an awesome name (Ariadne's pretty awesome), an awesome job (the architect) when really she's virtually pointless. As a character I mean - I know the part she plays is important; she constructs the dreams so that cool paradox things happen but I mean you've got Arthur who's a real cool guy and Eames who's even cooler, the only female (who isn't psychotic) is this lame girl who's only point seems to be to bring out Cobb's sensitive side (
put
-lease)! Give her a gun! Give make her drive! Make her do something!
Chris Nolan needs to up his female characters badassery. I've got high hopes for Catwoman.
Elizardc's rating:


Add items to section
Uhh What Happened?
Females who were awesome but became less so.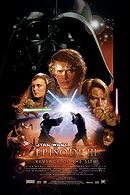 Padme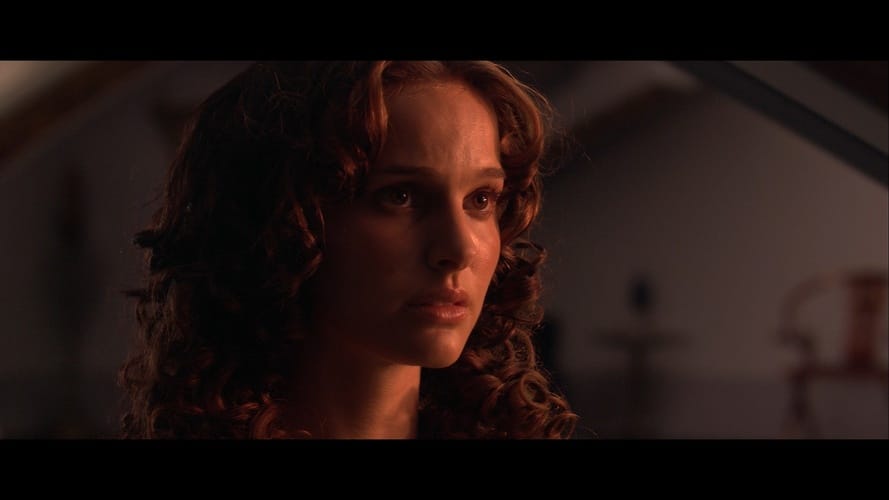 I love Star Wars. I love this movie. I love Padme. But girl... what the heck happened? She was this chick who can blaster her way out of any situation, speaks her mind and hold her own against an alien cat with big teeth thing. Then this movie comes out and she's suddenly a D.I.D.? I mean I get she's preggers so she can't exactly go and save the day or whatever, but dying of a broken heart seems so out of character, Georgie! I'm mean I get it's dramatic and whatever but you didn't only kill Padme but you tainted her character!
I'm not putting spoiler things on this one because if you haven't seen Star Wars by now you're not cool. :P
Elizardc's rating:

Inspired by this
Link!
and my general detest for weak female characters.
Nothing irks me more than weak female characters. I mean there are exceptions and I get not everyone can be Wonder Woman but seriously - these chicks are taking it too far.
Suggestions welcome!
Added to

57 votes
♥ | Lists about girls and female universe
(214 lists)
list by Nusch
Published 6 years, 2 months ago

8 comments