Added by BAMF
on 25 Jan 2014 01:04
15

vote
Jan-Feb 2014 BAMF Movie Diary
Sort by:
Showing

33

items
Decade:
Rating:
List Type:

Add items to section
1 Star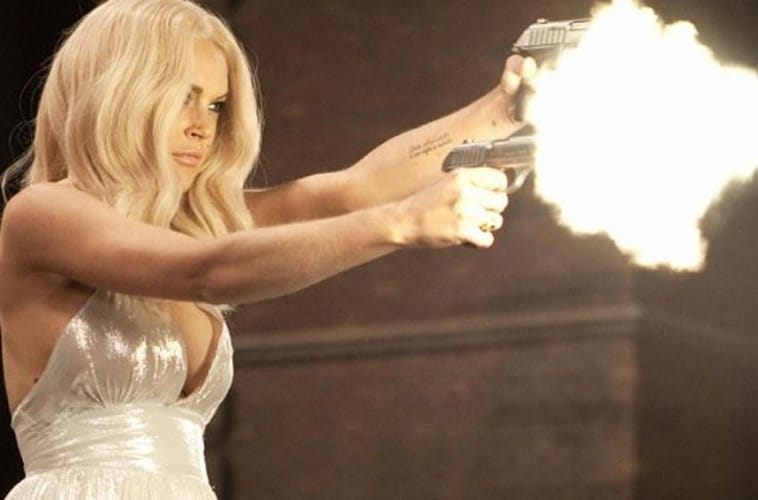 I decided to see this to see how bad it is and because of the interesting cast. The cast includes Adrien Brody, Lindsey Lohan, Rob Schneider, and Michelle Rodriguez. Wait this is directed by Billy Mays' replacement??? It parodies in order 127 Hours, Seven Year Itch, Dirty Harry, and some others that are pretty unfunny. It was so boring I kept doing other things until I finally finished it. Please avoid this at all costs.
BAMF's rating:


Add items to section
2 Stars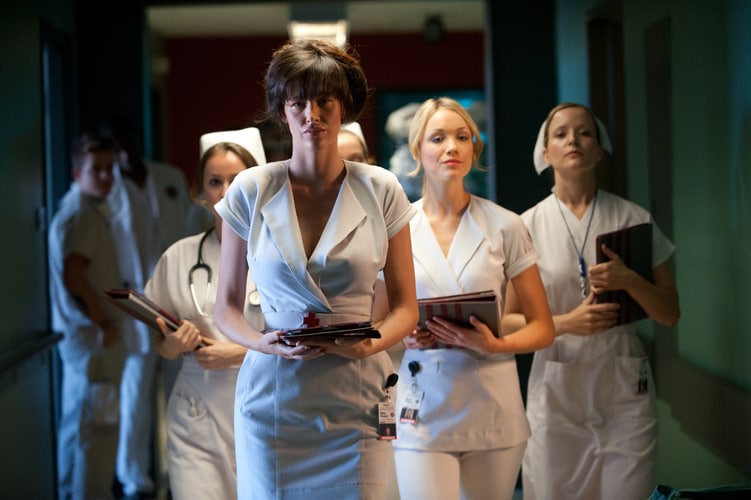 This has an interesting cast consisting of Katrina Bowden, Corbin Bleu, Niecy Nash, Judd Nelson, Boris Kodjoe, and Paz De La Huerta. I am not sure if Paz is pretty or not she has a look to her that is either you find her oddly attractive or far from it. Paz's narration was really unnecessary and takes away from the film in my opinion. Also could have done without seeing Corbin Bleu's butt! Paz tries way to hard to be sexy in every scene even when it isn't necessary. The script is really awful and I could see Youtube's Cinema Sins guy tallying quite a bit of problems with this movie. That was atrocious! It felt like parts were missing. The characters were oblivious and lame. The only thing this had that is worth seeing is lots of nudity and blood, but even that isn't really worth much. The blood even looks really fake. Leaves you wondering what happened and feeling cheated.
BAMF's rating:


Add items to section
4 Stars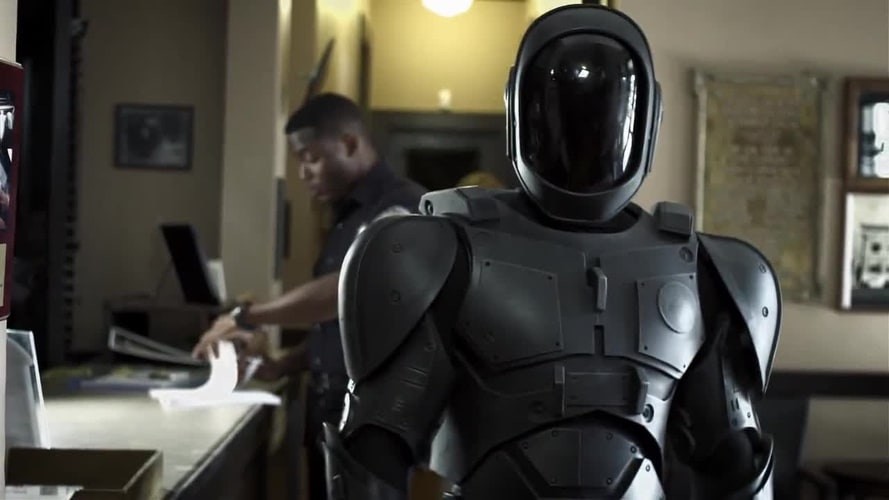 So I decided to watch this because I saw Michael Jai White on the cover and that Charles S. Dutton was in it as well. Then I saw the production company was Asylum and regretted at once that I picked this and that Michael Jai White went so low. The CGI is awful as you would expect. The android is pretty silly looking and the voice is awful. "That's not what I see." Wow the acting and dialogue is pretty awful and cheesy. Okay so there is actually a pretty interesting twist I didn't see coming. Charles S. Dutton seemed like he thought he was in another movie. It was pretty bad, but it wasn't the worst thing I have seen.
BAMF's rating:


Add items to section
5 Stars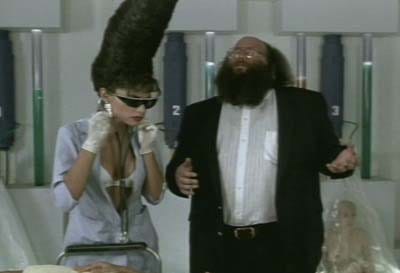 I saw that a sequel has come out and I've only seen the first one so I decided to check the rest out. It's the usual culprits involved in a Troma film with Lloyd Kaufman being the only really known person for me. It is godawful, cheesy, ridiculous, and low budget and just exactly as you would expect from a Tromaville movie. It has a pretty cool cameo of one of the major players of the Troma Series. It has quite a bit of boobs which is typical in most Troma movies as well. It is pretty awful, but generally what you would expect from one of these movies.
BAMF's rating: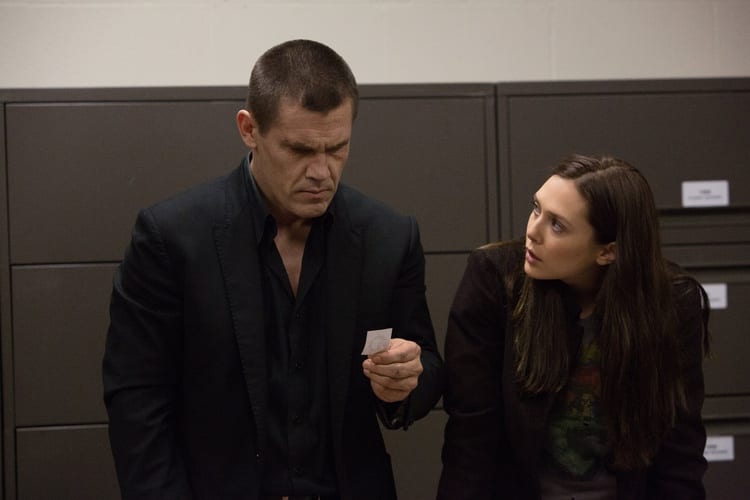 I have been curious about this American remake of the original Oldboy for awhile. I hear bad reviews about it, but mostly that is from people who have seen the original. I have seen the original as well, but I am going to watch this as if it is the only version I have seen. Plus it has a great cast consisting of Josh Brolin, Elisabeth Olsen, Samuel L. Jackson, Sharlto Copley, Michael Imperioli, James Ransone, Rami Malek, and Lance Reddick. I really didn't like any of the characters in this one and you really don't feel bad for the "hero" or the "villain" as they are all really messed up and disgusting people. The acting is alright. It was pretty boring though and not much happens. There are a few decent fight scenes. There are scenes that pay homage to the original, but for the most part it is just it's own movie albeit not a very good one. The flashback scene was more funny and creepy than tragic. The twist was altered, but pretty much the same as the original. I would say skip this one and just watch the original.
BAMF's rating: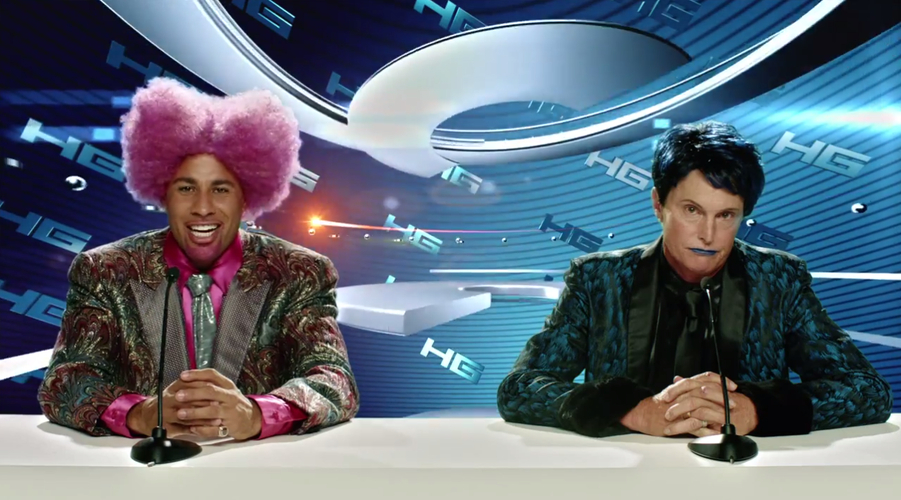 I decided to check this out for no particular reason other than it has to be better than The Starving Games and it kinda looked like it could be funny. Also the director wrote Piranha DD, Sorority Row, Good Luck Chuck, Piranha 3D, and So Weird so it can't be that bad. Plus I enjoy Jamie Kennedy and Martin Klebba. The plot is actually kind of intriguing as the categories involved are goofy. It actually states good points about remakes, sequels, and spoofs which means not only does it make fun of other movies, but it knows it is silly too. Bruce Jenner was funny to see.
BAMF's rating:


Add items to section
6 Stars

Add items to section
7 Stars

Add items to section
8 Stars

Add items to section
9 Stars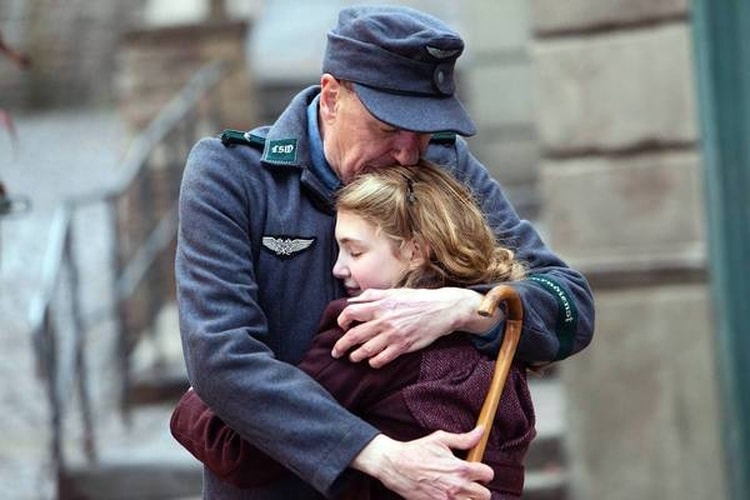 Geoffrey Rush and the fact that this takes place in World War II is why I was so interested in it in the first place. The acting is pretty good. I loved Geoffrey Rush's character. It also is interesting to see the civilian German people rather than usually the ones involved with the war and Hitler. I was very intrigued with the way it was narrated as well. The ending was bittersweet, but altogether it was a great film to see.
BAMF's rating: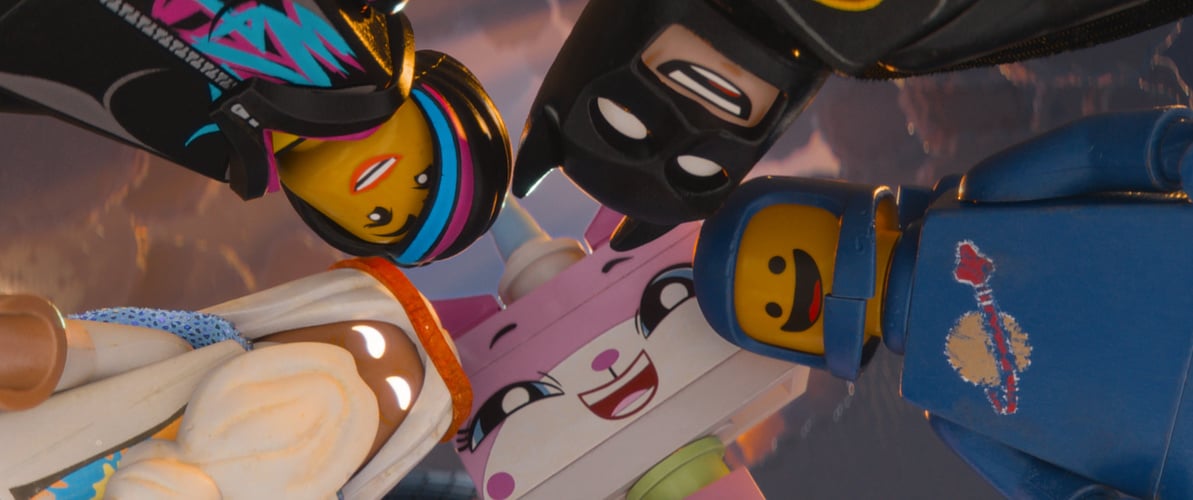 I have always liked legos and now they've put it on the big screen. It also has an awesome voice cast consisting of Chris Pratt, Cobie Smulders, Will Arnett, Will Forte, Liam Neeson, Morgan Freeman, Allison Brie, Charlie Day, Elizabeth Banks, Anthony Daniels, Charlie Day, Dave Franco, Jake Johnson, Keegan Michael Key, Channing Tatum, and Nick Offerman. It also has Will Ferrell and Jonah Hill, but I am not really a big fan of theirs. There are a lot of good references to old lego environments and toys, some good humor for kids and adults, and even some good action. I loved it and laughed several times. I would recommend this if you like legos and/or animation.
This time Batman loses!
BAMF's rating:
Brad Dourif reprises his role in another Chucky sequel. There are also two cameos that you will not see coming! This was pretty good and definitely my favorite Chucky movie. It isn't silly like the rest of the series and actually builds some good suspense. The acting is pretty well done. There are even some odd twists you don't see coming. Even the death scenes are pretty cool. The only thing I had a problem with is how long it takes to get to the juicy stuff and I wish it had more characters. I really loved this as it is the best of the series in my opinion! Oh and make sure you watch until the credits are over.
BAMF's rating:

Add items to section
10 Stars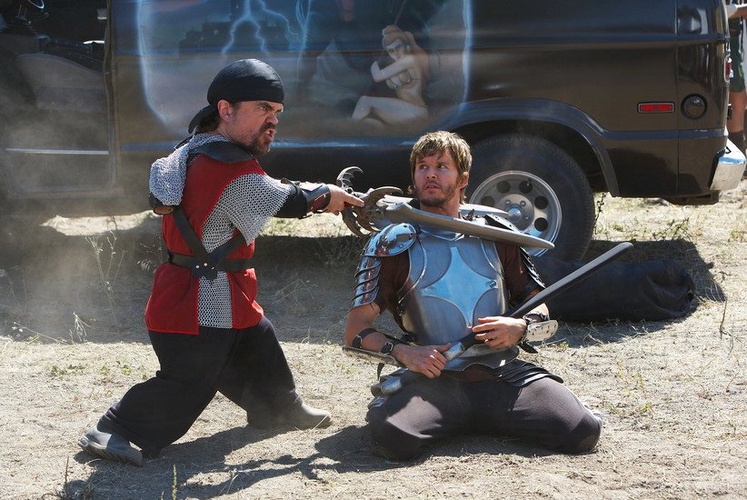 Oh my gosh I have been waiting forever for this! It has an excellent cast which includes Peter Dinklage, Ryan Kwanten, Steve Zahn, Margarita Livieva, Jimmi Simpson, and Summer Glau! The idea is kind of like The Evil Dead meets Role Models. This was totally worth the wait! It has great acting, fun characters, and lots of funny moments. The death scenes are pretty messed up and some are unexpected as well. The ending was pretty awesome. Definitely better than I was expecting and I was expecting a lot. Definitely check this out if you have time.
BAMF's rating: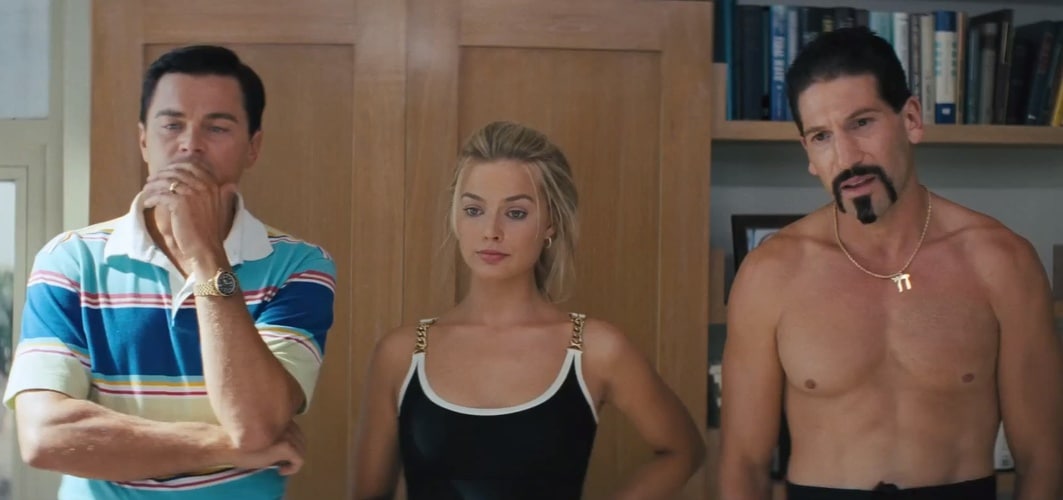 I love Leonardo Dicaprio movies so I decided to go ahead and watch this. I also decided to check it out because of the hype. Also Matthew McConaughey, Jon Favreau, Shea Whigham, Jean Dujardin, Jon Bernthal, and Ethan Suplee are in this. For the first time ever I actually enjoyed Jonah Hill's acting. I really enjoyed the entire cast of this and thought they did a wonderful job. It is pretty explicit with drugs, but that shouldn't take away from you seeing this movie. Yes there is brief explicit homosexual acts, but there is also quite a lot of heterosexual acts in this too. So unless you have homophobia you should check this out. It was actually pretty funny and quite an interesting watch for 3 hours which you won't get bored by sitting through.
BAMF's rating:

Added to