Sort by:
Showing

24

items
Decade:
Rating:
List Type:

Add items to section
January

Add items to section
February
This is a rewatch, and it's as good as ever
Connor's rating:

Connor's rating: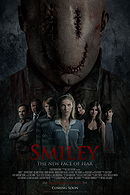 Connor's rating:
This is a rewatch. I had watched this back in 2010, when I was 8. All I remember about the film was two scenes, and that it was fantastic. I buyed it a walmart with silent night, deadly night 1 and 2. It was as scary and good as I thought, but I did find a flaw or two. Overall, very good and scary movie.
Connor's rating: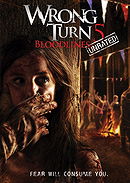 This is probley the worst of the franchise. My main issues surround the characters. They are unlikable and unlikable. Doug Bradley's character is so annoying, that you want him to die. The film is supposed to be set at a festival, but it is barely mentioned. The film has too much gore, and is so boring. I could ramble on about this movie, but it would be a couple hours.
Connor's rating: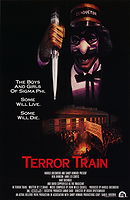 Terror train is the kind of movie where it hits 120mph and does not let go until credits. It's a great slasher film, with likable characters, and a unique premise. It may be a little too predictable for today, but it's still a great and scary movie. Now one of my favorite slashers.
Connor's rating:

This is my second favorite stephen king adaption. It's interesting, it's sweet, it's awsome. It doesn't count on gore and nudity to carry the whole film. If you like well made TV movies, watch this.
Connor's rating:
This film is awsome! It's scary, it's got a good cast, and has the kind of ending that will stick with you forever!
Connor's rating: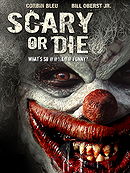 Since this is a anthology, I will review it by segment:

The crossing: It was too trashy for me, which really gets in the way of liking the characters. 4/10

TauJungs lament: This one was confusing. Is it a story about ghosts? Kidnappers? Vampires? I didn't get this one at all. 2/10

Re-memberd: This one is boring. It also likes to repeat itself. 4/10

Clowned: The longest, and best. This segment is 50 minutes long, but it is great. If you like a good clown short, watch this segment. 9/10

Lover come back: The shortest, 5 mintues long, and most confusing. Would just skip this segment.

Overall movie: This movies is confusing and boring, but I would watch the Clowned segment.
Connor's rating:

This is something never done in the slasher genre. It's very unique, and I like it. I will for sure do a video on Youtube about this called Best Horror Movies You Probley Haven't Seen: Venom.
Connor's rating:

Add items to section
March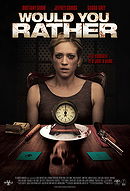 I was watching this 3:00 in the morning( because I was a 11 year old hearing strange noices) so I watched this. It was fantastic. It was a torture porn that did not have gore! It's awsome! Although, the ending could have been more cheerful.
Connor's rating:


Add items to section
The other genres
Ever month, I want to at least watch one movie from a different genre, probably comedy, here is the section for those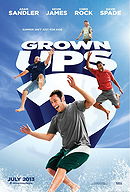 Connor's rating: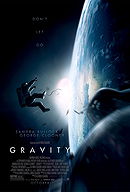 MARCH


I'm pretty sure we could call this a horror movie on its own! This was one of those on-the-edge-of-your- seat movies. I hope this wins best picture because it deserves to!
Connor's rating: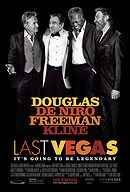 FEBRUARY

I watched this instead of finishing a horror movie called hyperthermia,which was boring. But this was a good comedy
Connor's rating: