20

vote
802 Views Share:
My 2014 Favorites - Xanadon't
Movie list created by Xanadon't
Sort by:
Showing

40

items
Decade:
Rating:
List Type:

Add items to section
Top Ten (or so) Movies of the Year
The popular consensus would have you believe that 2014 was a terrible year in film, but I disagree. I think its more so a matter that the finest offerings were spread evenly throughout the year, leaving an admittedly lackluster "award season" crop in its wake. I found plenty of cinematic output to enjoy this year, and considering how much I've still yet to see, it could prove to be a very fine movie year indeed.

Add items to section
Cutting Room Floor
More movies I enjoyed but missed the cut.

Add items to section
And a couple of bonus docs
I haven't found myself in the mood for documentaries this year as I have in years previous... so I've really only watched those that have inherent interest to me. These two stood out.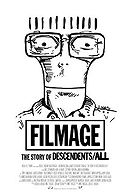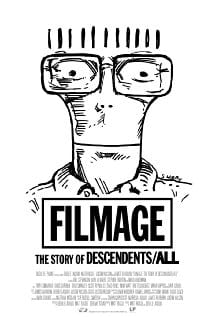 Xanadon't's rating: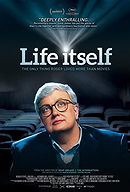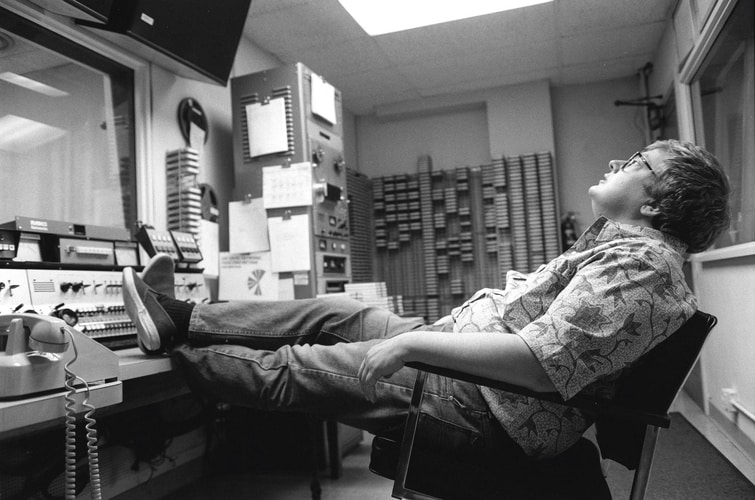 Xanadon't's rating:


Add items to section
Sights Unseen
Films I still intend to catch up with.

My life is way different and far busier than it was two years ago, which is why I'm never around Listal anymore. But I'll never be able to resist creating a yearly "Best Of..." movie list. So despite not having the time I'd normally put into this sort of thing, here it is: A rundown of my favorite films of 2014. Cheers!

Added to