Please see
my inspiration
for creating this list.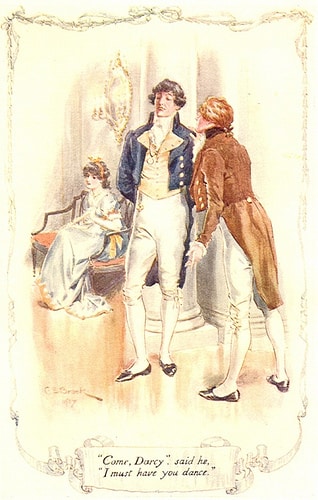 I love
Mr. Darcy
, but there have been so many wonderful portrayals of him over the years.
Thus I have attempted to make a list of some of the wonderful actors.
This
is a wonderful non Listal list I found during the creation of this one and might be useful to those interested.
As always, feedback is much appreciated (even negative, though not as much as positive).
:D
Added to