7

vote
Moviewatcher122's 2016 Film Diary: June
Sort by:
Showing

26

items
Decade:
Rating:
List Type:
Best Movie: X-Men: Days of Future Past
Worst Movie: X-Men Origins: Wolverine

Add items to section
Whenever I Feel Like It Focus: X-Men Catchup

Add items to section
Netflix Instant Project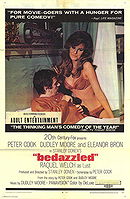 June 19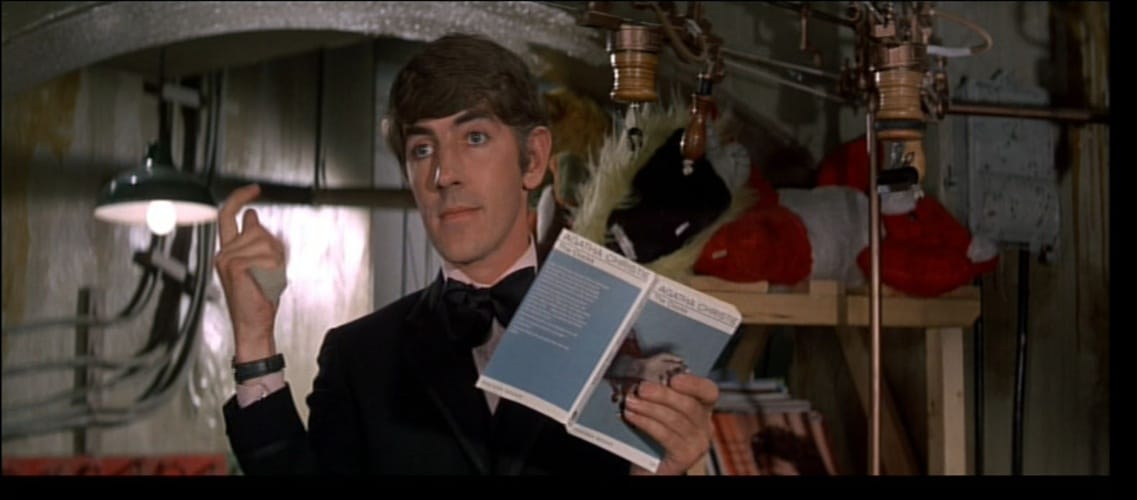 "You realize that suicide's a criminal offense. In less enlightened times they'd have hung you for it."
Even though I liked the remake with Brendan Fraser, I can easily say this is by far the superior version. While the newer version was predictable at times, this one is the opposite of predictable. It was a very funny movie with tons of clever gags and great performances from Dudley Moore and Peter Cook who plays a hilarious version of the devil. It's a classic comedy that's just as funny today as it was back then.
moviewatcher122's rating: