7

vote
Moviewatcher122's 2015 Film Diary: July
Sort by:
Showing

35

items
Decade:
Rating:
List Type:
Best Movie: Inside Out
Worst Movie: 3000 Miles to Graceland

Add items to section
Monthly Focus: Bond Films

Add items to section
Netflix Instant Project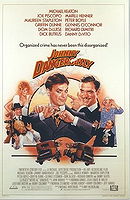 July 27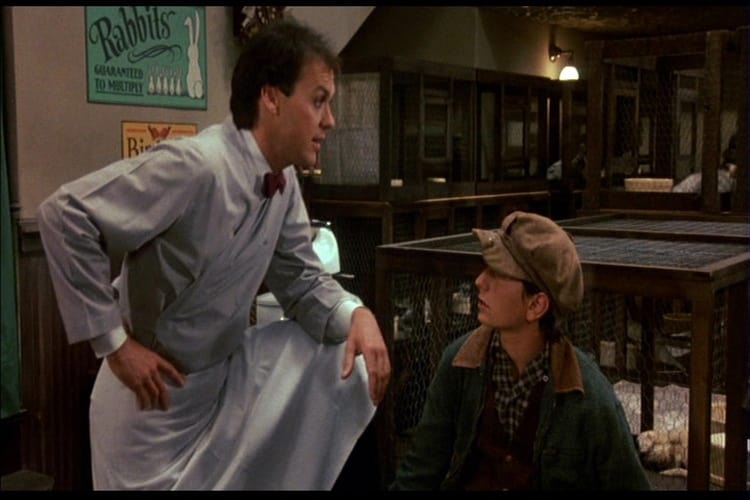 "Mom, it's prohibition!"
"Oh, shut up! Stop acting like some fag choir boy!"
Out of all the comedies I have seen, this is the most underrated one I've ever seen. I have never even heard of this movie until a few years ago when the giraffe brought it to my attention. On a related note I've been meaning to watch this earlier this month, but didn't until now. I have been starting to re-listen to all of Weird Al's albums and right now I'm on UHF and when I watched the music video to This is the Life and the YouTube comments saying that clips from this movie was used in the music video, it reminded me to watch it. And wouldn't you know it, the song appears in the opening credits too. All I can say about this movie is that it is a laugh riot from start to finish. It's got so many hilarious lines and visual gags that I can't believe this movie is either overlooked or just written off as average by some people, but I guess this movie was too clever by the general moviegoers at the time. It does have a small cult following, but it doesn't get the recognition this movie deserves. It's a fantastic spoof of gangster movies from the 30's and I think it's safe to say that Amy Heckerling never made a movie this funny and clever again. This would definitely make my list of the funniest movies of all time.
moviewatcher122's rating: