15

vote
Movies I Watched - April 2015
Sort by:
Showing

13

items
Decade:
Rating:
List Type: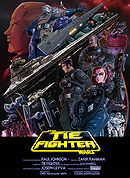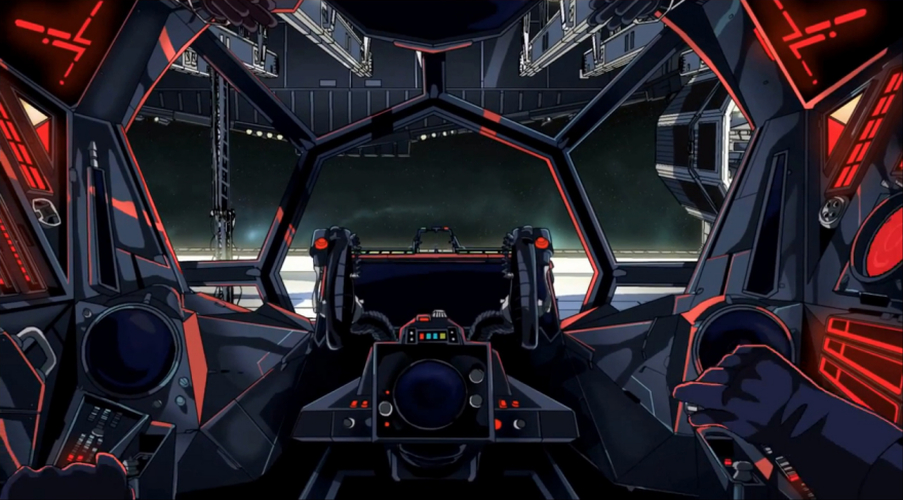 Technically this one is not a movie, but i think is good enough that it deserves the spot on the list, for a (very) short film its very well done and incredibly animated, it doesn´t have a story its more of a concept thing, but it works, i definitely want a star wars anime now!
Score: Preety Good!
mrhoundoom's rating: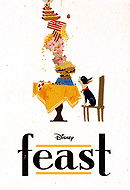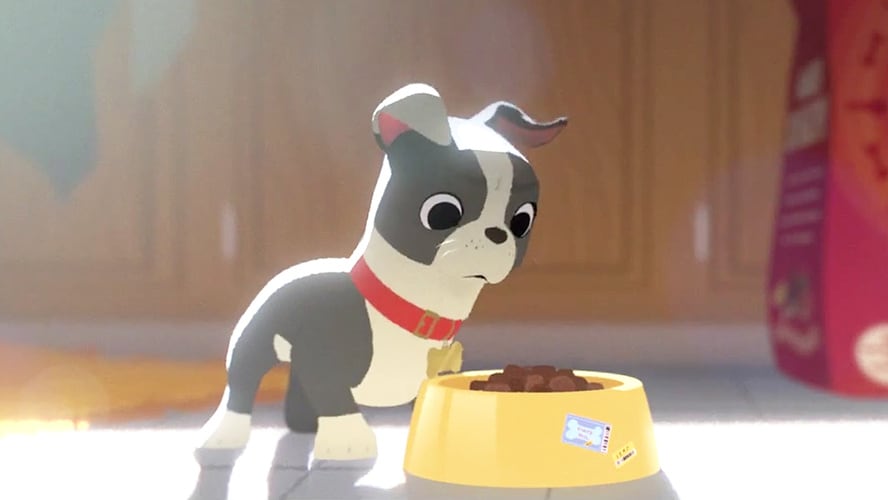 once again technically not a movie, but i put it here anyways (mostly because its listed as one on the wesite) after watching it to be honest i think its a little overated, i thought it was gonna be something else since so many people were saying that they cryed so much after it,

i was thinking that dog would die or something even though i doubt that disney would pull that off

, its good nonetheless but definitely not amazing, i think it relies too much on the cuteness factor and even though its preety hard to not succumb to it i refuse to be influenced! Score: Good.
mrhoundoom's rating: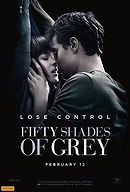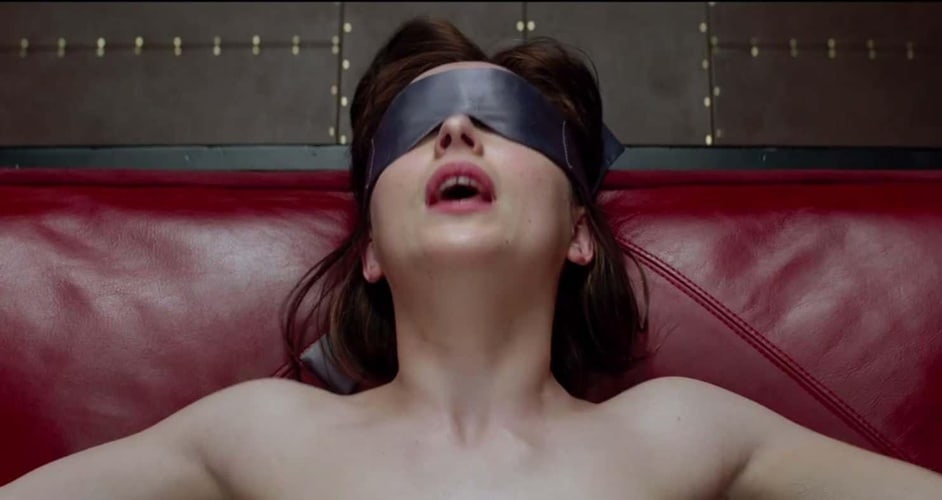 i did a review for this one here (or should i say a rant), you can check it out or not, the movie sucks anyways.

Score: (ಠ_ಠ)....
mrhoundoom's rating: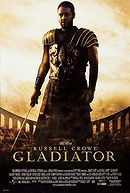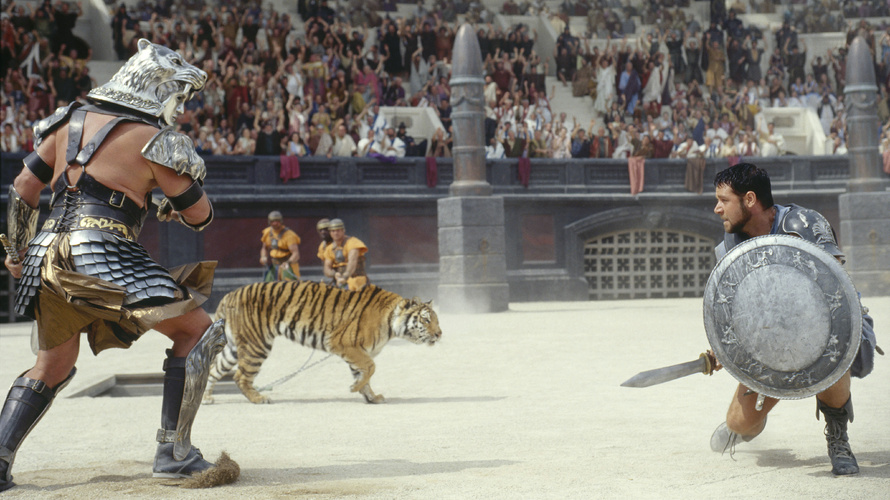 I knew a man once who said, "Death smiles at us all. All a man can do is smile back."
There is literally nothing i can say about this beatiful piece of film that has not been said before, no matter what anyone thinks this is and always will be a masterpiece and a classic of cinema and will always have a special place in my heart mostly because it was the first movie as far as i can remember that actually made me cry (it still does to this day), something that is actually very hard to trigger on me, it is also probably Russel Crowe´s (of who i am a fan) best performance too.
Score: Superb/Masterpiece!
mrhoundoom's rating: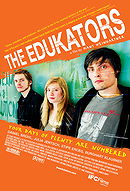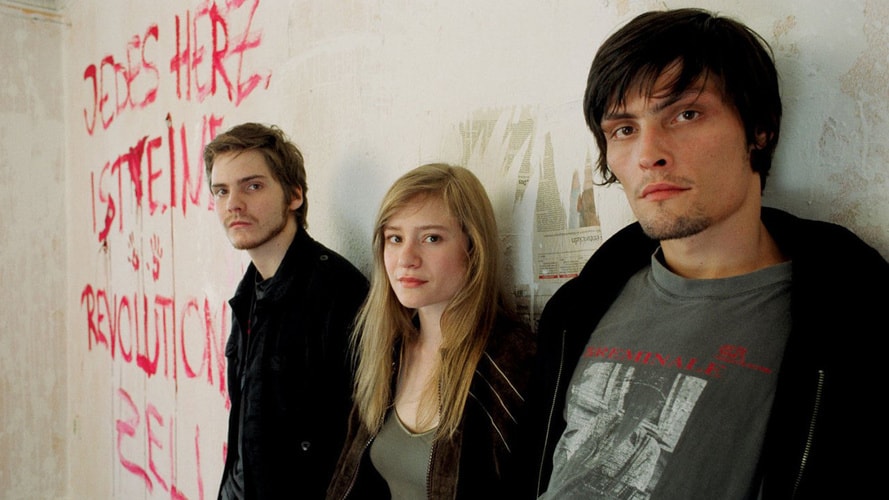 "Some People Never Change."
quite a refreshing movie in my opinion, nice storyline, that conclusively ends up tying itself very well and naturally to the message its trying to convey, and i think one of the things that end making the story so interesting is definetly the belivable acting, that together with the "amateur" looking cinematography makes the movie almost feel like handheld at some points and really "in the moment", really cool movie indeed.
Score: Awesome!
mrhoundoom's rating: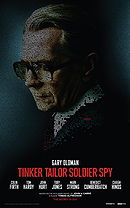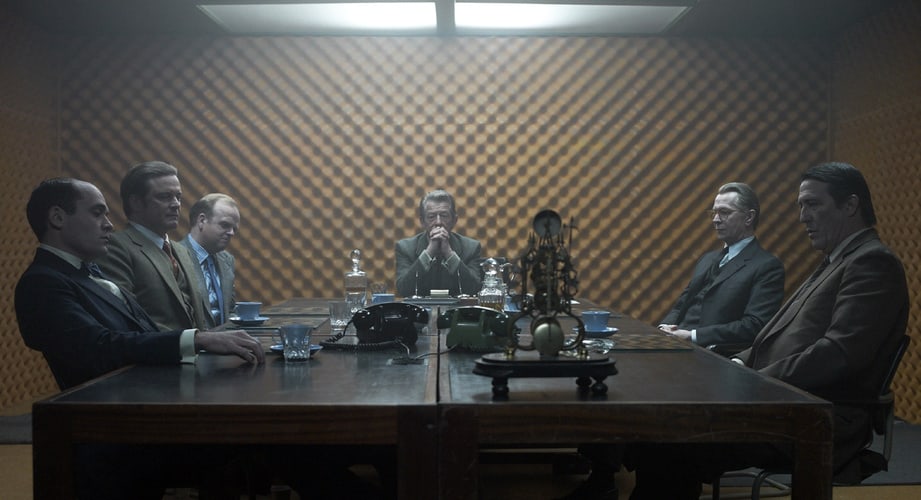 a good movie, but after all the buzz that i have heard all around about it, a little desapointing too, unfortunaly it does the same thing as many spy movies do wich is overcomplicate the plot when that is not necessary at all, adding to what in my opinion is poor character development it ends up being just above average for me.
Score: Good.
mrhoundoom's rating: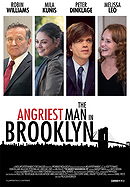 Anger is the only thing they left me.
Anger is my refuge, it's my shield. Anger is my birthright!
as a movie it is a nice story, nothing we haven´t seen before on its core elements, but i gotta say for some reason it really hit me close to home, mainly for two reasons, one because of the eerie performance by Robin williams considering that not too long after he would unfortunaly end his life, something that really hit me at the time, and finally second because it reminds me of my own father, not because i have a bad relationship with him but the thought of maybe losing him someday scares me a lot even more than the thought of my own death, not to talk of the very uncanny fact that Robin looks almost exactly to him.
Score: Preety Good!
mrhoundoom's rating: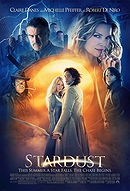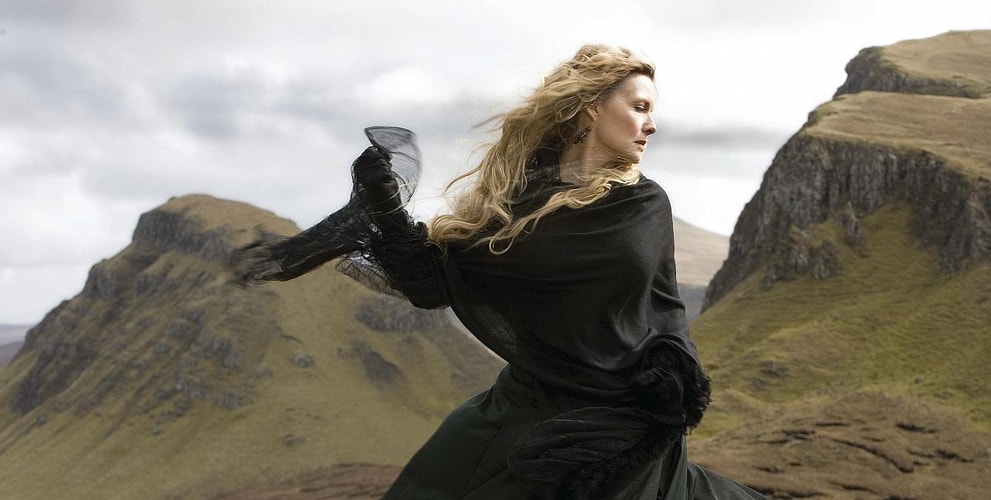 Not much can be said about this one, other than the fact that its legitemely good, it is a bit cheesy and cliched at times, but that ends up being easily forgivable if you pay more attention to the more positive respects like for example of the world built here is very interesting, i gotta say it is wierd watching this movie, after watching Kingsman, since they are from the same director but yet are so much different from each other.
Score: Good!
mrhoundoom's rating: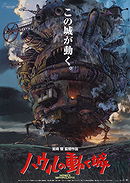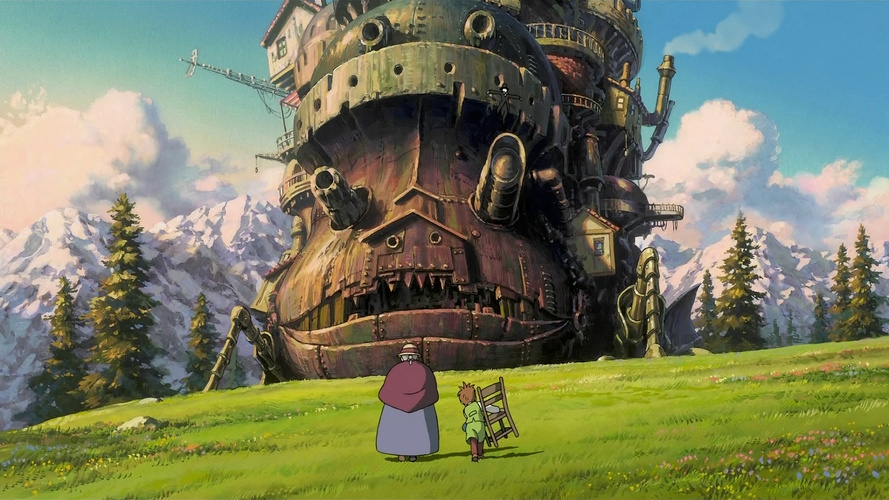 One thing that i always appreciate and respect in cinema is great world building, for me having the originality to create and flesh out a completely different world from ours is so much more "magical" than setting the story for example in present times (im not saying that those can´t be good either) and everybody knows that you can always count on Miyazaki to deliver exactly that, not much can be said the movie is awesome, awesome and mysterious story, interesting characters (specially Howl) one of my all time favourites.
Score: Awesometacular!
mrhoundoom's rating: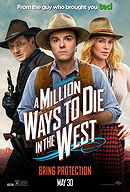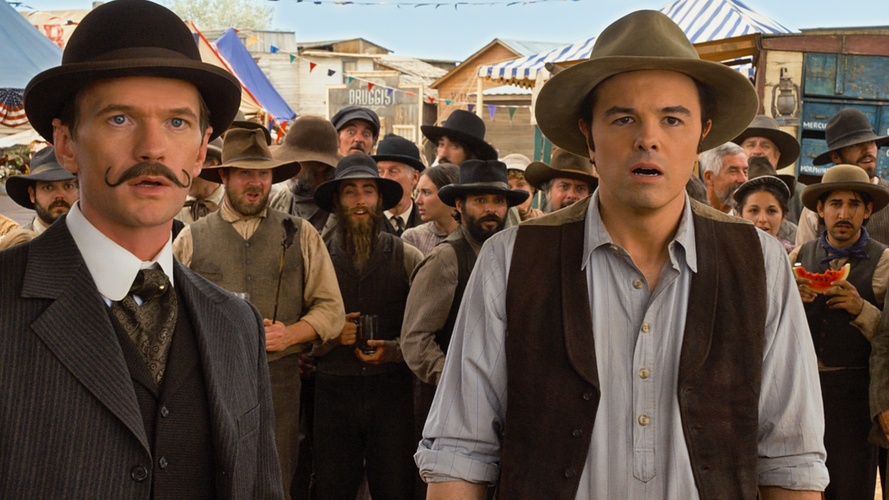 Not only entertaining and actually legitimely funny movie, but also at times not only does it surprisingly sound great because of its awesome soundtrack that pays homage to old westerns but at times it also looks beatiful too, but i think it would be so much better if it took a better advantage of the smart and funny writing that Macfarlane and his team are known for and focused more on the subject of the title itself instead of trying so hard at making almost a romcom resembling plot
Score: Good!
mrhoundoom's rating: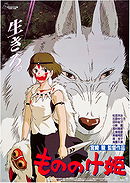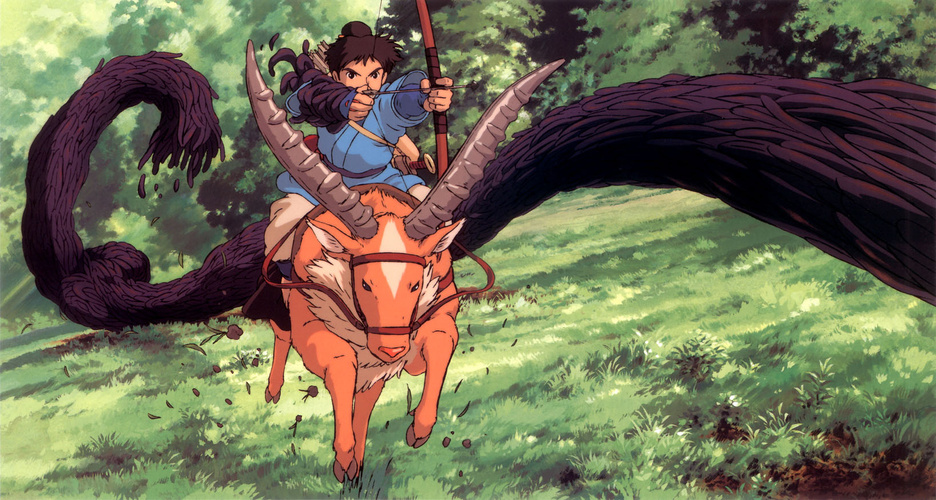 What can i say, i´m a sucker for Miyazaki, after all i grew up with his movies just as much as Disney and Pixar, even though their way of making movies are completely different, and even though i dont think that this one is Miyazaki´s masterpiece as some people call it, i still think that its highly reccomendable and still one of his best works for sure.
Score: Awesome!
mrhoundoom's rating:


Add items to section
Cinema Trips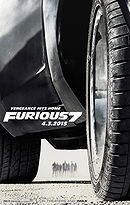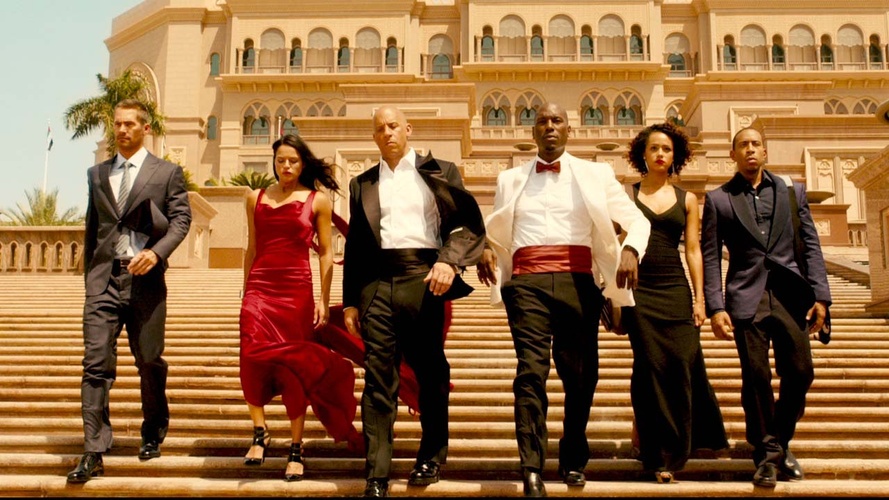 love them or hate them, you cannot deny the pure entertainment value that the fast and furious movies hold and that troughout the years they actually evolved becoming much more than just car porn, this one doesn´t stay behind, even though i do think that this one was a bit tamer than previous installments, specially on the third act, But that was to be expected since the movie production was struck by very unfortunate circunstances that obviously impacted the movie´s plot making me wonder what movie were they making before the unfortunate Paul Walker departure, overall still a great movie, with the awesome action scenes, comedy, and ridiculousness that the franchise has making get used to, while being a great homage to Paul Walker.
Score: Preety Good!
mrhoundoom's rating: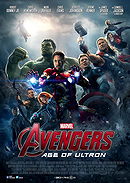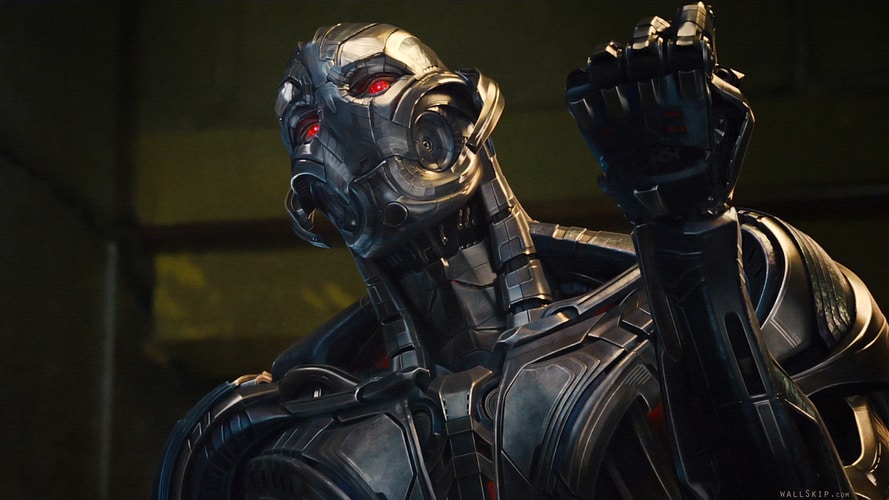 despite some minor flaws and without trying to compare, in my opinion is better than the first avengers movie even though both hold the same score, and one thing that i am starting to notice is that these movies are becoming more than just action superhore movies, each time it becomes even more enjoyable just to see these characters interact with each other, so character development is definitely in my opinion the strongest part of the movie, but of course like i said it has a few flaws and those are that the story and certain characters feel rushed, and Ultron ends ultimately underused wich is a shame considering that he is a very interesting character and probably the best Marvel villain so far (wich says a lot), and since i was expecting a movie mostly focused on him, the final product ends up a little desappointing.
Score: Pretty Good!
mrhoundoom's rating:

a little late but its here, anyways not a very fruitfull month have been kinda busy and that results in less time to watch movies, but got to go to the theater twice in a month and thats preety great :)

The way my rating goes:
☆- (ಠ_ಠ)....
★- what the?!
★☆- Very bad.
★★- Just plain bad.
★★☆- meh...
★★★- Average; Good.
★★★☆- Pretty good!
★★★★- Awesome.
★★★★☆- Awesometacular!
★★★★★- Superb/Masterpiece.

Best Movie of The Month: Gladiator.
Added to