33

vote
Movies my daughter watched multiple times - 2012
Sort by:
Showing

27

items
Decade:
Rating:
List Type:

Add items to section
Films she saw in a theatre
Figured I should make this a separate section since this was her first year for watching movies in the theatre, regardless of whether she got to watch them more than once.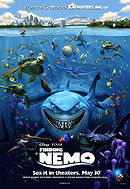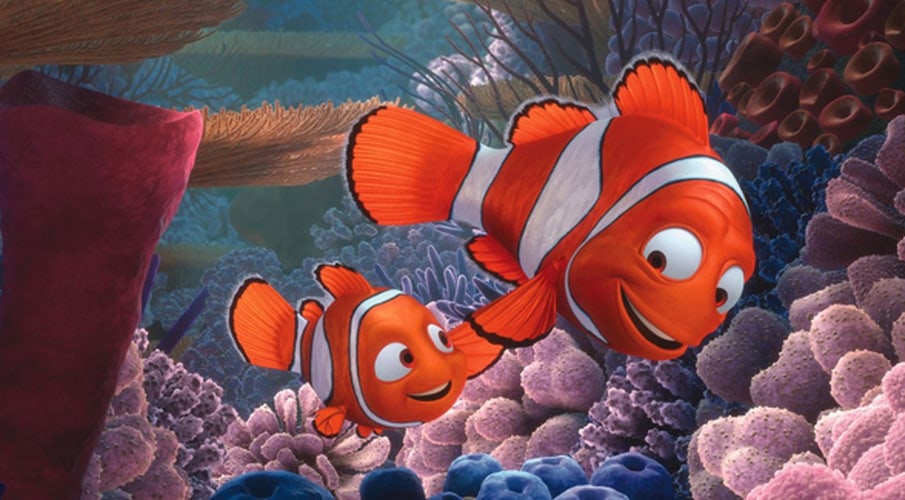 This was my daughter's first time to watch a movie in the theatre. Alamo Drafthouse has "Baby Day" on Tuesdays for all showings before 2pm, where you can take your little kids & they're allowed to talk during the movie if they can't hold back. It was perfect for her, and she was very well behaved aside from the occasional comments & questions as the film went on (mostly she was quiet though). She stayed in her seat almost the entire time (wanted to sit on my lap for a few minutes at one point), and when it ended she sat all the way through the credits & asked me if we could watch another movie before we even left the room. Definitely my kid. ;)
--from my September 2012 list
NOTE: We did manage to pick up a copy on the cheap later in the year, so she has seen this movie more than once now.
the giraffe's rating: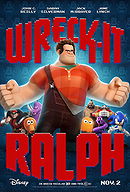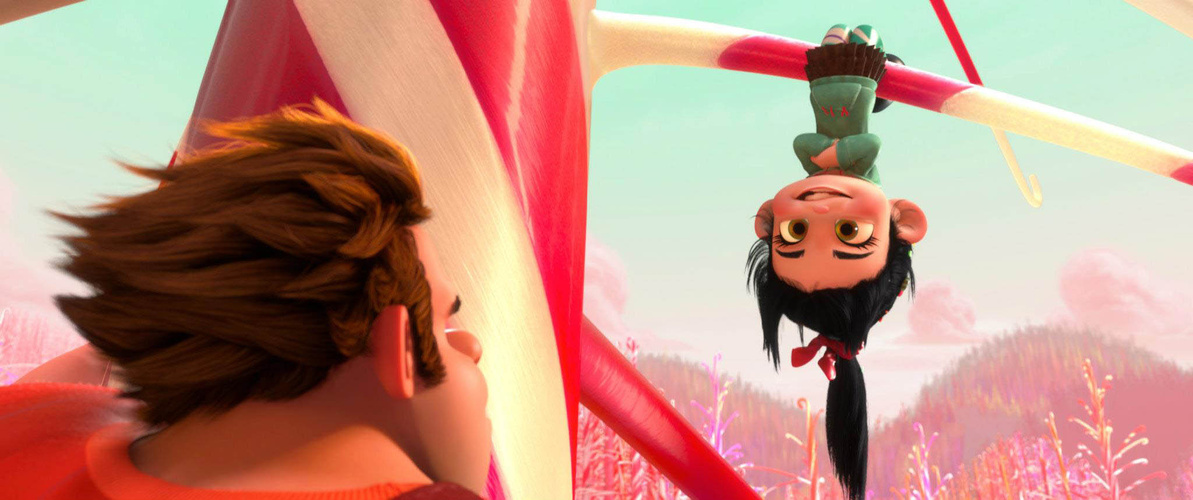 If she had her way we would have watched it more than once, as she keeps talking about watching it again.
the giraffe's rating: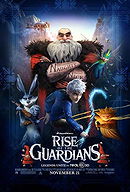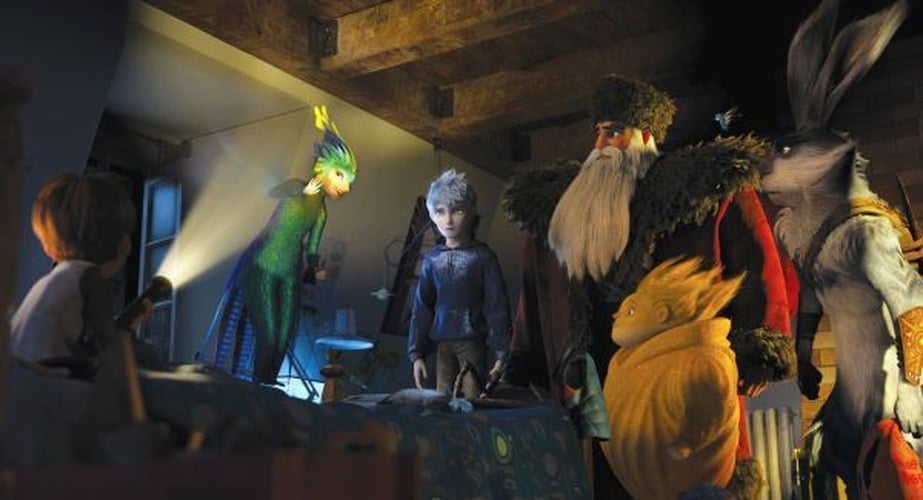 Also only seen once, but she talked about Jack Frost through the end of the year. Odds are we'll see this one again in 2013.
the giraffe's rating:

The title pretty much sums it up. I wanted to make this list to keep track of the films she clearly enjoyed throughout 2012, especially once I realized she was really into movies & I hadn't been doing a good job of keeping track of EVERY movie she watched. In fact if I'd started this list sooner I could have kept track of the films she didn't like to whatever degree. So while this list is mainly for me, I figured I'd share for anyone else that may be interested.
Listed in chronological order by the first time she watched each.
Added to

29 votes
the giraffe's movie lists guide
(167 lists)
list by the giraffe
Published 8 years, 7 months ago

2 comments