5

vote
Movies the giraffe watched in 2021: June
Sort by:
Showing 1-

50

of

58
Decade:
Rating:
List Type:

Add items to section
Noteworthy: The best films I watched this month
The breakdown: 37 feature films and 25 Short films for a total of 62 films watched
60 first views, 2 re-watches
61 via streaming, 0 via DVD/BR, and 1 in the theatre
Decades touched: 1960s - 2020s

So it turns out if you give me a virtual film festival full of content I know nothing about I will watch as much as time will possibly allow. I could drag most of that section up here, but I'll try to refrain. My efforts to wipe out what was left for me in the Starz and HBO Max apps also helped me keep moving, though I did wind up leaving both services at the end of June with films left untouched from my queues. Actually, in the case of Starz I did start to watch Last Days of Disco but then realized I wasn't in the mood for wealthy white people whining about their minor troubles and turned it off, and I had technical issues that kept me from watching Call Me By Your Name, so technically I did touch those. With regard to Max, I did watch everything I hadn't seen yet and truly cared about getting watched, which means the rest were added out of curiosity. That's one service I'll likely return to in the future though, so perhaps those untouched films will be waiting for me. I didn't make many trips to the theatre, but then there wasn't much out I cared to see either. Theatrical releases are starting to pick up here, however, so I anticipate that changing in the months ahead...unless of course we find ourselves back in lockdown again due to variant strains of Covid. Time will tell I suppose. All in all this was a great month movie-wise and I'm thankful once again for the Chattanooga Film Festival. Hopefully next year I can go in person.

Add items to section
Home viewings

Add items to section
Big screen attractions
Films caught in a theatre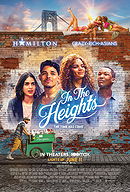 First viewing
- June 12th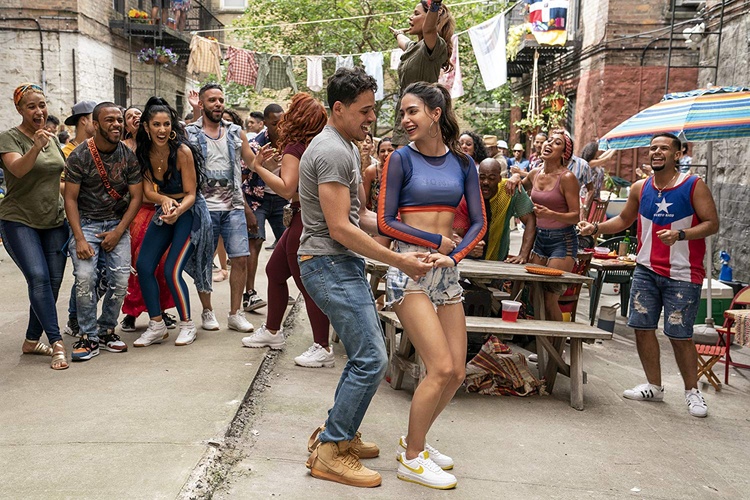 So, yeah, we could have watched this at home via Max, but I felt it was important to support the film financially by taking the kiddo to see it on the big screen. And while I'm generally not a fan of musicals, I thought it was pretty good overall. It's a well-made celebration of Latinx backgrounds and struggles to live in New York, and some of the big numbers are pretty impressive. It does seem a bit overlong, and there's one moment that should hit emotionally but doesn't, and these issues keep it from being truly great. But I'm glad the kiddo and I went to see it.
the giraffe's rating:


Add items to section
Chattanooga Film Festival 2021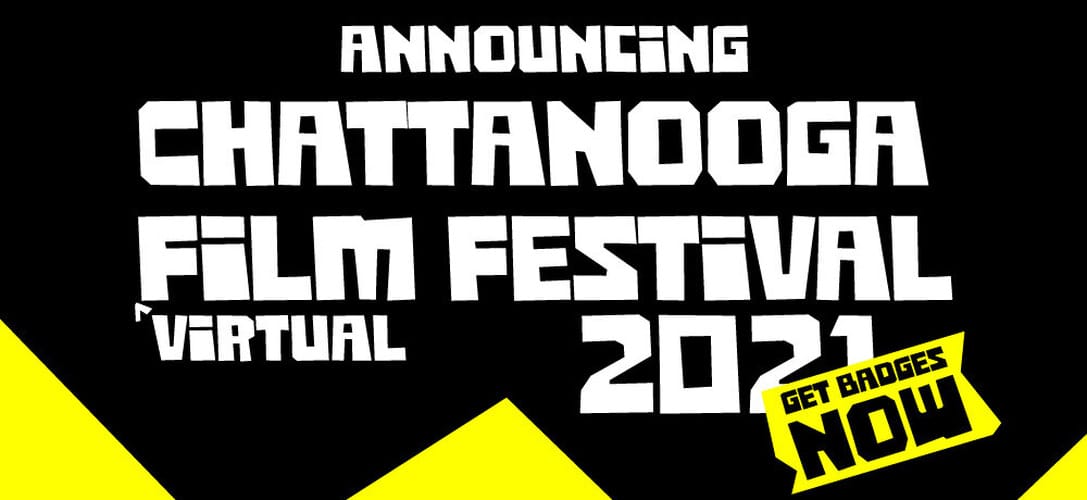 Last year it's safe to say the highlight of my movie-watching was getting to attend the Chattanooga Film Festival virtually. So when they announced it was happening virtually again for 2021, I snatched up a badge without question. The only downside to this was that the festival wound up falling during a time where I wasn't able to request any time off so I could maximize what I could watch. Had I managed to get one full day off from work I would have at least watched all the new feature films they had to offer. Still, looking at this section it's hard to feel too bad about it.
Missing from the list are 4 short films, 3 of which do not have IMDb pages: "Out of Office" (watched after "Poor Glenna", meh-5/10), "Good Head" (watched before
Black Medusa
, super fun take on superhero movies vs. practical effects=7/10), and "Hold Music!" (watched after "A Machine for Boredom"; it's a claymation music video about hold music, which was also fun-7/10). The short film "Stuck" DOES have an
IMDb page
, but the site is currently refusing to add it for some reason (I posted to the forums, but by the time this list goes live I don't anticipate it being fixed). "Stuck" was watched before
Kandisha
and was among my favorites as it was amusing, hit home with me, and had exquisite special effects-9/10.
Load more items (8 more in this list)
Added to

30 votes
the giraffe's movie lists guide
(195 lists)
list by the giraffe
Published 11 years, 9 months ago

2 comments