7

vote
Movies the giraffe watched in 2018: April
Sort by:
Showing

24

items
Decade:
Rating:
List Type:

Add items to section
Noteworthy: The best films I saw this month
The breakdown: 24 films watched
18 first views, 7 re-watches (one of which I'd watched for the first time also)
3 via streaming, 15 via DVD/BR, and 7 in the theatre
Decades touched: 1940s, 50s, 60s, 70s, 90s, 2000s, & 2010s

I didn't intend for this list to get published so late, but other stuff kept coming up and delaying it. Also it's possible at this point I've left a film off the list because I didn't update it as regularly as I usually do. Ah well. I definitely didn't watch as many movies as I have every other month so far this year, but at least I caught some really good ones. And I managed to catch most of what I wanted to see on the big screen as well. Not that all trips to the theatre were worthwhile (sadly), but they can't all be great. Thanks to having the library as a back-up I managed to catch films from various decades, and then toward the end of the month I remembered I had stuff I wanted to watch on Showbox and caught two good films out of three from there. My only issue with them is it's easier to search the app for something specific than it is to browse for something to watch, and a lot of times I pick something that's longer than I have time for during the week which can turn into too much time wasted trying to find something and me giving up and going to bed. I guess one of these days I need to sit down and compile a list of what's on there I care about watching just to reference more easily.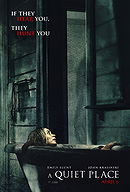 First viewing
- April 7th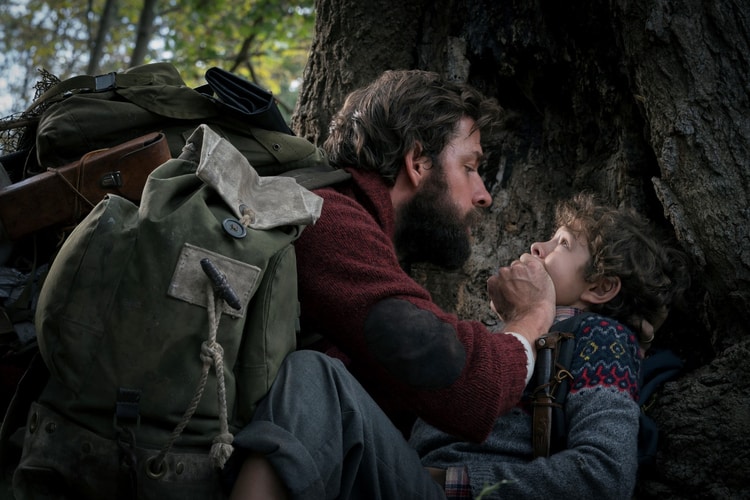 Look, if you're into horror you need to see this. If you're not, well, too bad because you're missing out on an excellent experience.
A Quiet Place
delivers on its hype, and I can't wait to watch it again.
the giraffe's rating: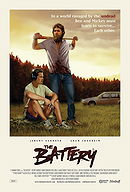 First viewing
- April 24th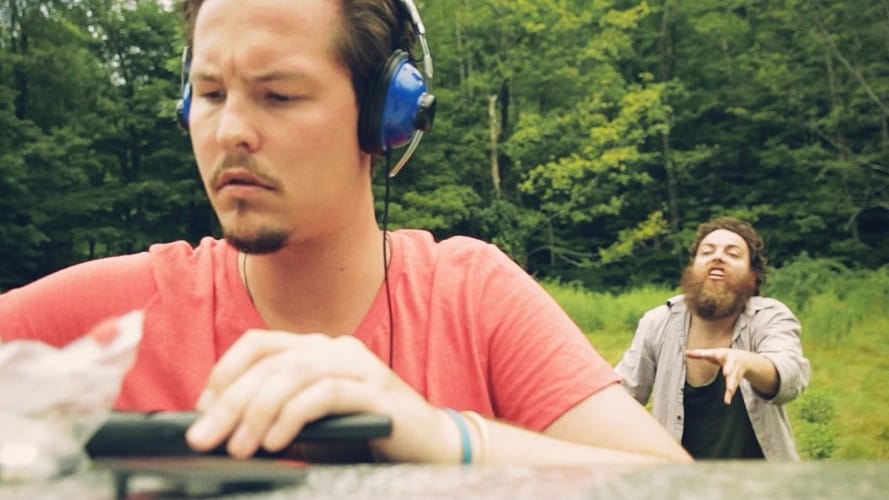 The Battery
was put on my radar thanks to Benson & Moorhead speaking favorably about it in interviews, so when I noticed it was available via Showbox I decided to give it a chance. And I'm very glad I did. Those who wrongly believe the zombie genre has run out of ideas would do well to seek it out. It's certainly a fresh take, and the acting is pretty damn good. The whole thing feels realistic enough, and it's sold by the relationship at its center. I don't know that it was great, but it's absolutely worth watching and I'll gladly revisit it.
the giraffe's rating:


Add items to section
Big screen attractions

Add items to section
Home viewings
Added to

30 votes
the giraffe's movie lists guide
(195 lists)
list by the giraffe
Published 11 years, 9 months ago

2 comments

54 votes
All "Watched in 2018" lists on Listal
(280 lists)
list by Triggerhappy6
Published 5 years, 9 months ago

6 comments