The Most Inspirational Fictional Movie Moms
Decade:
Rating:
List Type:

Add items to section
Mrs. Gump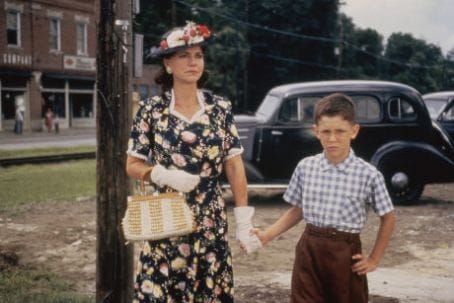 Played by Sally Field, you have to admit that Mrs Gump is one of the most courageous and devoted mothers in movie history. She goes to great lengths to ensure that little Forrest has the same life and opportunity as any "normal" person. In fact she even has sex with Forrest's principal in order to keep him in the normal schooling system. That's dedication.
Bad☆Alice's rating:


Add items to section
Leighe Anne Tuhoy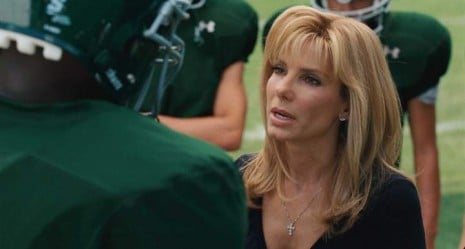 Played by Sandra Bullock, Tuhoy is a great real life example. It's worth mentioning as A. Bullock got an Oscar for this role and B. This is one of the greatest motherhood stories we've seen in a long time. Taking in a homeless "giant" of a kid, Tuhoy not only does this unconditionally but she gives him direction and eventually sees him succeed as an NFL player. All along the way having to overcome obstacles of racism, and constant danger.

Add items to section
Sarah Connor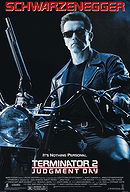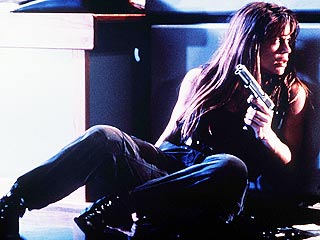 Played by Linda Hamilton, we all know who Sarah Conner is. Faced with the destruction of the entire world and only her son to save it, Conner must prepare him for the harsh road he faces ahead. Not only has she prepared herself by getting completely shredded but she teaches John the necessary tools to survive.
Bad☆Alice's rating:


Add items to section
Dorothy Boyd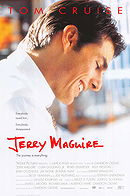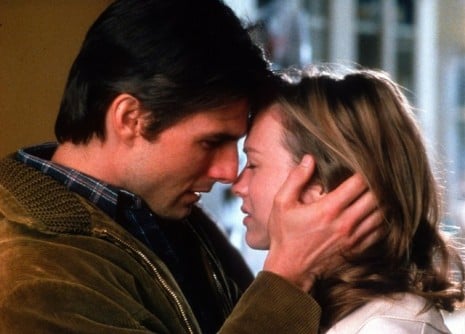 Played by Renee Zellweger, Dorothy Boyd is a single mother who wants a life for her child. But she's willing to risk it all for a man she believes in and a career she can be proud of. While I don't really like Ms. Zellweger, I have to admit she was pretty solid in this role. Actually I haven't liked her in any movie except this one.

Add items to section
Christine Collins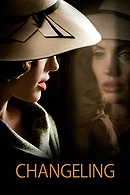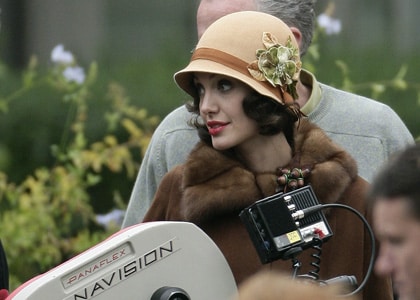 "Five months after the disappearance of her son, the LAPD returns with a stranger they claim is her son, and Christine Collins (Angelina Jolie), after being accused of lying and hysteria, must take on the government to right their wrong and find out what really happened to her child." This is truly an underrated movie and probably one of the best performances by Jolie. Hats off to her even though normally I'm not the biggest fan of her work.

Add items to section
Novalee Nation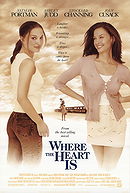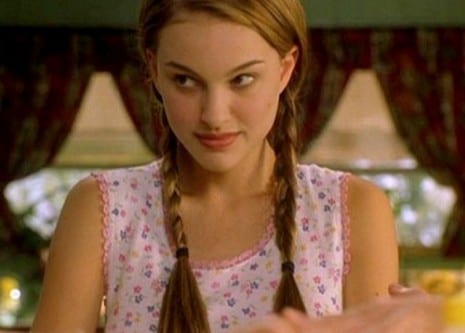 After being abandoned in middle-of-nowhere Oklahoma by her selfish boyfriend, the 17-and-pregnant Novalee Nation (Natalie Portman) does what she has to do for her and her baby by secretly living in a Wal-Mart until the child is born, six weeks later. With the help of eccentric but kind friends, Novalee is able to rebuild her life, thus creating a better one for her new daughter, Americus. Another somewhat unknown role for Portman considering all of the Star Wars and now post Oscar Hype. Solid flick.
Bad☆Alice's rating: