14

vote
The Many Faces of Dean Winchester
Of course there is this type of smile too, which is more the "The cat that ate the canary" smile.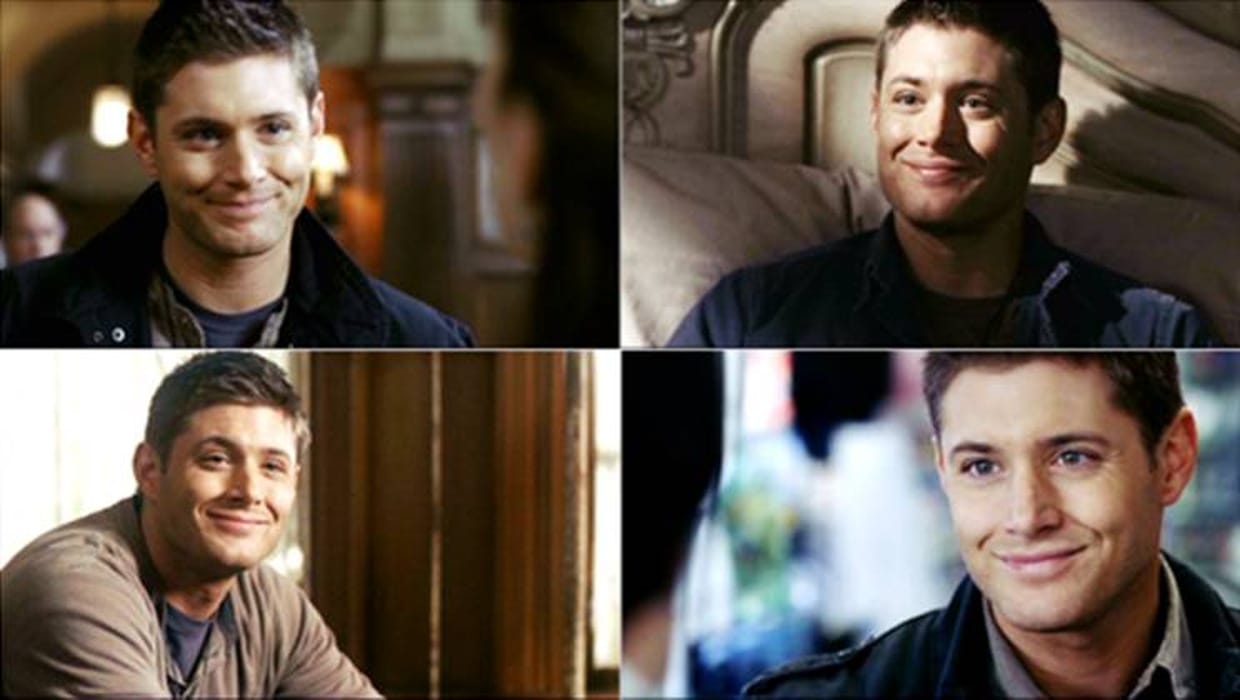 And then there is the glazed over, wide-eyed smile he gets when confronted with an attractive member of the opposite sex… usually with a voluptuous bosom. We DEFINITELY need more of this smile!

Now that we have covered the most important facial muscles, what does the remainder of those 98 muscles do? Some of the most elaborate expressions on TV.

For instance here is the "Caught, but won't admit it" face used to ascertain innocence to bad guys and cops. Also to deny acknowledgement that Sammy's point of view is right.

Not to be confused with the "Really? I don't believe a word of it" face. Love this look in Dean. Wish we could see more of it too.

This is the "I am so frustrated at Sammy, I could scream." face. Love these the most! GREAT expressions from Sam too!



And here are the funniest "confused" expression I've seen.

Here is "The gig is up" face.

Not to be confused with the "Chipmunk' face. Dean has a lot of food faces but this is my favorite. You know…Jared looks like he is REALLY trying to suppress a smile here. I wonder how many times they had to redo this take because Jared DID roar! Who could blame him if he did?


And then there are the faces that are simply to make us smile, thereby conserving energy, of course….




Unfortunately there are faces that make us cry too.

Let's not forget "Singing" Dean either. How about his rendition of Asia in "Mystery Spot"

……or his performance of REO Speedwagon. Love the crinkle nose effect.



Then there is Dean singing "Wanted Dead or Alive."


And who can forget Jensen's legendary interpretation of "Eye of the Tiger" during "Yellow Fever".


Dean does "Fear" better than anyone I know, and out and out terror fantastically.



Classic Dean is the "WTF" face. Oh…he has SOOOO many but these are my favorites.



And his anger can have a definite comic tone to it……sometimes.


Now, this I call the "Han Solo" look. Ok… I didn't just do the face here but hey, it SO gives new meaning to the concept of 'cool' Dean. Guns and the impala work too!

Let's not forget the James Dean aspect of Dean either, leather and all.


And we certainly can't forget the "HOT, HOT, HOT" look.

Let's see now…how would you describe these?


Oops…diverging here. Must stick to faces only. (Smile)

As for these….well, words just fail me.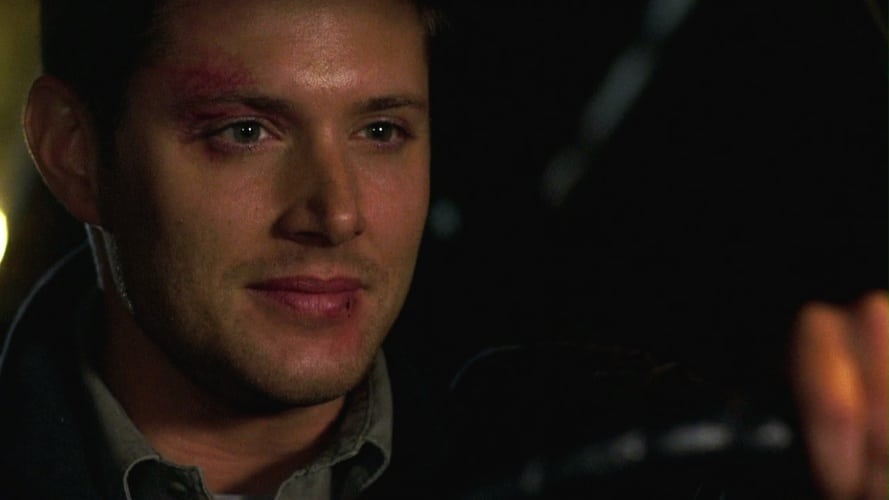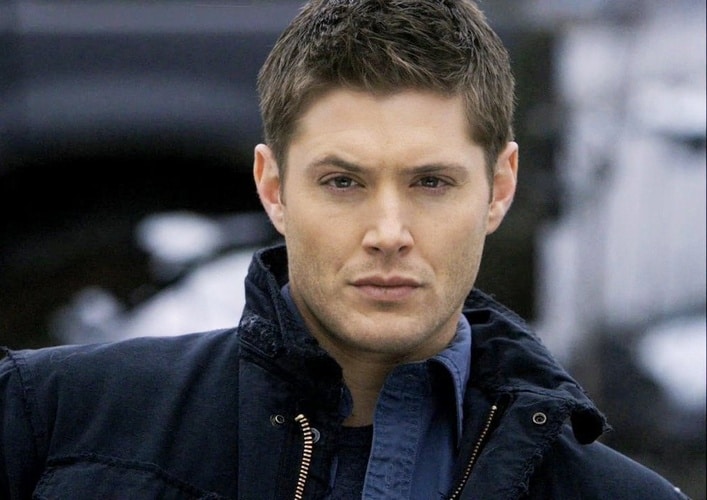 Added to

35 votes
Supernatural ♥
(13 lists)
list by AJJ
Published 9 years, 4 months ago

3 comments