80

vote
3905 Views Share:
British Places: Castles
Places list created by Onion Jack
Sort by:
Showing 1-

50

of

73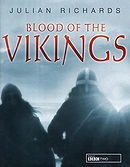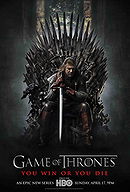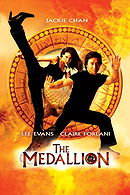 NORTHERN IRELAND


DUNLUCE CASTLE


County Antrim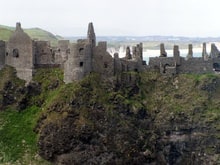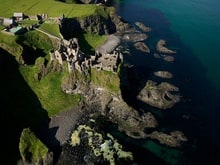 Also used for: The Buccaneers

Load more items (23 more in this list)
Many British castles have been used as locations
for film and television, this is a list
of some of them. If you think of any
interesting ones that we may have missed,
feel free to comment.

For a list of British country and mansion
houses, please see Holy Godiva's
This Old House list.
Added to
8 votes
Onion Jack's most voted for lists
(13 lists)
list by yreesesfreak
Published 9 years ago

2 comments