The Little Rascals 20th Reunion
Sort by:
Showing

15

items
Decade:
Rating:
List Type:

Add items to section
WHERE ARE THEY NOW!?!
Before and After

Add items to section
#Rascals20th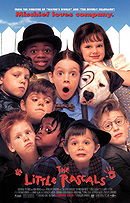 PowerGirl's rating: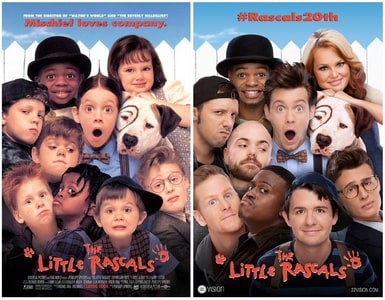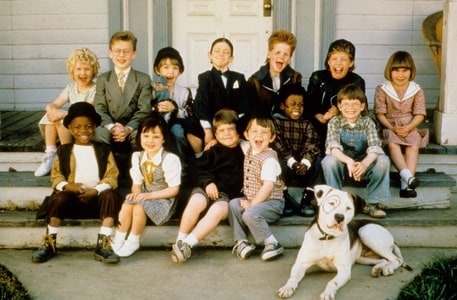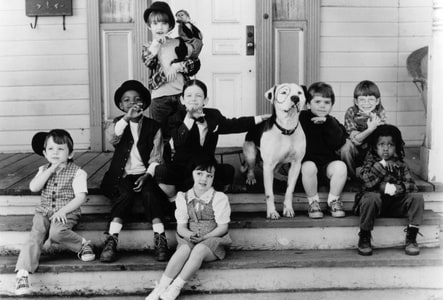 The Little Rascals is a 1994 American comedy film produced by Amblin Entertainment, and released by Universal Pictures on August 5, 1994. The film is an adaptation of Hal Roach's Our Gang, a series of short films of the 1920s, 1930s, and 1940s (many of which were broadcast on television as The Little Rascals) which centered around the adventures of a group of neighborhood children.
www.aol.com/article/2014/09/03/the-little-rascals-where-are-they-now-and-how-do-they-look/20956439/?icid=maing-grid7%7Cmain5-entertainment%7Cdl2%7Csec1_lnk2%26pLid%3D524149
www.etonline.com/movies/150664_exclusive_the_little_rascals_20th_anniversary_reunion_photo_shoot/?viewFull=true
Added to