17

vote
459 Views Share:
Lindsay Lohan Films Viewed by Kathy
Movie list created by kathy
Sort by:
Showing

15

items
Decade:
Rating:
List Type:

Add items to section
Television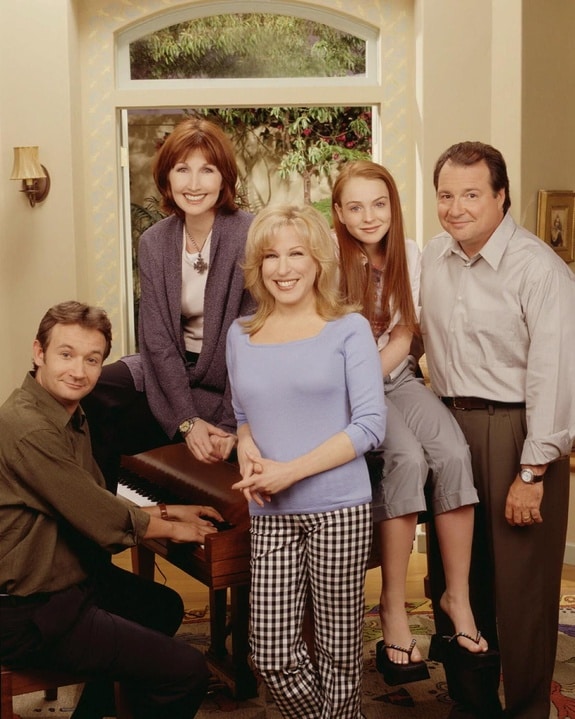 Creator: Jeffrey Lane
Director: Andrew D. Weyman
Starring: Bette Midler, James Dreyfus, Joanna Gleason, Marina Malota, Kevin Dunn, Robert Hays, Lindsay Lohan, Jon Lovitz, Olivia Newton-John, Danny DeVito, Dolly Parton, Oprah Winfrey, Tim Curry, Kobe Bryant, Sharon Lawrence, George Segal, Tony Danza, David James Elliott, Lily Tomlin, Joy Behar, Star Jones
Bette is a wildly successful singer with numerous hits, adoring fans and showbiz friends who often drop by. Keeping her grounded is her professor husband Roy, best friend Connie and her thirteen year old daughter Rose.
kathy's rating:

A list of the films that I have so far seen starring American actress Lindsay Lohan.

Listed in alphabetical order.
Added to
People who voted for this also voted for