16

vote
565 Views Share:
Julie London Films Viewed by Kathy
Movie list created by kathy
Decade:
Rating:
List Type: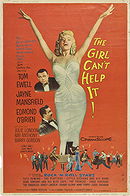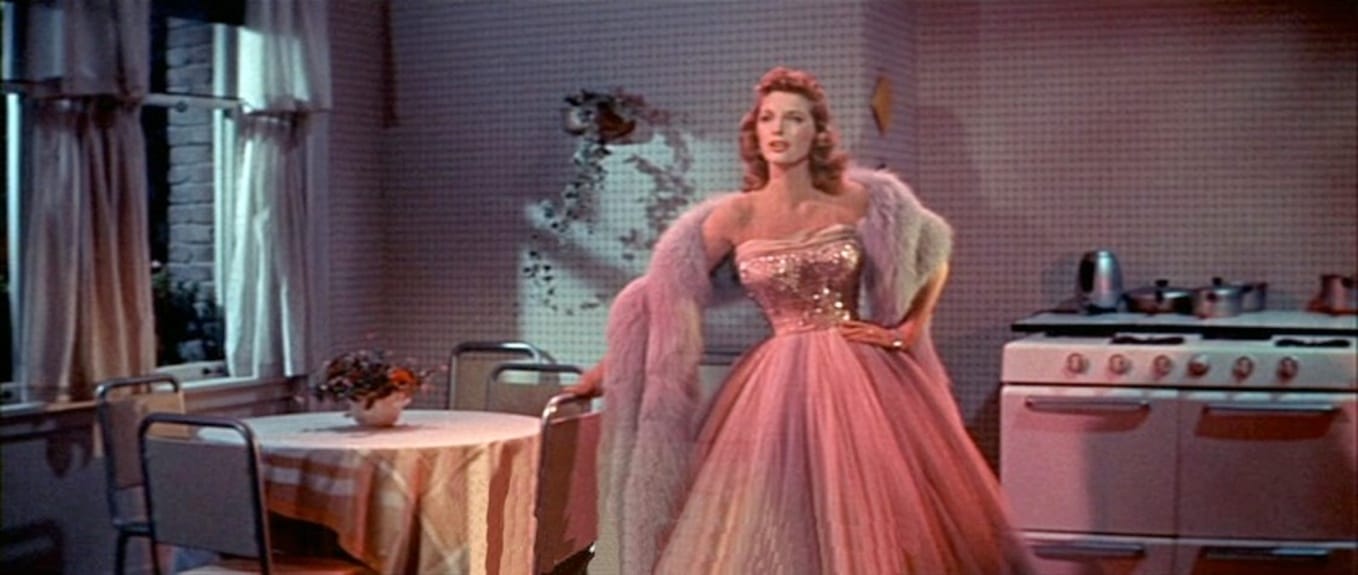 Director: Frank Tashlin
Starring: Tom Ewell, Jayne Mansfield, Edmond O'Brien, Ray Anthony, Henry Jones, John Emery, Juanita Moore, Julie London, Abbey Lincoln, Fats Domino, Eddie Cochran, Gene Vincent, The Platters and Phil Silvers
A gangster hires down-and-out press agent to make his blonde bimbo girlfriend a singing star.
kathy's rating: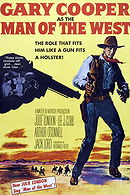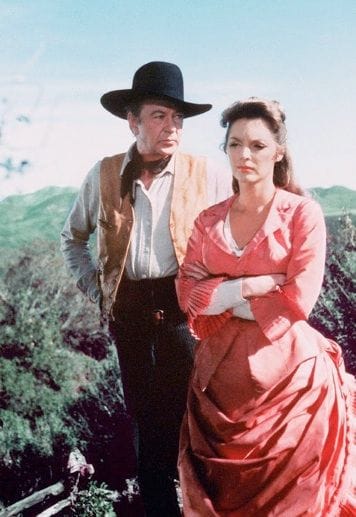 Director: Anthony Mann
Starring: Gary Cooper, Julie London, Arthur O'Connell, Lee J. Cobb, Jack Lord, Royal Dano, John Dehner, Robert J. Wilke, J. Williams, Chief Tahachee, Joe Dominguez, Dick Elliott, Frank Ferguson, Herman Hack, Signe Hack, Anne Kunde, Tom London, Tina Menard, Emory Parnell, Chuck Roberson, Glen Walters and Glen Wilkerson
Ex-outlaw Link Jones is aboard a train when it is robbed by bandits. When he tries to intervene, he's knocked out and left in the middle of nowhere with saloon singer Billie, whom he hoped to hire as a schoolteacher in his town, and Sam, a con man. Link brings the three to his nearby former home, now the hideout for the bandits, who are led by his uncle - and to save his new friends, he must rejoin the old gang for one last holdup.
kathy's rating: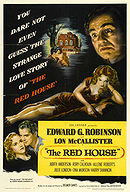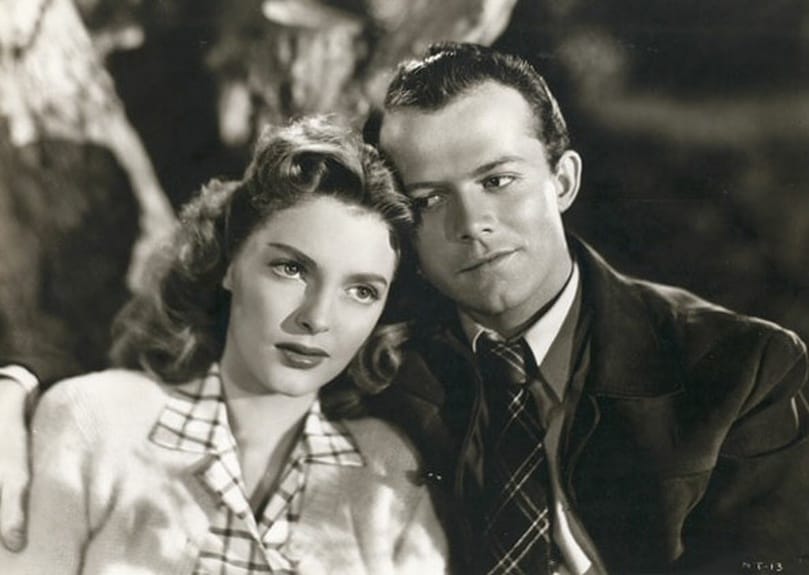 Director: Delmer Daves
Starring: Edward G. Robinson, Lon McCallister, Judith Anderson, Rory Calhoun, Allene Roberts, Julie London, Ona Munson, Harry Shannon, Arthur Space, Pat Flaherty and Walter Sande
Pete and Ellen have raised Meg as their own since she was abandoned by her parents as a baby. Now a teenager, Meg convinces her friend Nath to come help with chores on the farm: Pete isn't getting around on his wooden leg like he used to. When Nath insists on using a short cut home through the woods, Pete warns him of screams in the night near the red house. Meg and Nath ignore his warnings. Now they are all in danger.
kathy's rating:


Add items to section
Television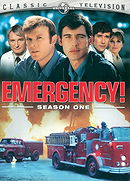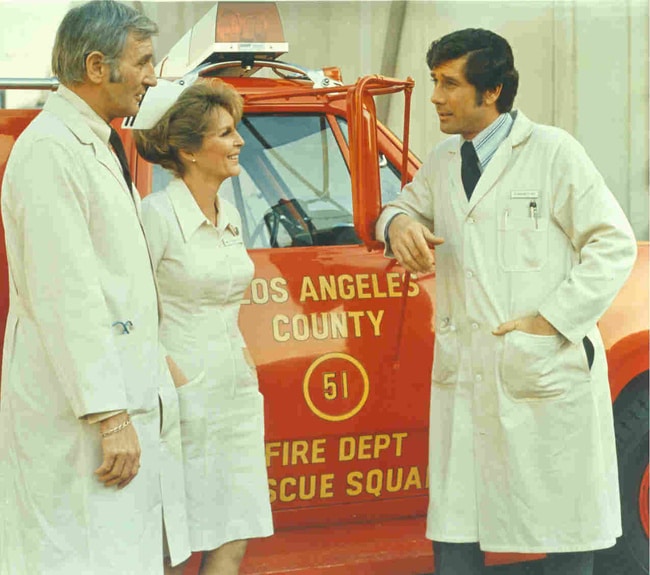 Creators: Robert A. Cinader, Harold Jack Bloom and Jack Webb
Starring: Robert Fuller, Julie London, Bobby Troup, Randolph Mantooth, Kevin Tighe, Tim Donnelly, Mike Stoker, Marco Lopez, Michael Norell and Ron Pinkard
The crew of Los Angeles County Fire Dept. Station 51, particularly the paramedic team, and Rampart Hospital respond to emergencies in their operating area.
kathy's rating:

A list of the films that I have so far seen starring American singer and actress Julie London.

Listed in alphabetical order.
Added to