I really hate these motherfuc***s
Sort by:
Showing

11

items
Decade:
Rating:
List Type:
Killer Joe Cooper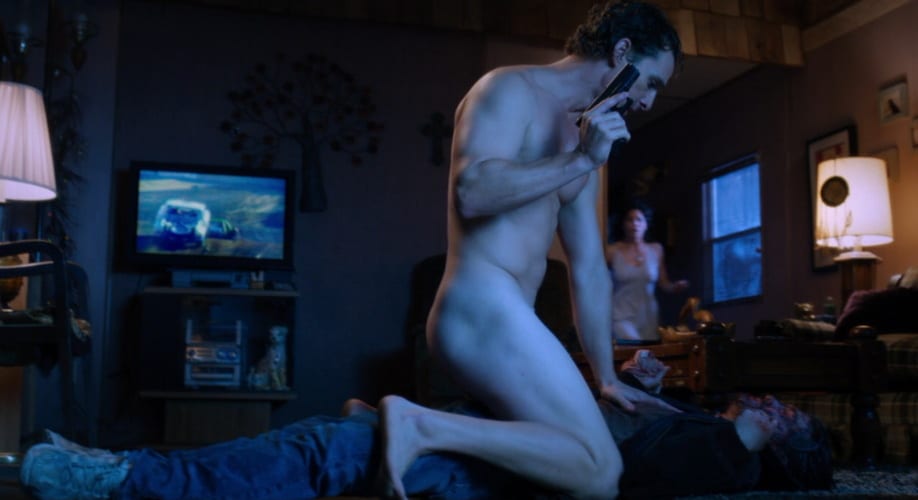 This guy is totally fucked up! I saw this movie yesterday,
but it was enough that he was on the list. At first I thought that I could
like him, but later he began to loathe me.
Villiana's rating:

Richard Haywood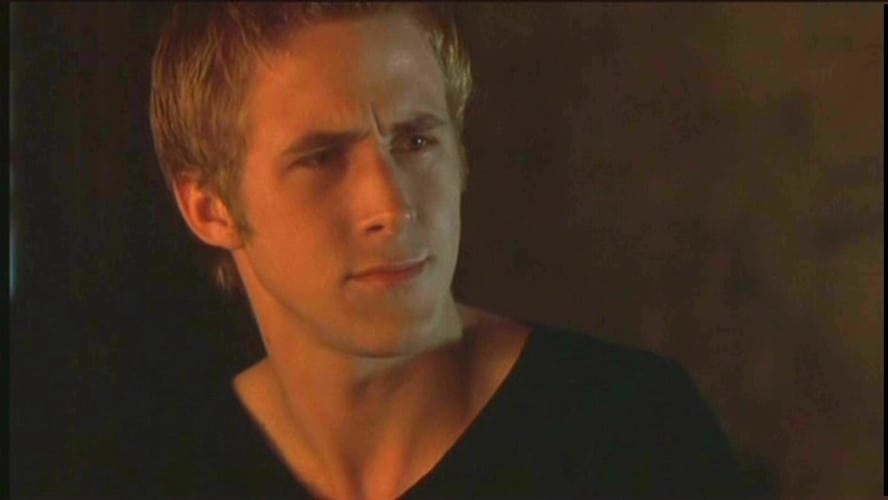 This face, this sly smile... Yes, every time when I watch this movie,
I want to take off these stupid smile on his face!!
Villiana's rating:

Wade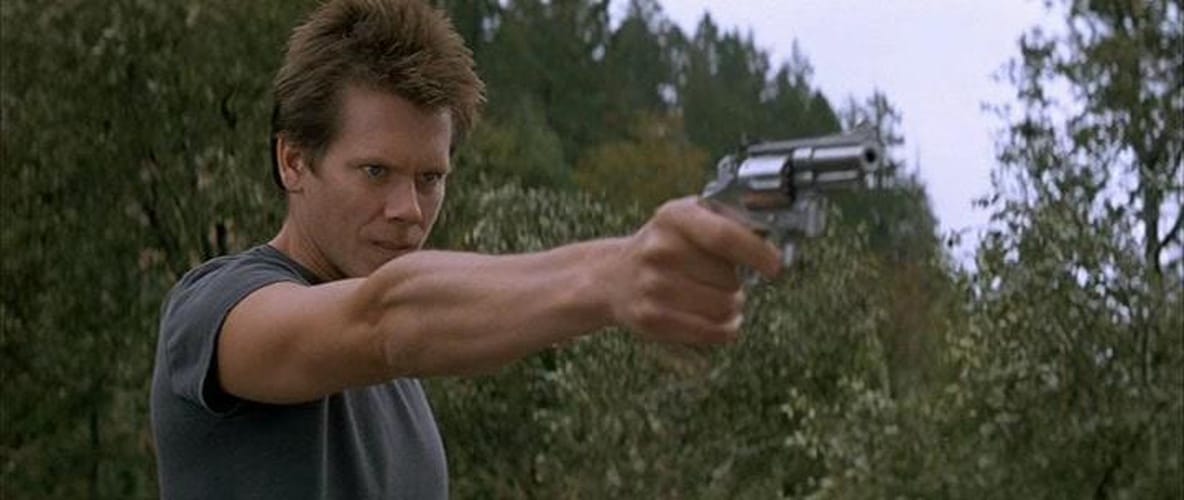 I don't know why, I've seen this movie many times, and every time
this guy annoys me so badly...
Villiana's rating:

Villiana's rating:
Col. Hans Landa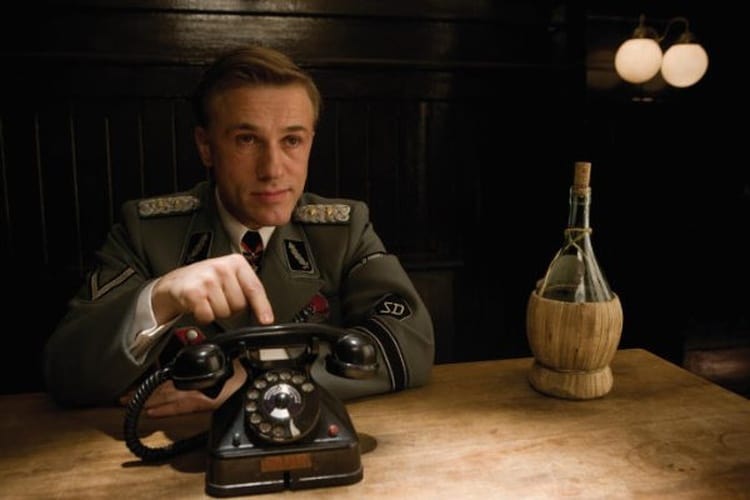 I had a problem with this guy... And I still don't really know
if I like him or hate. This is one of my favorite villains, but I think,
however, I hate him more. He has done so much evil...
Yeah, I'd do the same thing as Aldo at the end, just don't know
if I'd be able to stop :D Probably would look more like a scene from Seven
or something. In any case, I think he deserved to presence on this list.
Villiana's rating:
Maleficent

I'm scared of her, since I was a child. I think that is one
of the most frightening and disgusting figures in the history of cinema.
Villiana's rating:
The Governor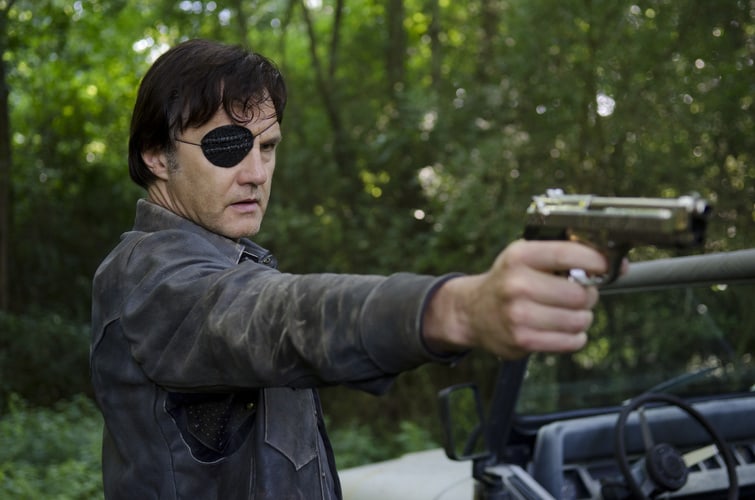 Yeah, I hated him at first sight. And later it turned out
that my hatred is very very much justified.
Villiana's rating:

Craig Toomy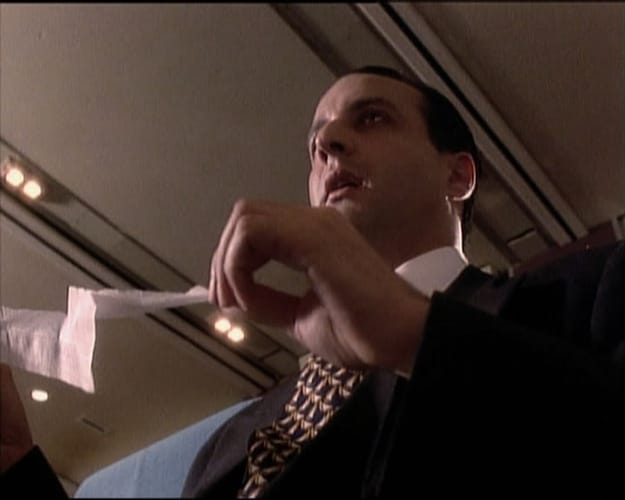 Yes, a real motherfucker. It is possible that all of his evil
shaped horrible parents, but what he did to that little girl...
I hate him so badly.
Villiana's rating:
Col. William Tavington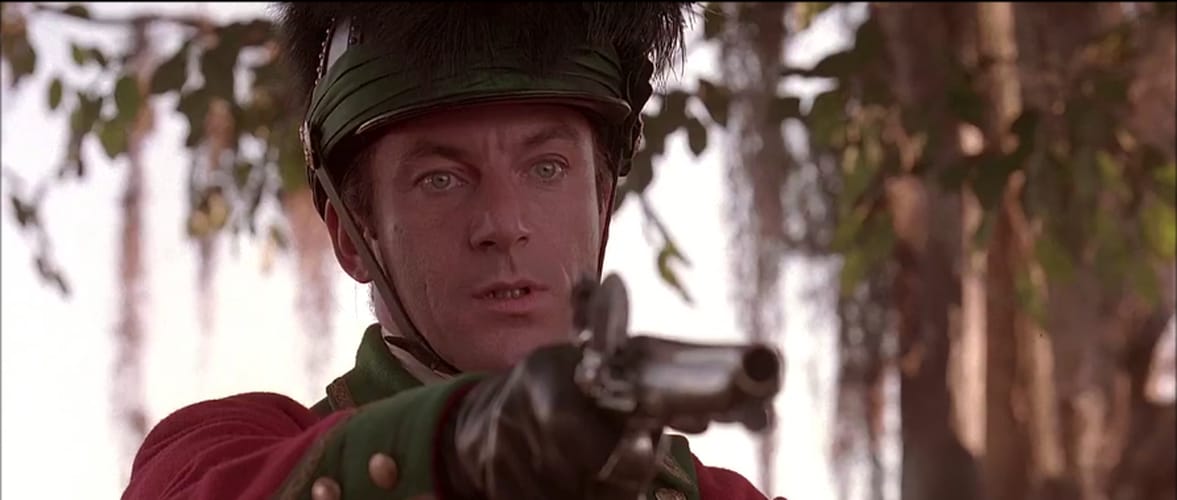 I never thought I'd say this aloud, but he should be in that church.
For people like him, the road to hell shouldn't be too easy.
Villiana's rating:

Commodus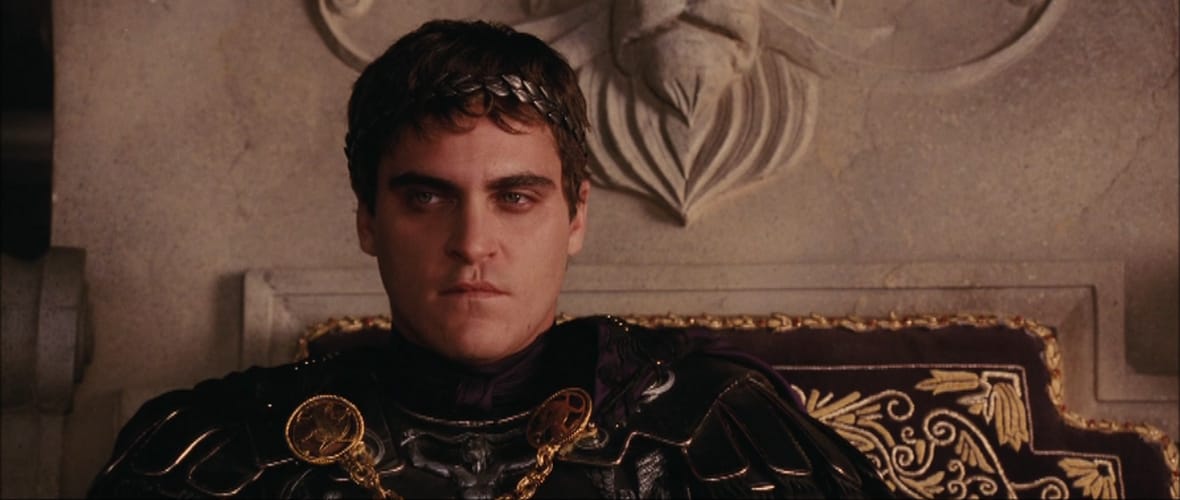 One of the better performances I've seen.
I really hate this motherfucker!!! I was so terribly angry
when I watched this movie. Yeah, figures like this can raise blood pressure and make the man loses control.
Villiana's rating:

Add items to section
And the winner is...
Percy Wetmore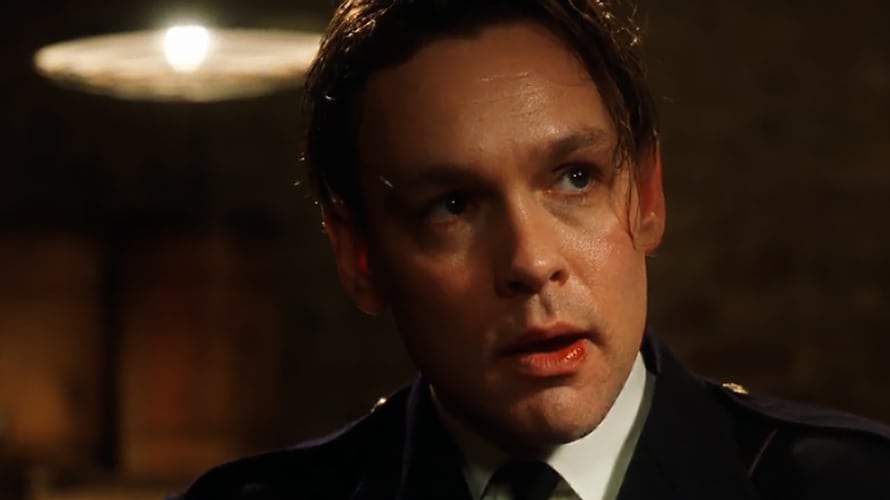 Yes, it is definitely most horrible character I've ever seen,
and probably not much already change in this topic.
I saw the Green Mile more than ten times and every time I have
the same feeling - that I have wanted to tighten my hands on his neck!
I hate people like that. I admire his coworkers for their patience...
By far most horrible type in my opinion.
Villiana's rating:

There are many villains in movies. But most often It happens, that I don't have any negative feelings for them...
Often I'm indifferent, often I even like villains :)
Very few brought chills on my skin, caused that I was really pissed off and I wanted to take a knife and cut this villain to pieces !!! (I hope that it reflects the extent of my hatred for them :D).

This list presents a few lucky ones who really deserve to my hate.

These are not my favorite villains... these are the villains who deserve to hell
Added to
50 votes
List of my favorite
(27 lists)
list by Villiana
Published 7 years, 12 months ago

4 comments